Keep your business running smoothly, with Pleo's smart company cards.
Every team has people who keep things ticking over. Pleo helps those heroes pay for what the business needs, big or small.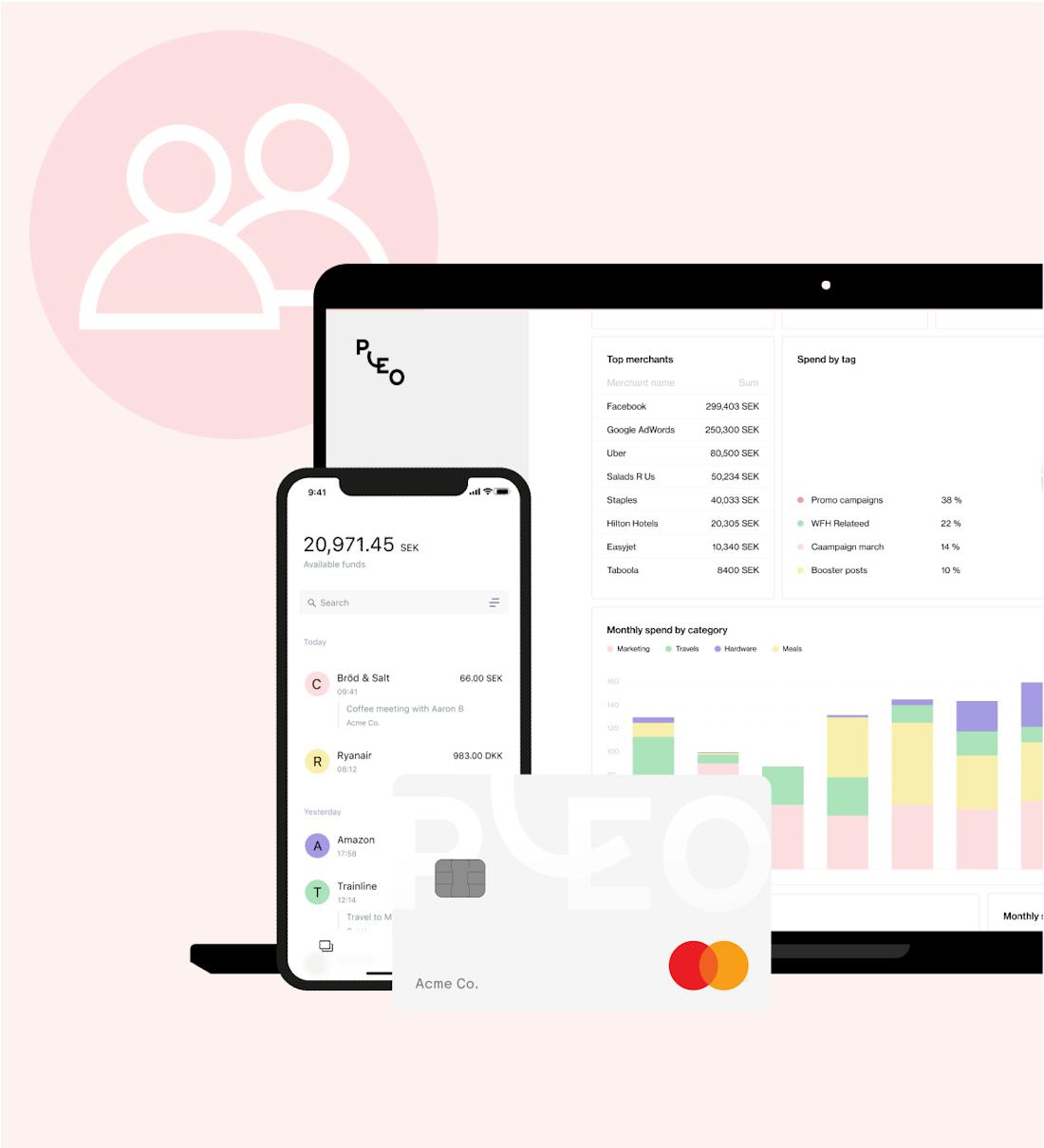 Why People Teams love Pleo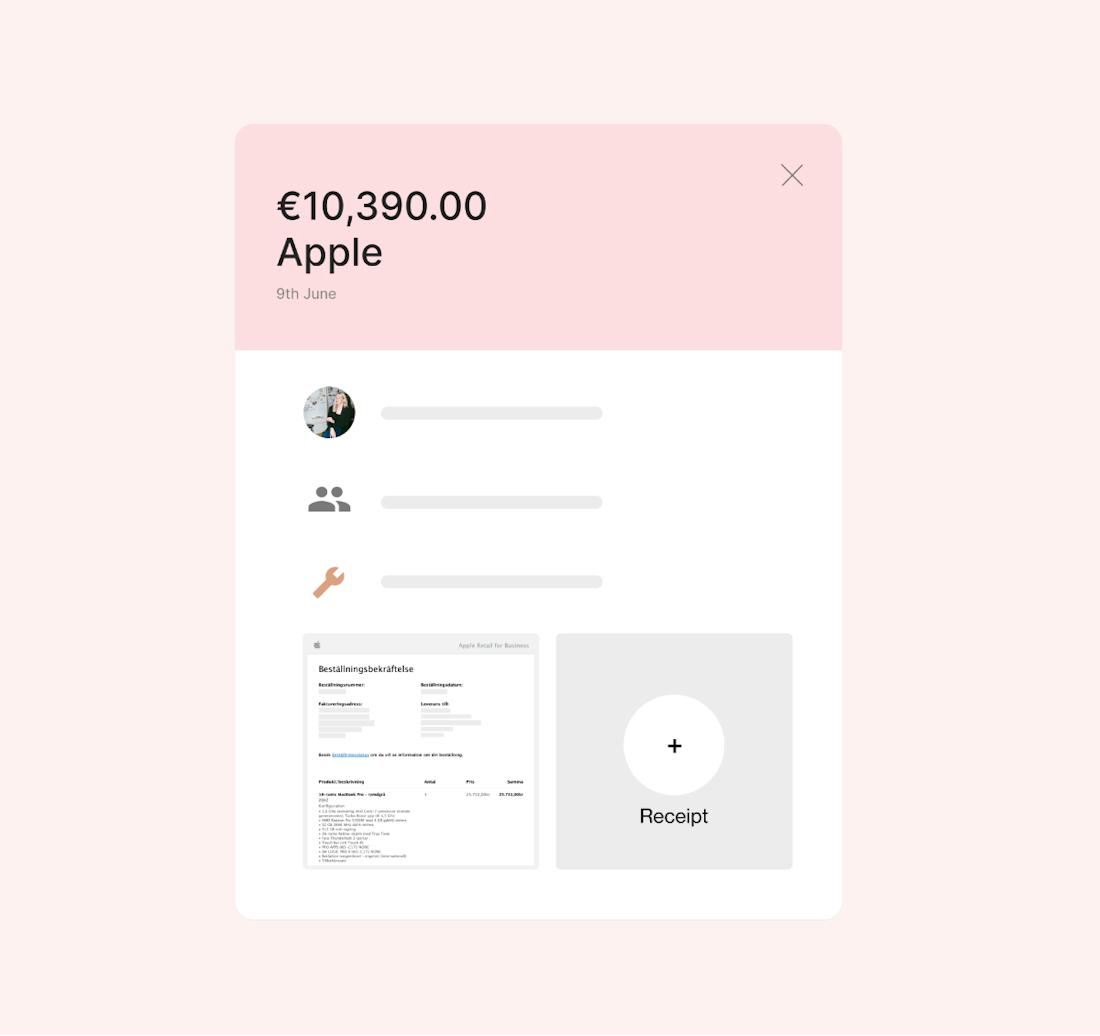 Centralise subscriptions and regular orders
Virtual and physical spending cards
Manage out-of-pocket costs
How it works
Use your Pleo card to pay for something and you'll get an instant notification
Snap your receipt and add any important details to the Pleo app
Thats it! No more reimbursements or tedious expense reports
Need an emergency plumber or emergency coffee?
With Pleo, you can pay for all the things the team needs – and track spending in real-time.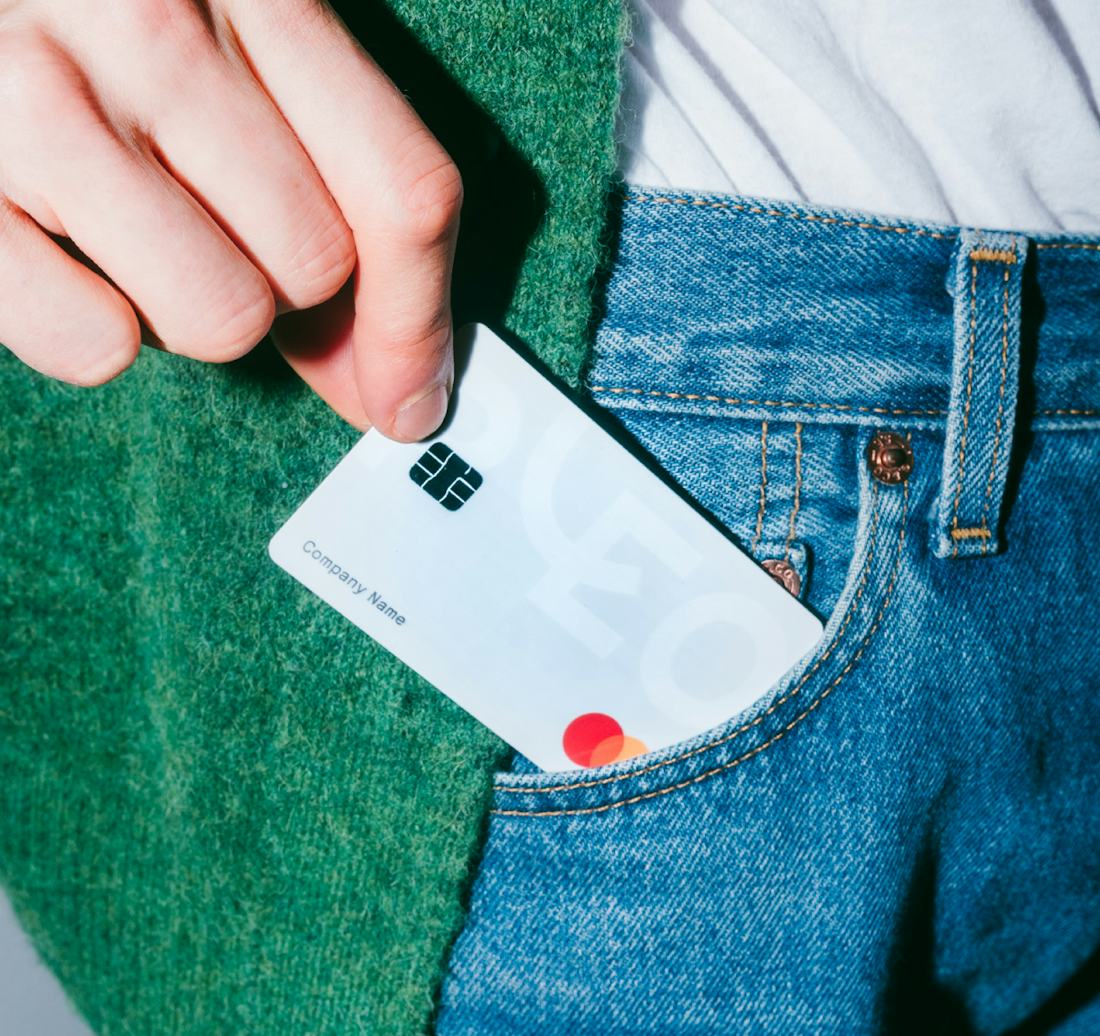 "I love the way Pleo gives you the ability to let people do their jobs, empowering them, passing down responsibility."
Jonas Linné, Forza Football