Get real-time control of business spending with Pleo
Pleo's smart company cards automate expense management. Free yourself from tedious paperwork and do the work that really matters.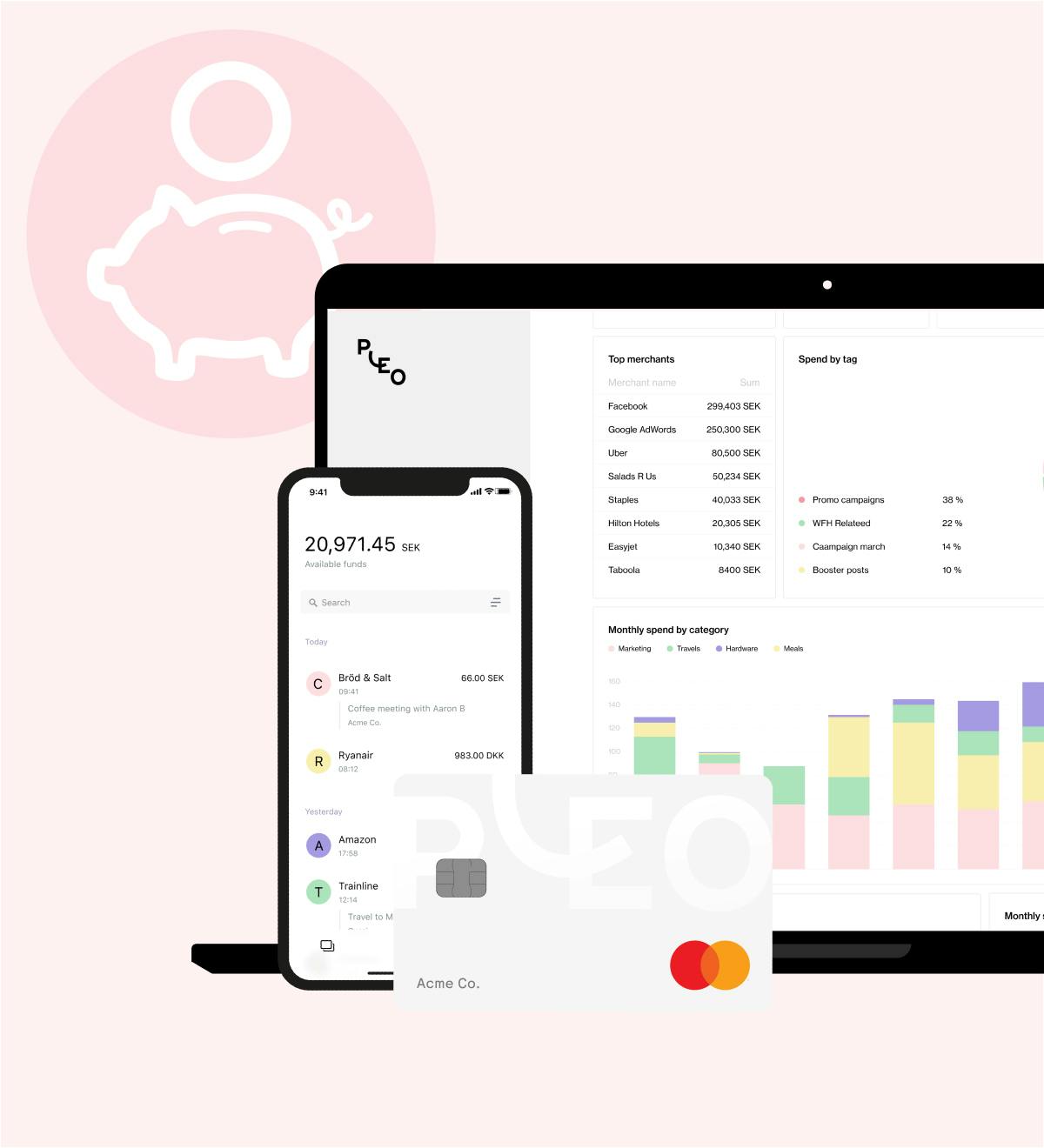 Why Finance teams love Pleo
Set limits or freeze cards easily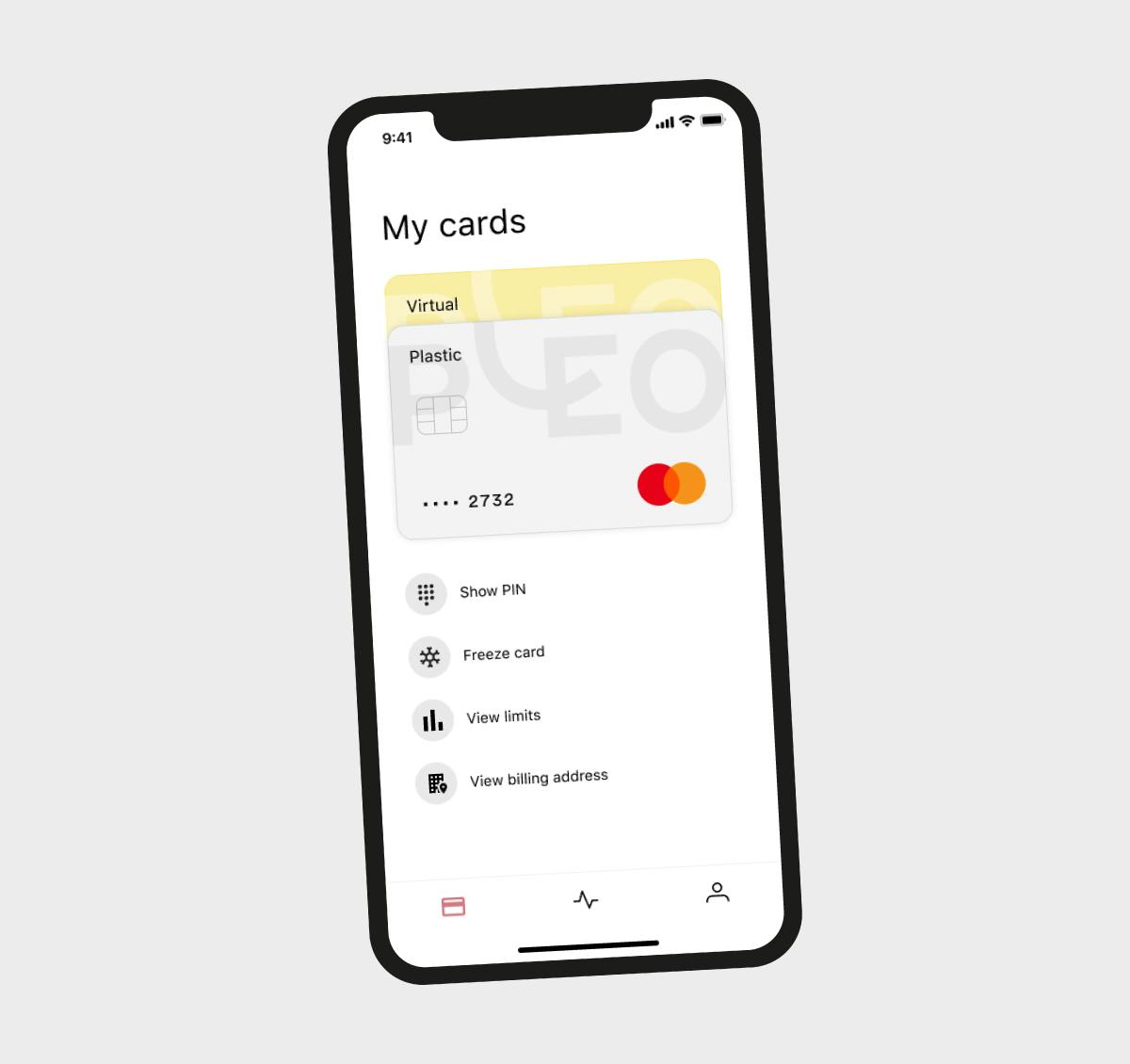 Seamless accounting integrations
Automated expense reports
Insights and analytics on team spending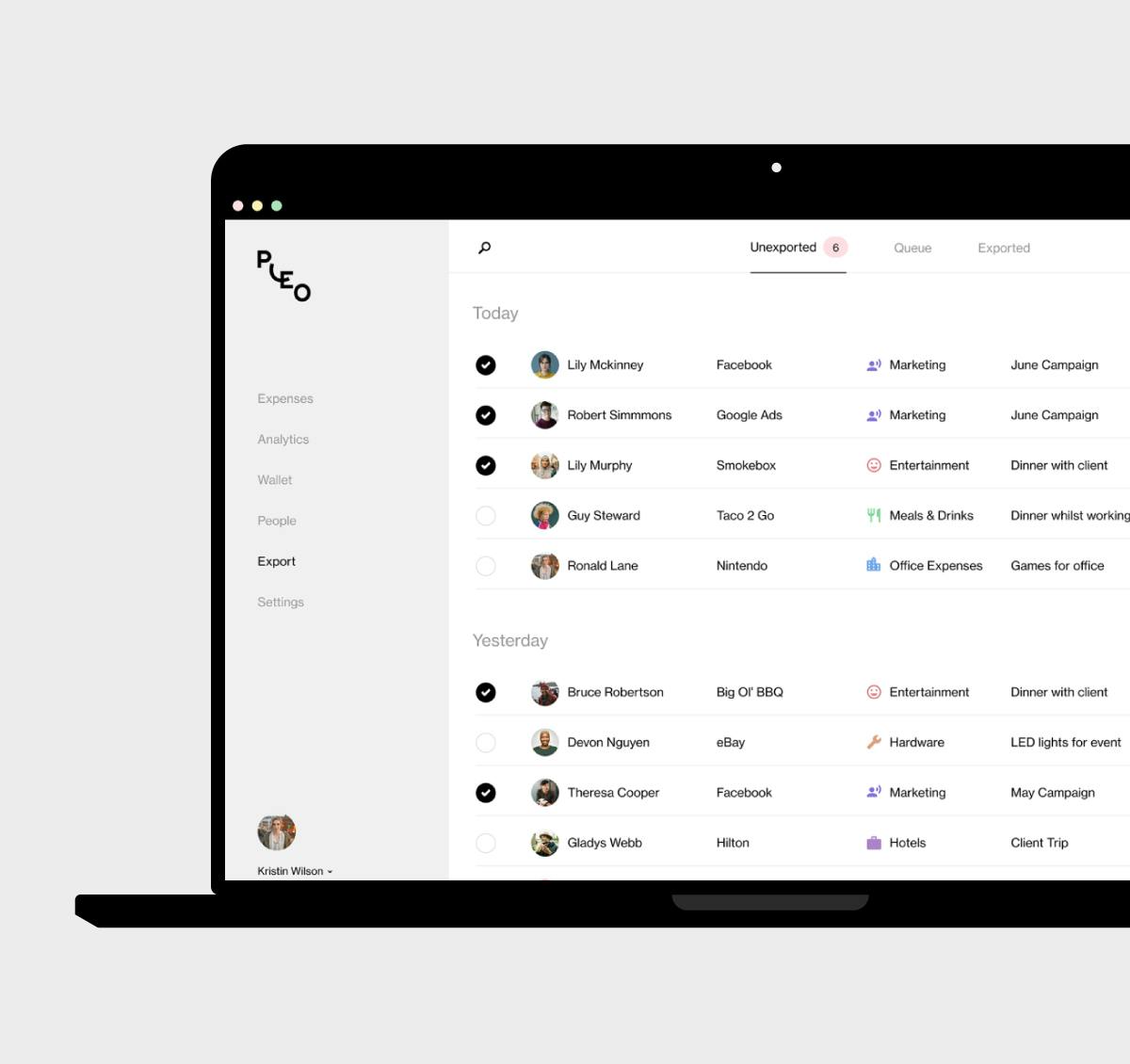 Use your Pleo card to pay for something and you'll get an instant notification
Snap your receipt and add any important details to the Pleo app
Thats it! No more reimbursements or tedious expense reports
What accounting system do you use?
Good news – we integrate with them all, to make end-of-month a joy.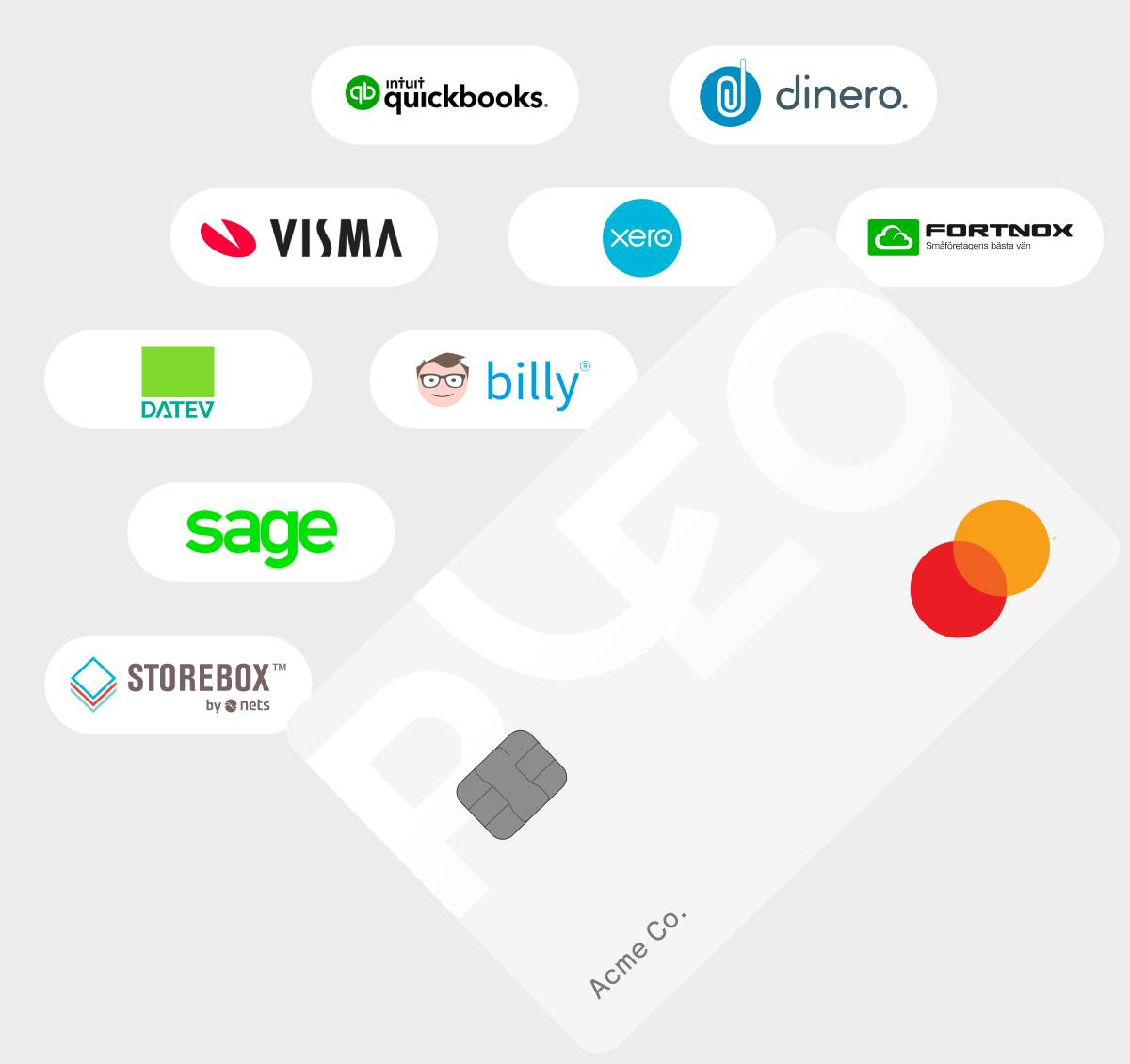 "I love the way Pleo gives you the ability to let people do their jobs, empowering them, passing down responsibility."
Anthony Hanson Essential Living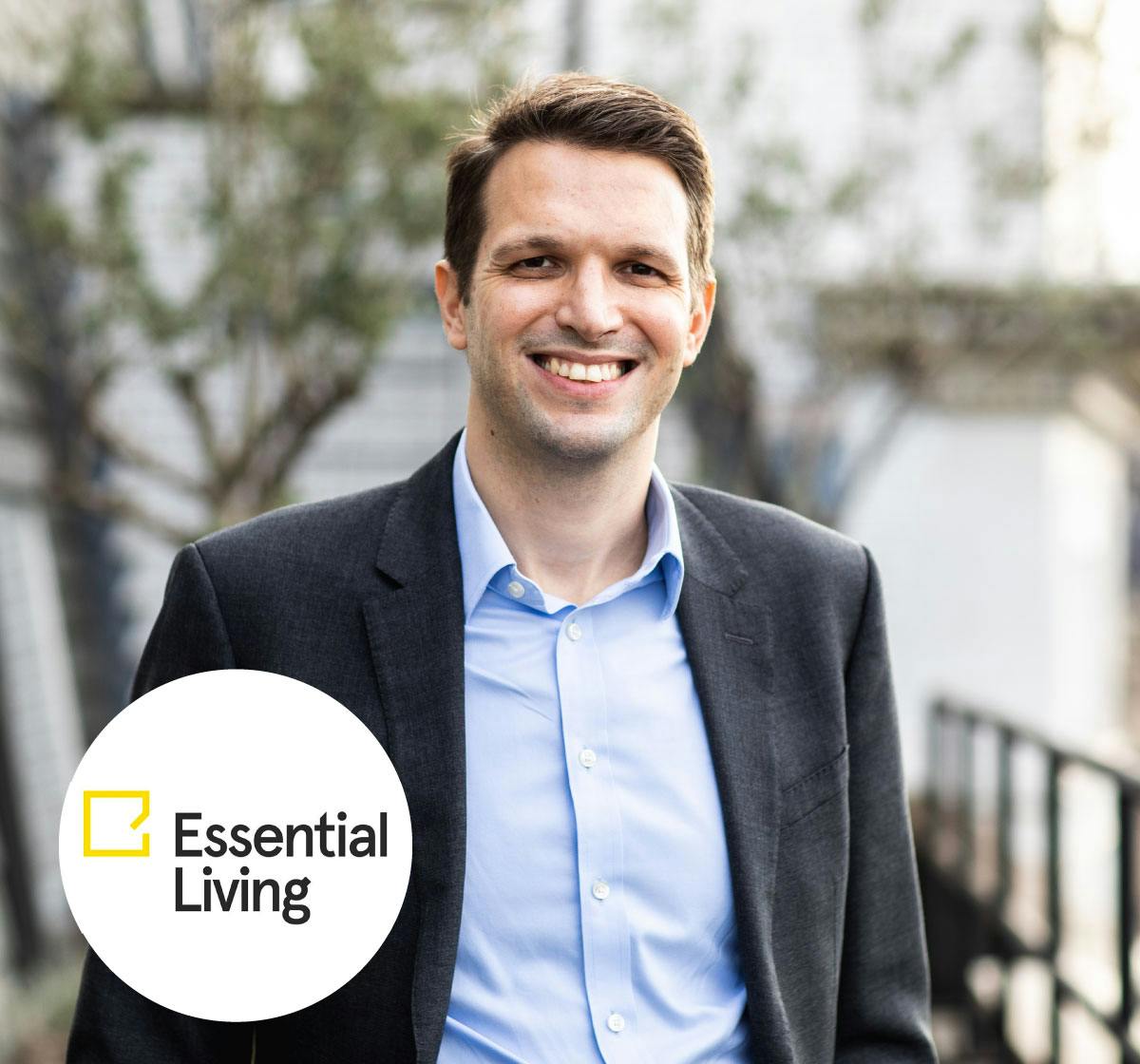 Trusted by more than 30,000 companies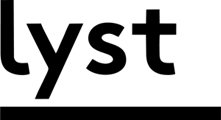 Highly rated in all the right places
Get started with Pleo
Join 30,000+ customers already using Pleo and staying on top of their company spending. Start your free trial.