Ciao! Pleo is landing in Italy soon.
Want to be the first to know?
Applicativo numero 1 in Europa per la gestione delle spese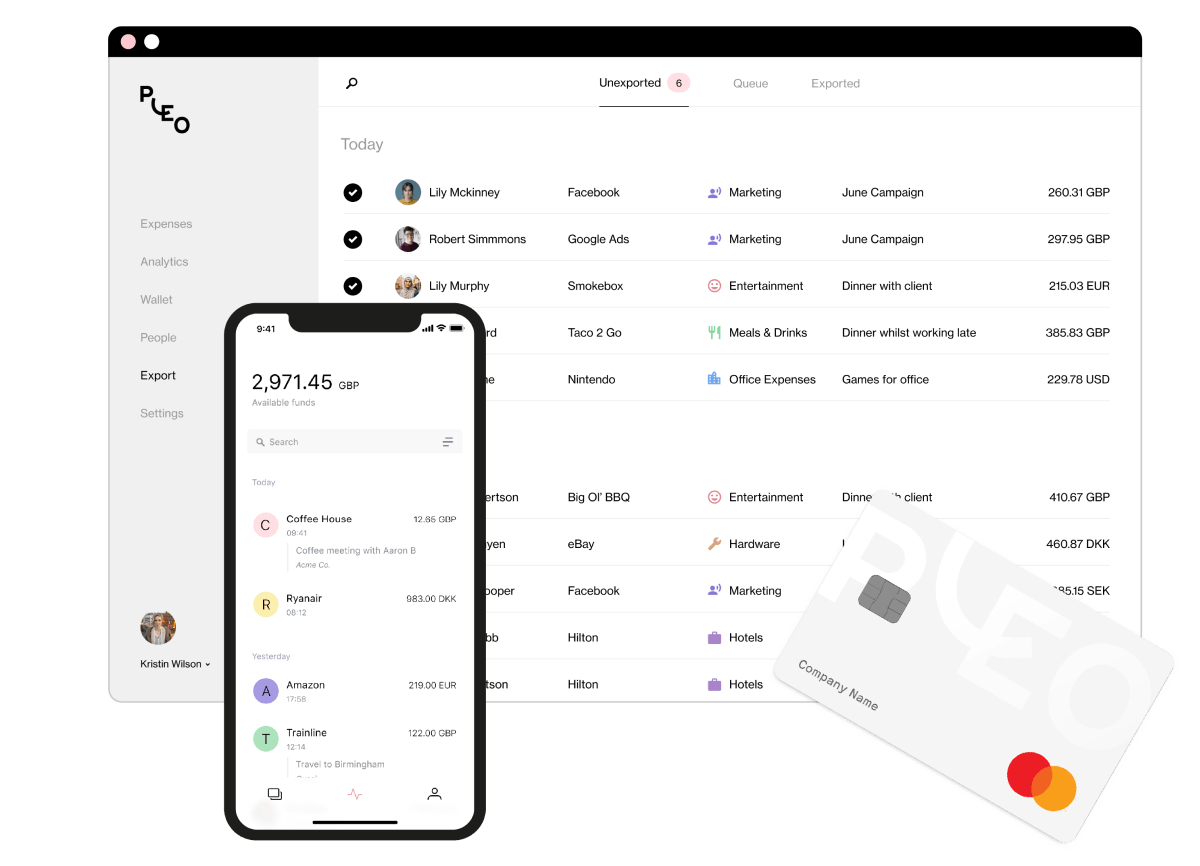 Trusted by 20,000+ customers across Europe
The spending solution for forward-thinking teams
Pleo means no more reimbursements or boring end-of-month expense reports. You decide who gets a Pleo card, your team pay for whatever they need to do their best work. Not bad.
Need to pay for something?
Use your Pleo card to pay for something

Capture the receipt, enter some quick details
Real-time overview
Admins get the details they need on every purchase. Something doesn't look right? Just tap a button to flag it or if you need, freeze the card.
99%
of users feel secure with Pleo
138
hours saved by admins every year thanks to Pleo
90%
of users are satisfied or very satisfied with Pleo
Apple Pay
You can also add your Pleo card to Apple Pay, making it even easier (and safer) to buy what you need for work.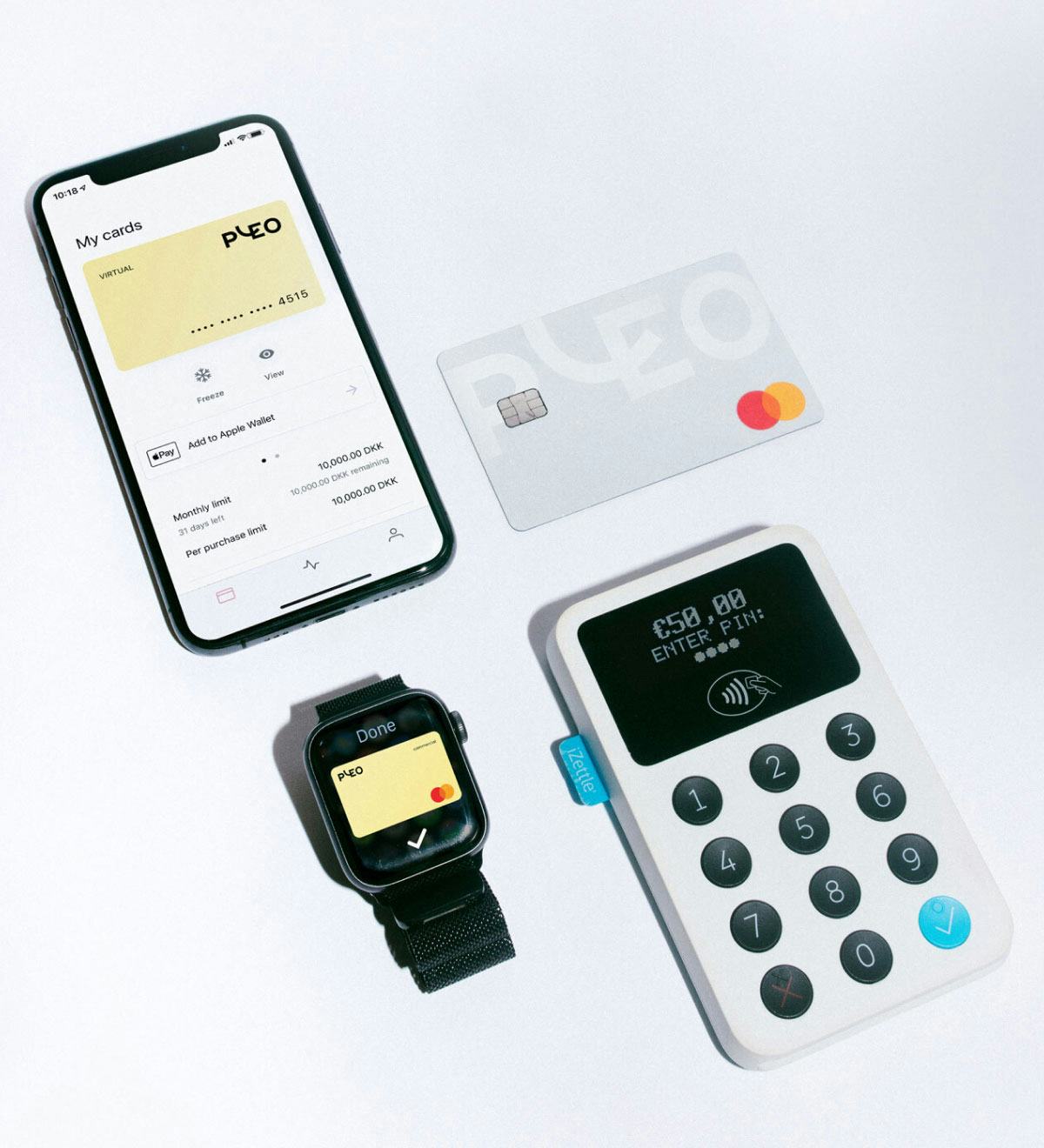 Join the Waitlist
Join 20,000+ customers already using Pleo to stay on top of their company spending