Here's 2 months of Pleo for free!
Your referrer is using Pleo to stay on top of business expenses. Sign up today to see why.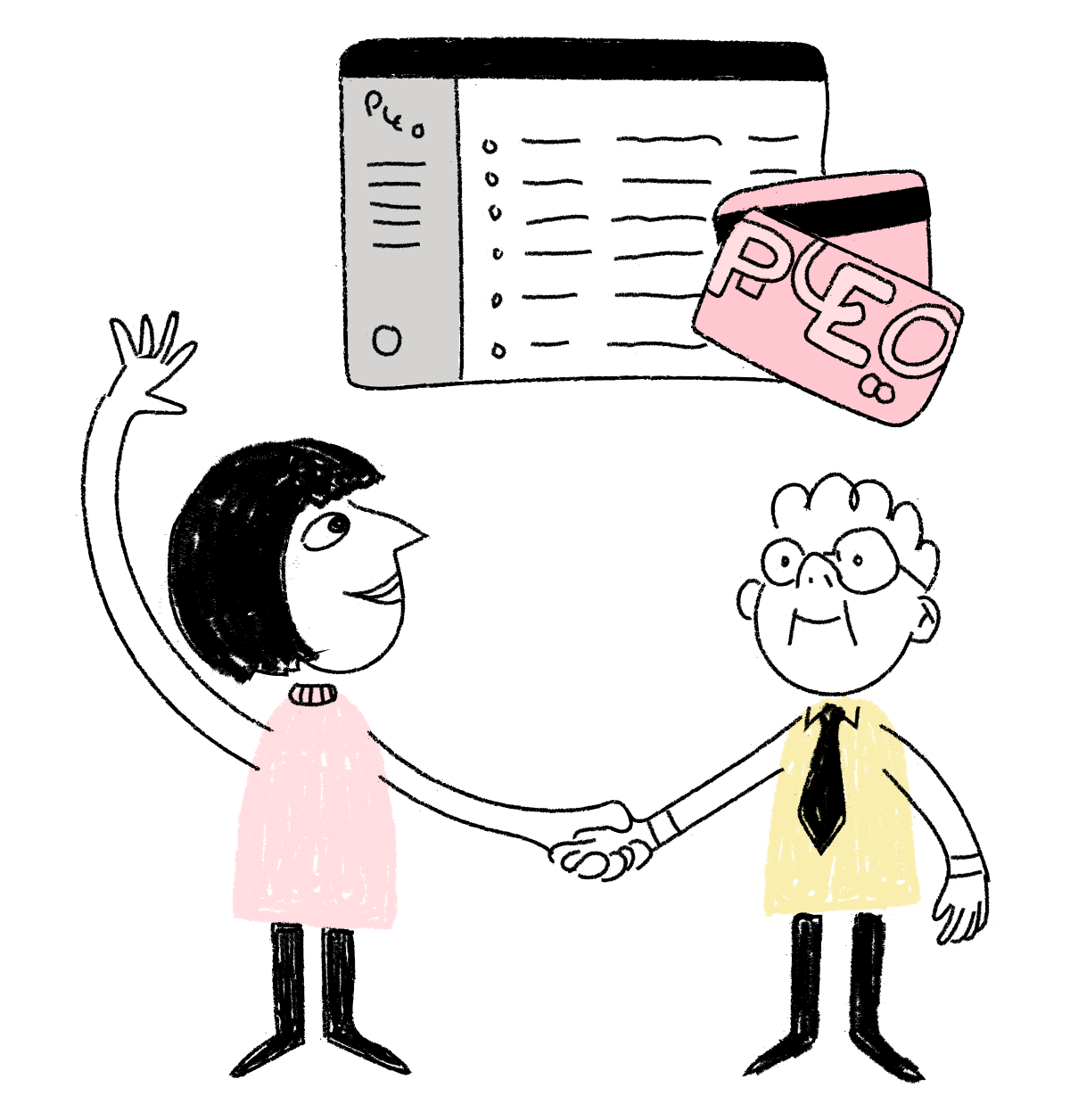 Highly rated in all the right places
What is Pleo?
What can Pleo do for you?
An all-in-one spending solution that saves your business time and money
Smart company cards
Physical and virtual cards for your team
Receipt scanner app
Capture receipts on-the-go
Invoice management
Track, pay and account all bills
Out-of-pocket expenses
Track cash and mileage in a centralised place
Individual spending limits
Set review thresholds and adjustable limits
Insights and analytics
Get an overview of company spend
How it works
Buy something
Use your Pleo card to pay for something and you'll get an instant notification on your app.
Add your receipt
Snap your receipt and add any important details to the Pleo app.
You're done!
That's it! No more reimbursements or tedious expense reports!
Seamlessly integrate your accounting systems
Don't just take our word for it
"I would recommend Pleo to every company that wants to save time."
Leonard Bergström Nordic Operations Manager, Budbee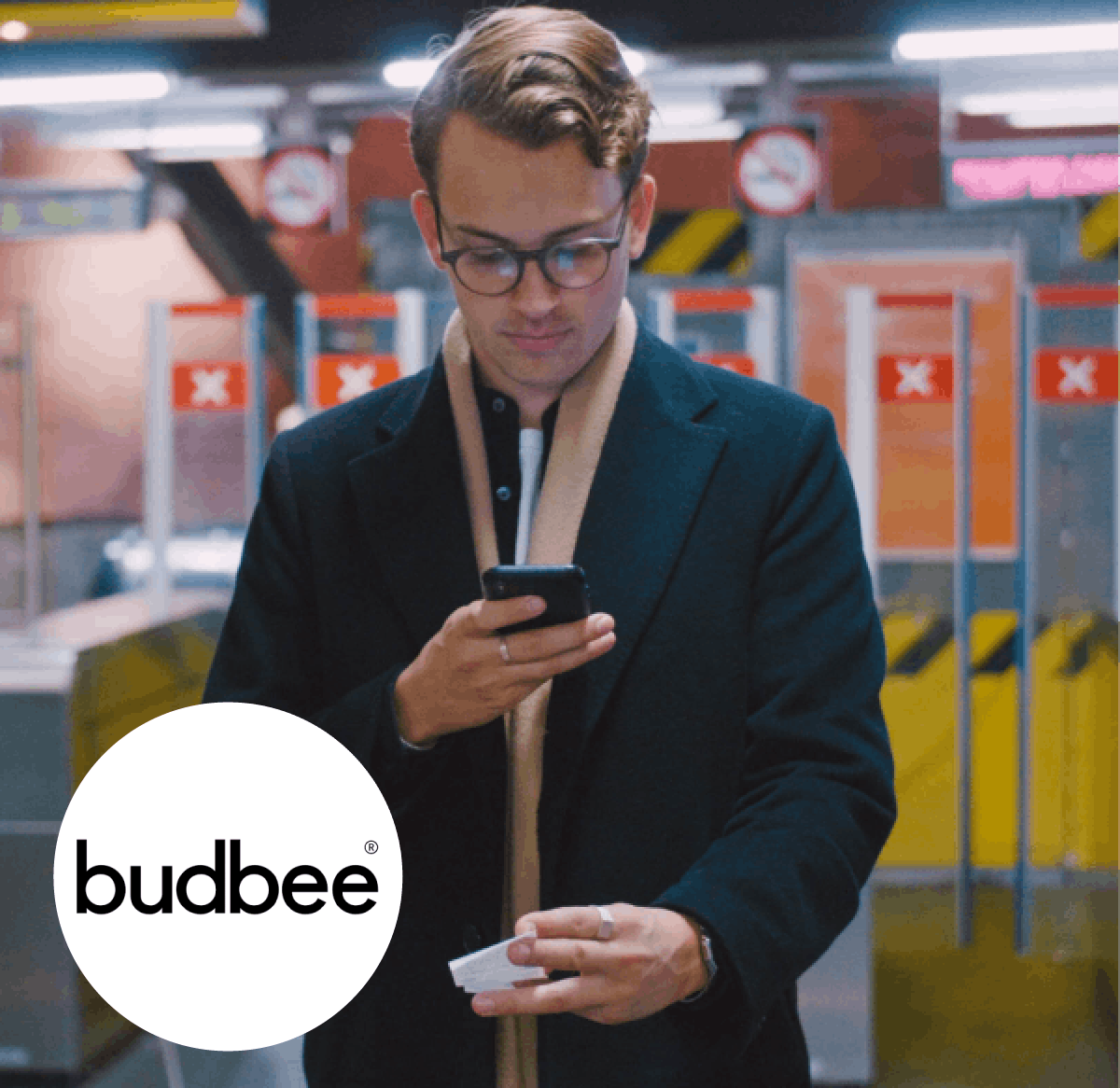 Questions? We got you
Pleo is a fundamentally new way to manage business spending, using expense automation to transform how companies spend. Pleo takes the stress and friction out of expenses – empowering employees and managers at the same time. Workers use their smart company card to buy what they need for work and admins can see in real-time where company money is going.
Redeem your invite, get started with Pleo
Join 25,000+ customers already using Pleo to stay on top of their company spending