Give your customers the gift of Pleo
Become a Pleo Partner and benefit from exclusive partner incentives, as well as discounted access for you and your customers to Europe's leading spend management solution.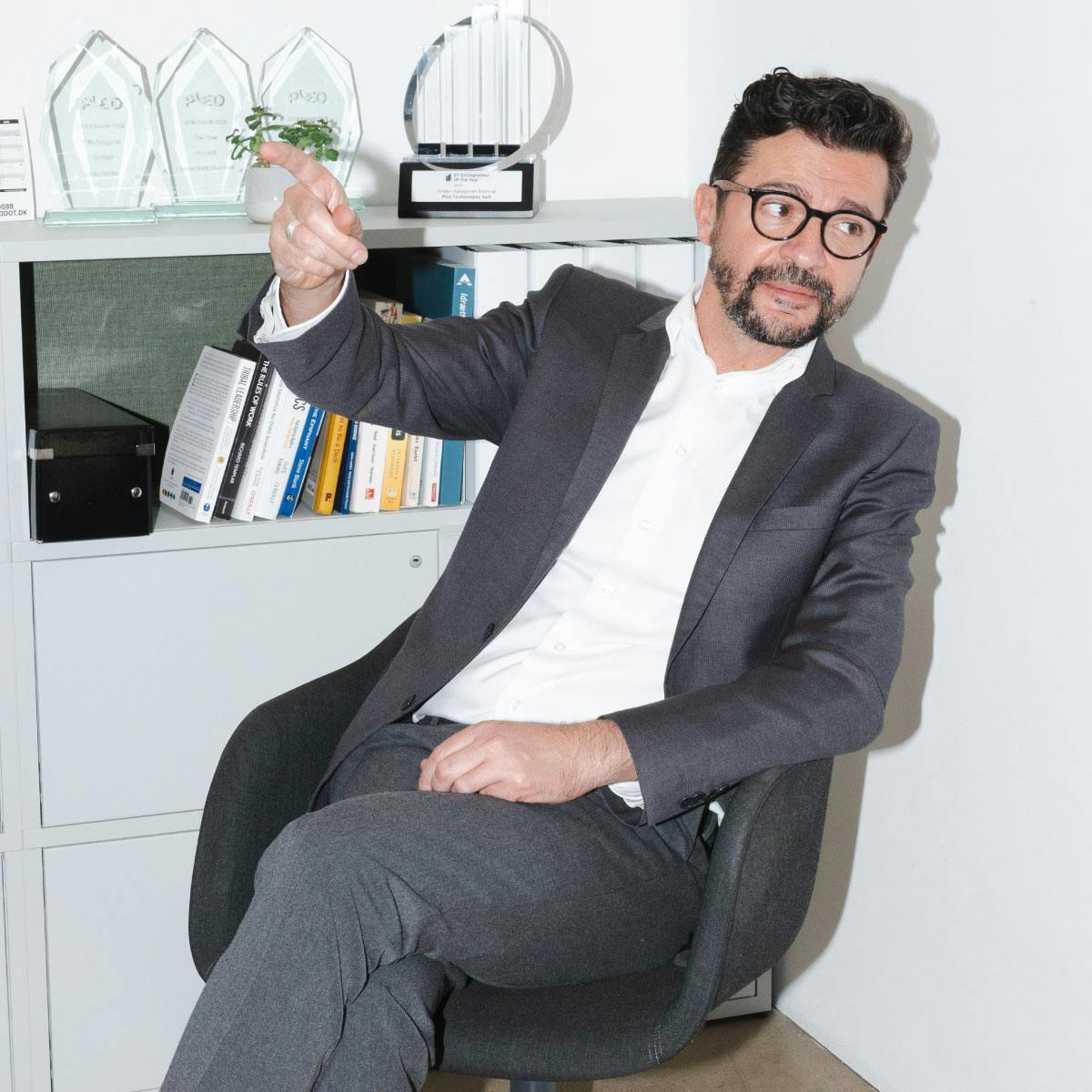 You're in good company. We also partner with:
Pass it forward
Join us on our journey to help forward-thinking businesses benefit from the next generation of software solutions. Not only will you be able to offer your customers the leading business spending solution, but Pleo enables partners to grow their business through revenue share, exclusive discounts and cashback.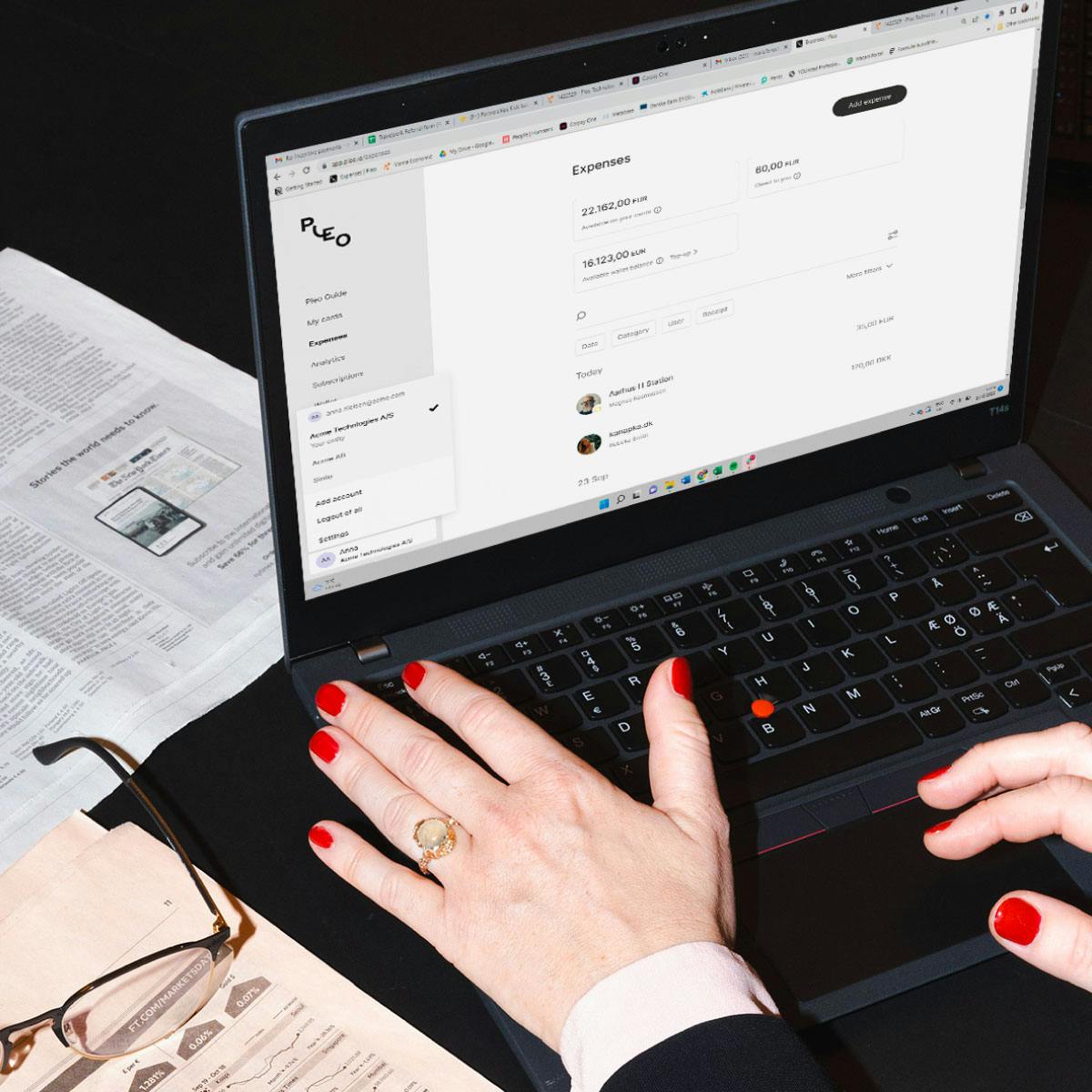 What's in it for you?
Grow your business
Bring superior value to your audience by partnering with Europe's leading spend management platform, all while earning a revenue share on every referral.
Enhance your brand
Partner with Pleo and benefit from co-marketing opportunities to broaden your reach and attract new customers.
Upgrade your offering
Keep your customers happy with discounted access to Pleo, personalised offers and cashback incentives. 
Here are a few features your customers will love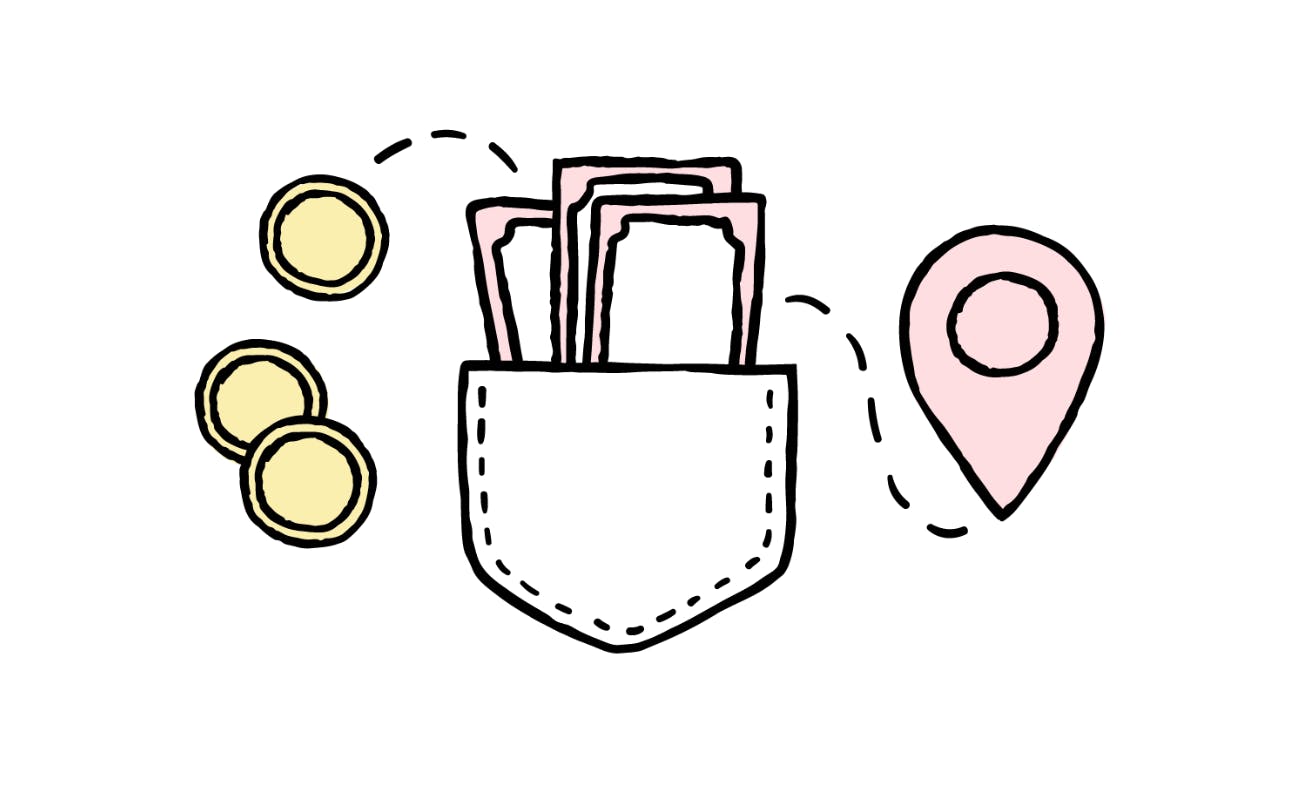 Reimbursements
Fast, compliant reimbursements of expenses, no more manual employee expense claims.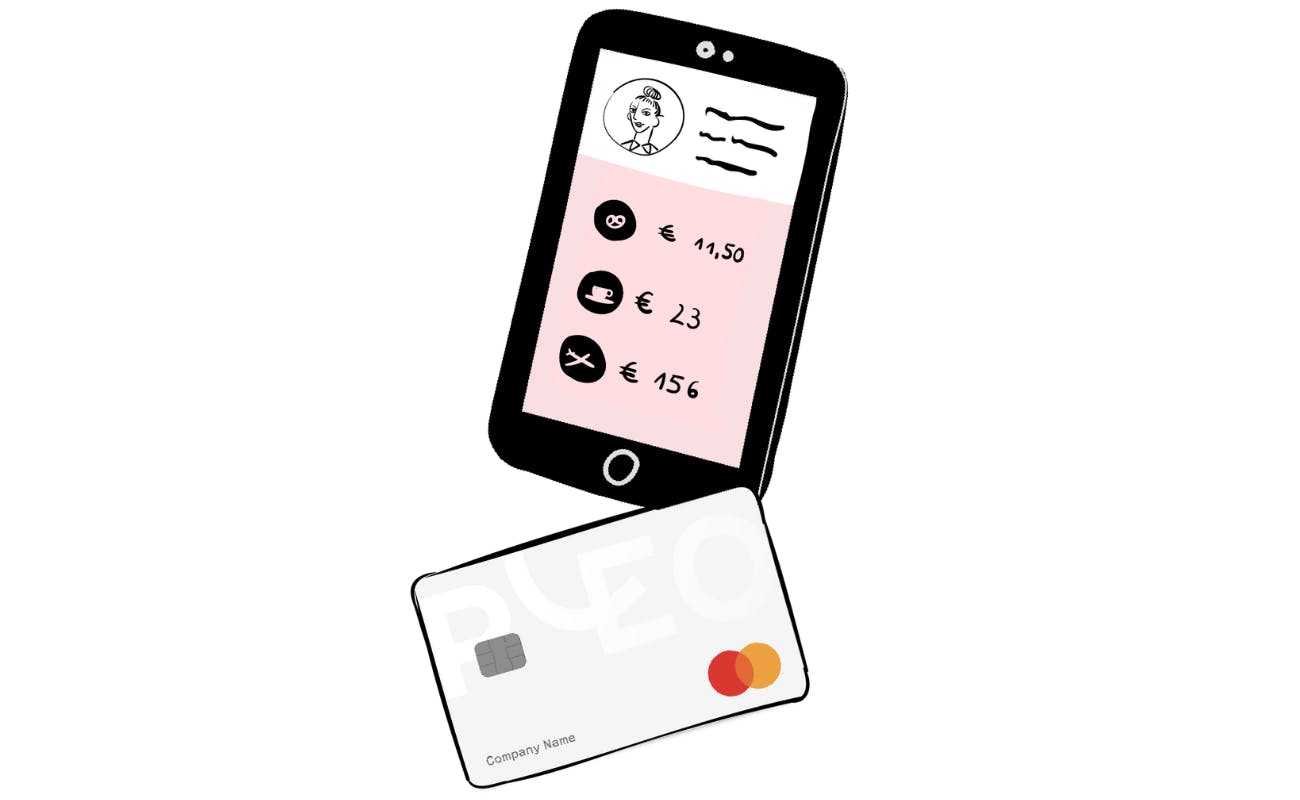 Subscriptions
A new way to manage the subscriptions that your people need. Pay using our smart company cards and track all recurring payments from one dashboard.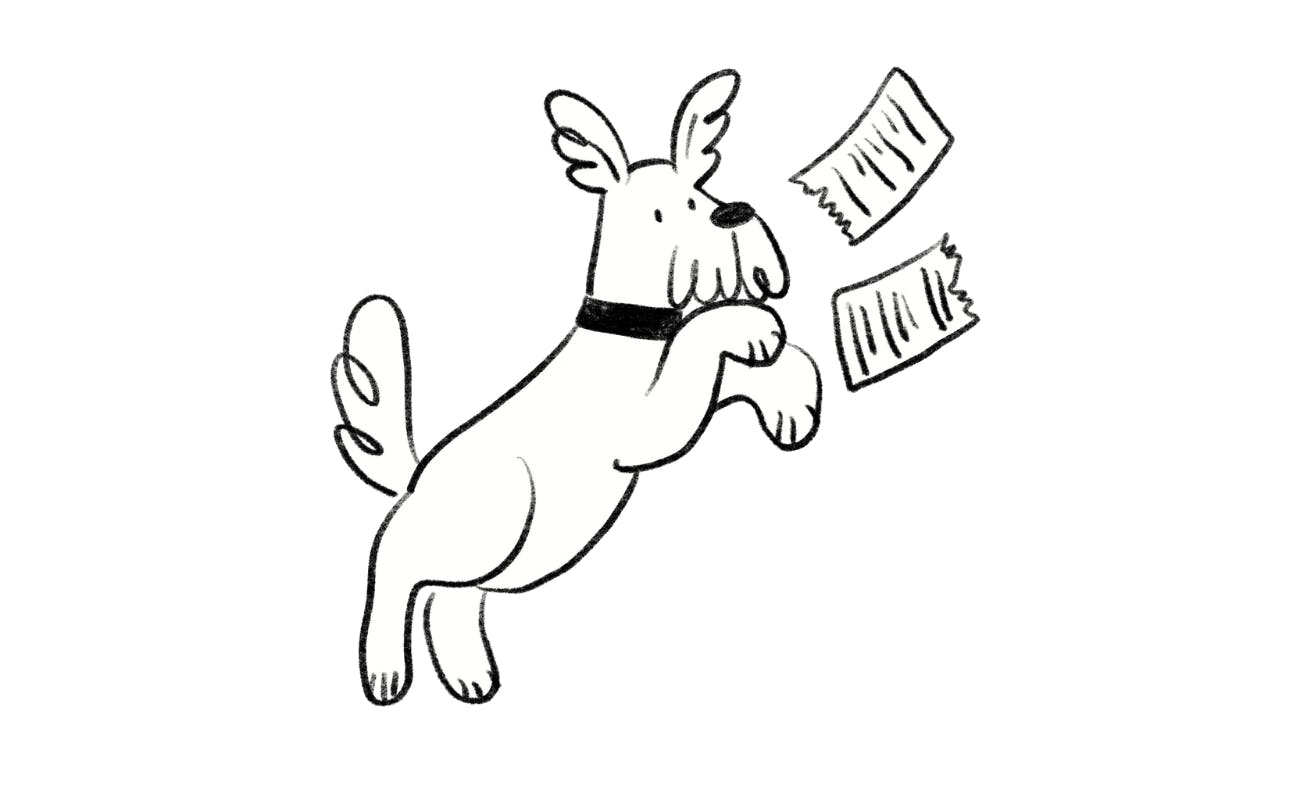 Fetch
Fetch pairs up the receipt in your Gmail, Outlook or Microsoft 365 inbox with the matching Pleo expense.
Questions?
We are excited to partner with a wide range of organisations. We're looking at you, SaaS companies with your shiny marketplaces, and you, VCs looking to offer exclusive discounts to your portfolios and yes, startup accelerator programmes too! 
Partner with Pleo
Ready to enhance your offering? Talk to someone from our partnerships team today & start using Pleo.