Turn curiosity into customers, with Pleo's smart company cards.
Pleo ensures sales teams can pay for the things they need to make the most of every opportunity. Whether that's travel, events, software or… whatever.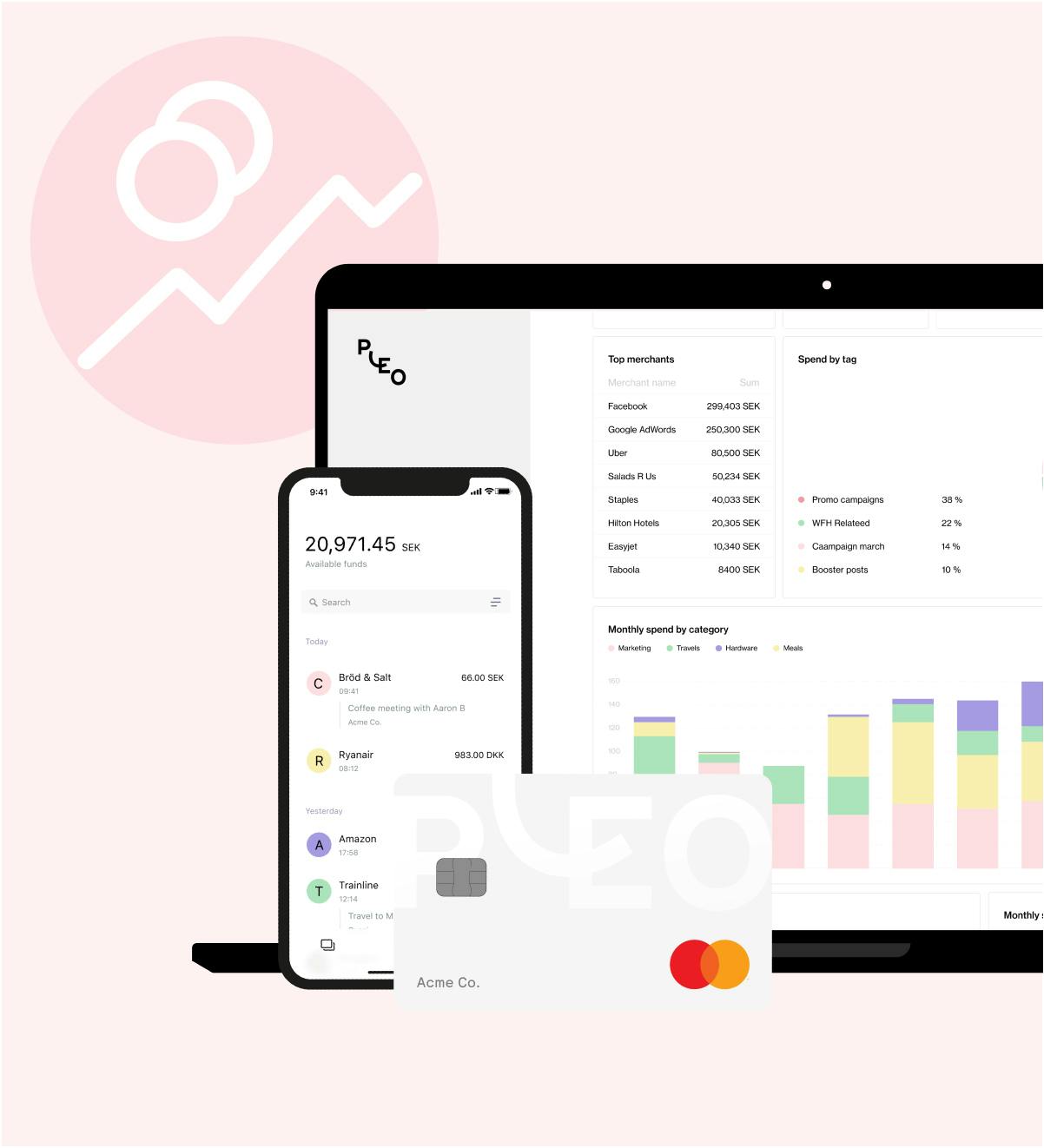 Why Sales teams love Pleo
Automatic email receipt finder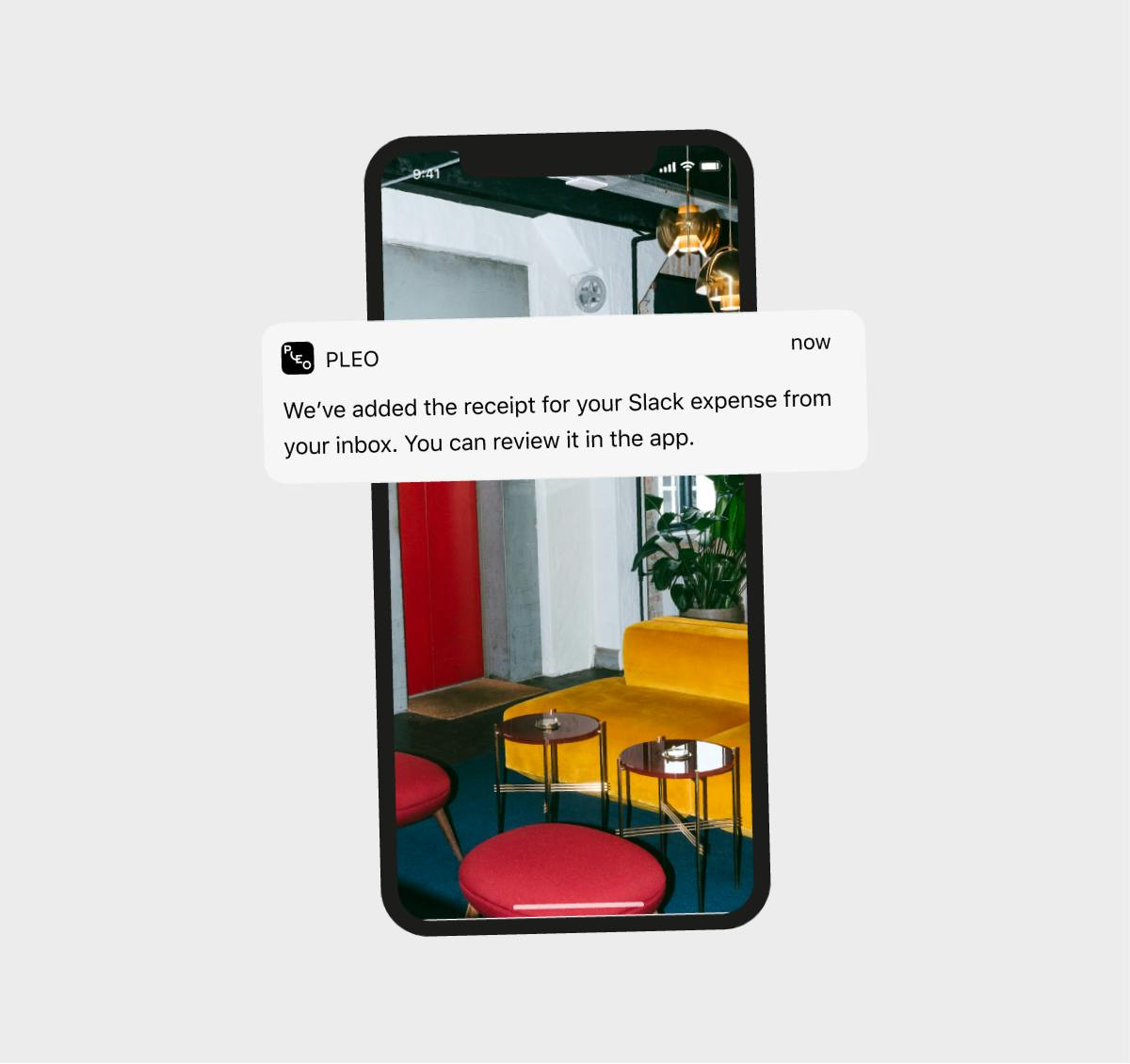 Centralise all travel spending
Virtual and physical spending cards
Whether you're in a cab or in the air, pay for travel with Pleo
And we'll fetch the booking receipts straight from your inbox.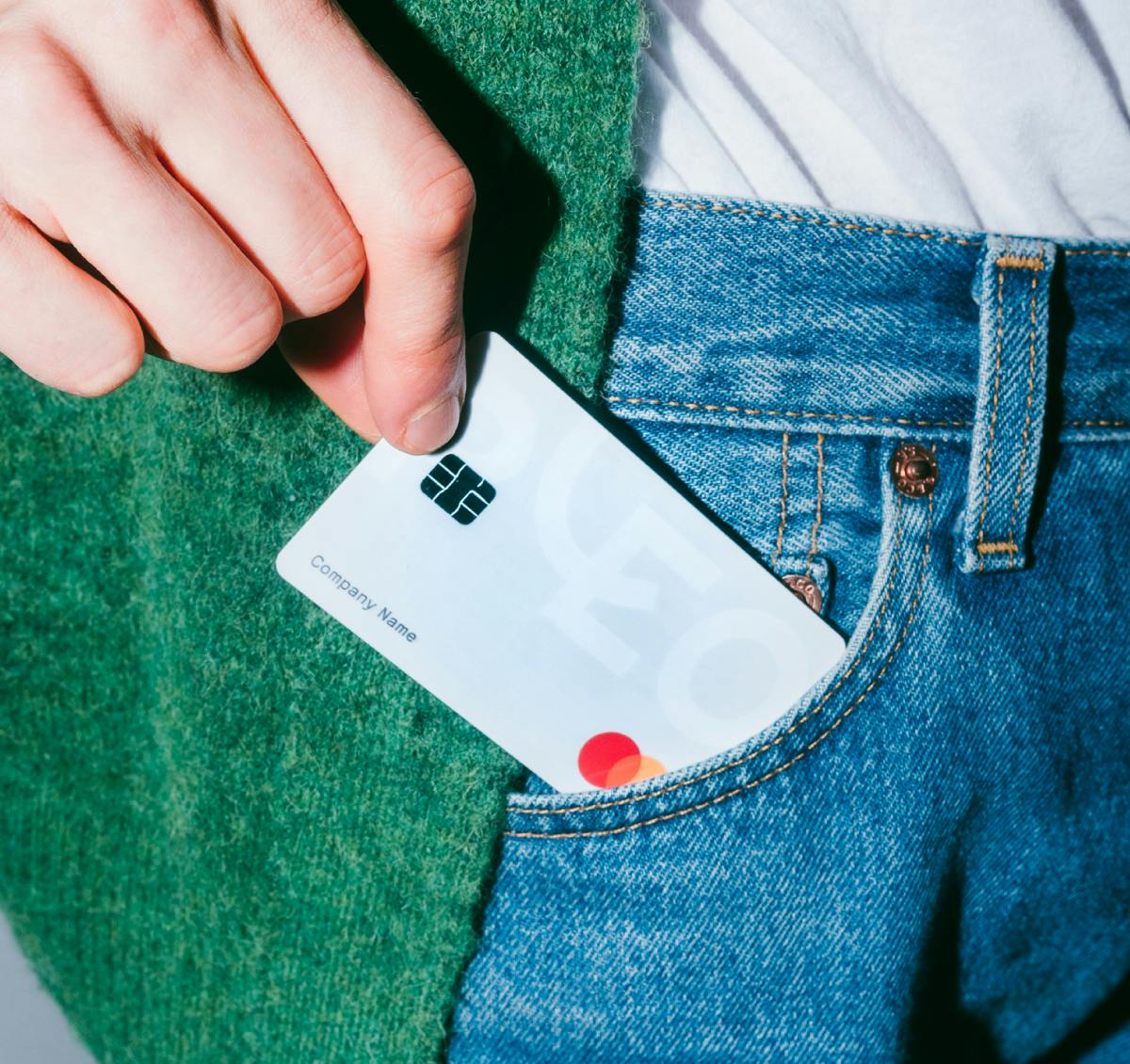 "The primary thing Pleo's achieved? The contribution to the culture we're trying to create."
Adam Castleton, Startle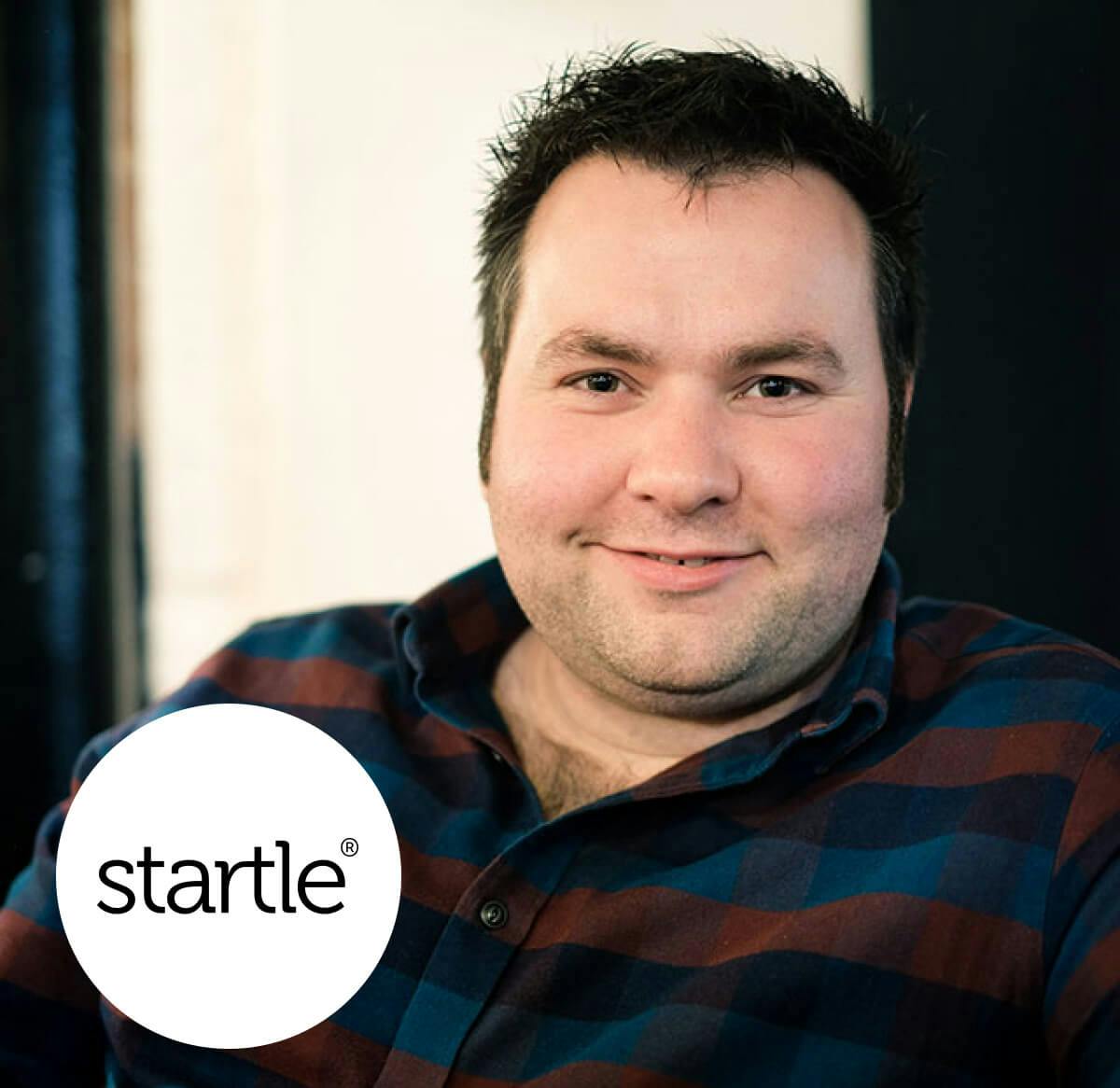 Trusted by more than 30,000+ companies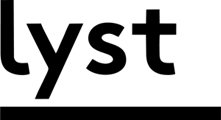 Highly rated in all the right places
Get started with Pleo
Join 30,000+ customers already using Pleo to stay on top of company spending. Start your free trial.