Pleo keeps spending simple and under control.
No matter what you sell, Pleo takes the fuss out of expenses. Our smart company cards mean you can make the most of every opportunity – not get bogged down in admin.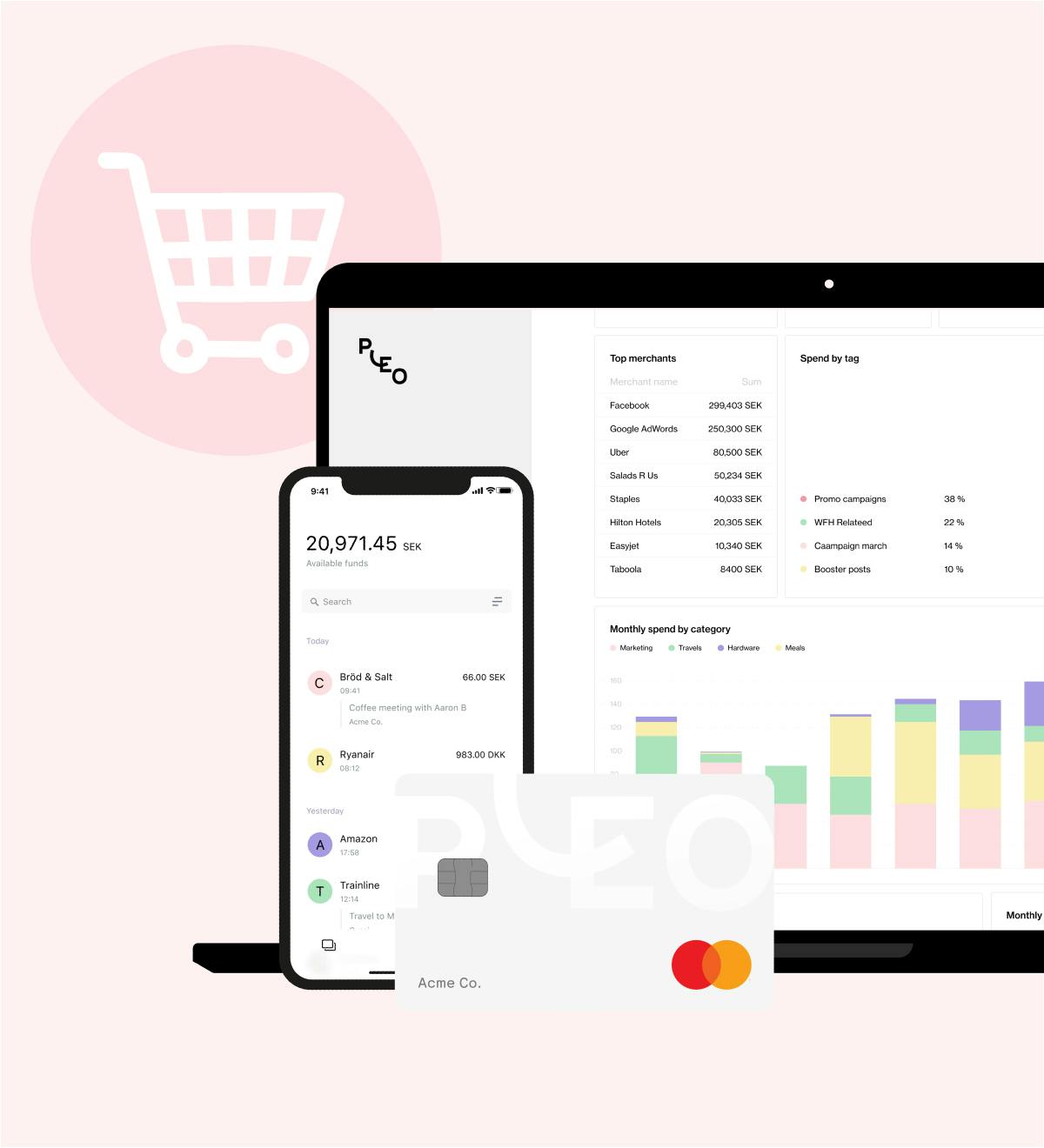 A solution that's built for retail
Easy expenses

Empower your people with Pleo cards, with individual limits decided by you. They buy what they need for work – and you see all purchases in real-time.

Keep spending simple

Pleo means you don't have to rely on petty cash or shared credit cards. Move past those piles of receipts and expense reports that swallow so much time.

Real-time visibility for you

Managing a scattered team isn't easy. With Pleo, you see every transaction as soon as it happens whether that's a different store or someone on-the-road.
Your money's in safe hands
How it works
Use your Pleo card to pay for something and you'll get an instant notification
Snap your receipt and add any important details to the Pleo app
Thats it! No more reimbursements or tedious expense reports
"Admin burns time, it'll hold you back as a growing company."
Adam Cozens Co-Founder, Perky Blenders
Trusted by more than 25,000+ companies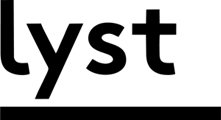 Highly rated in all the right places
Get started with Pleo
Join 25,000+ customers already using Pleo to stay on top of company spending. Start your free trial.