Keep things running smoothly, with Pleo's smart company cards.
Every team has people who keep things ticking over. Pleo helps those heroes pay for what the business needs, big or small.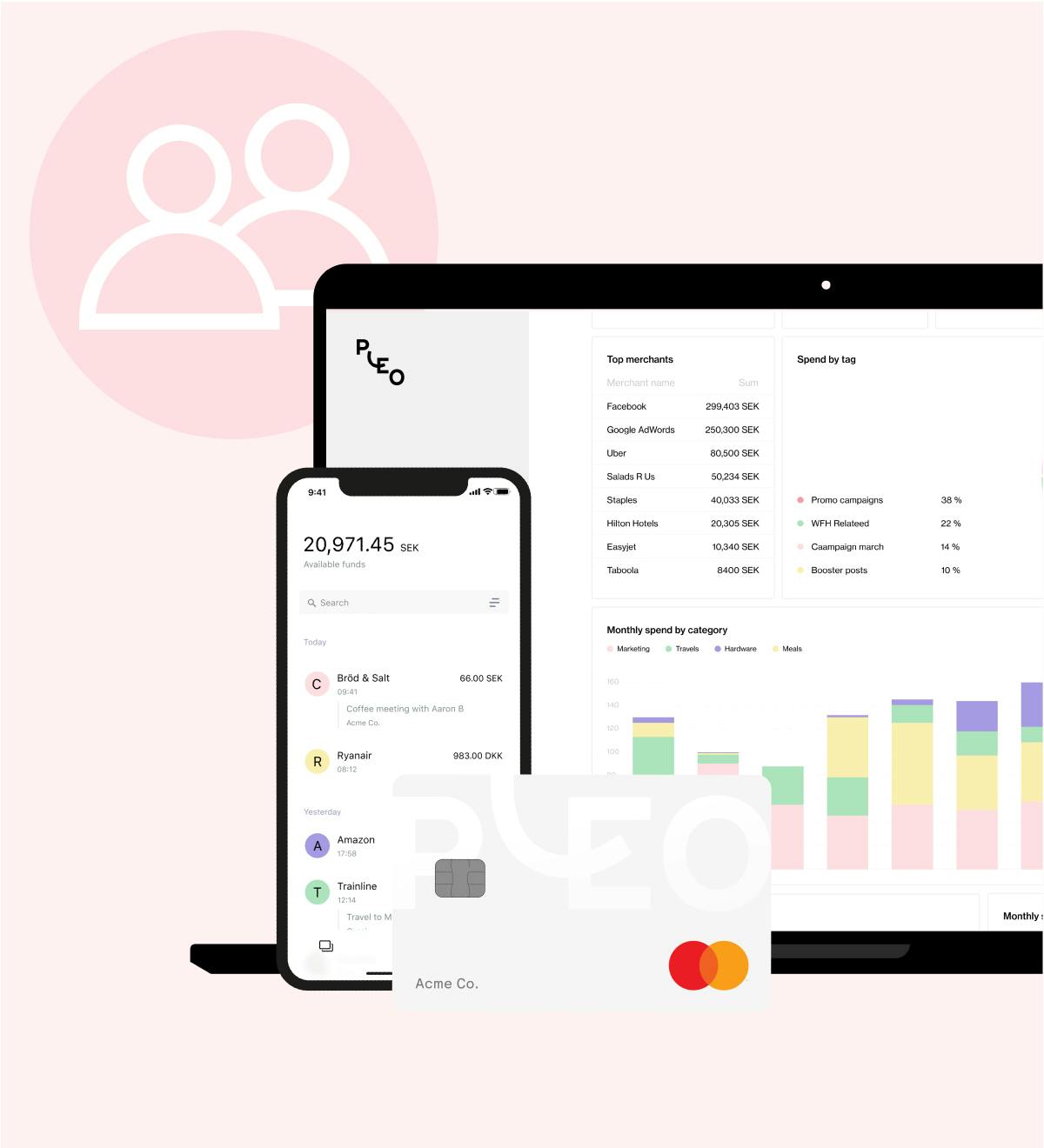 Why People Teams love Pleo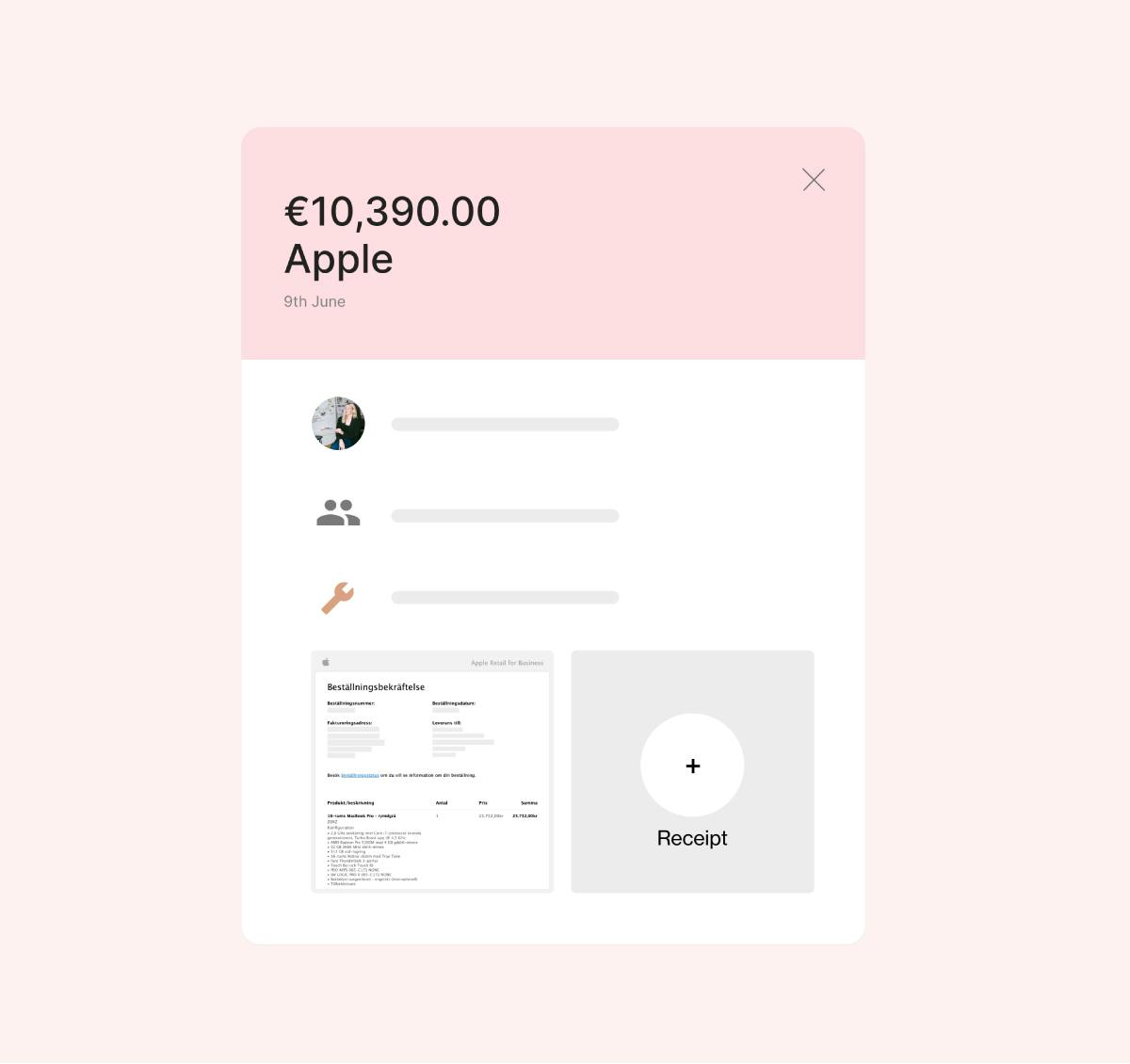 Centralise subscriptions and regular orders
Virtual and physical spending cards
Manage out-of-pocket costs
Need an emergency plumber or emergency coffee?
With Pleo, you can pay for all the things the team needs – and track spending in real-time.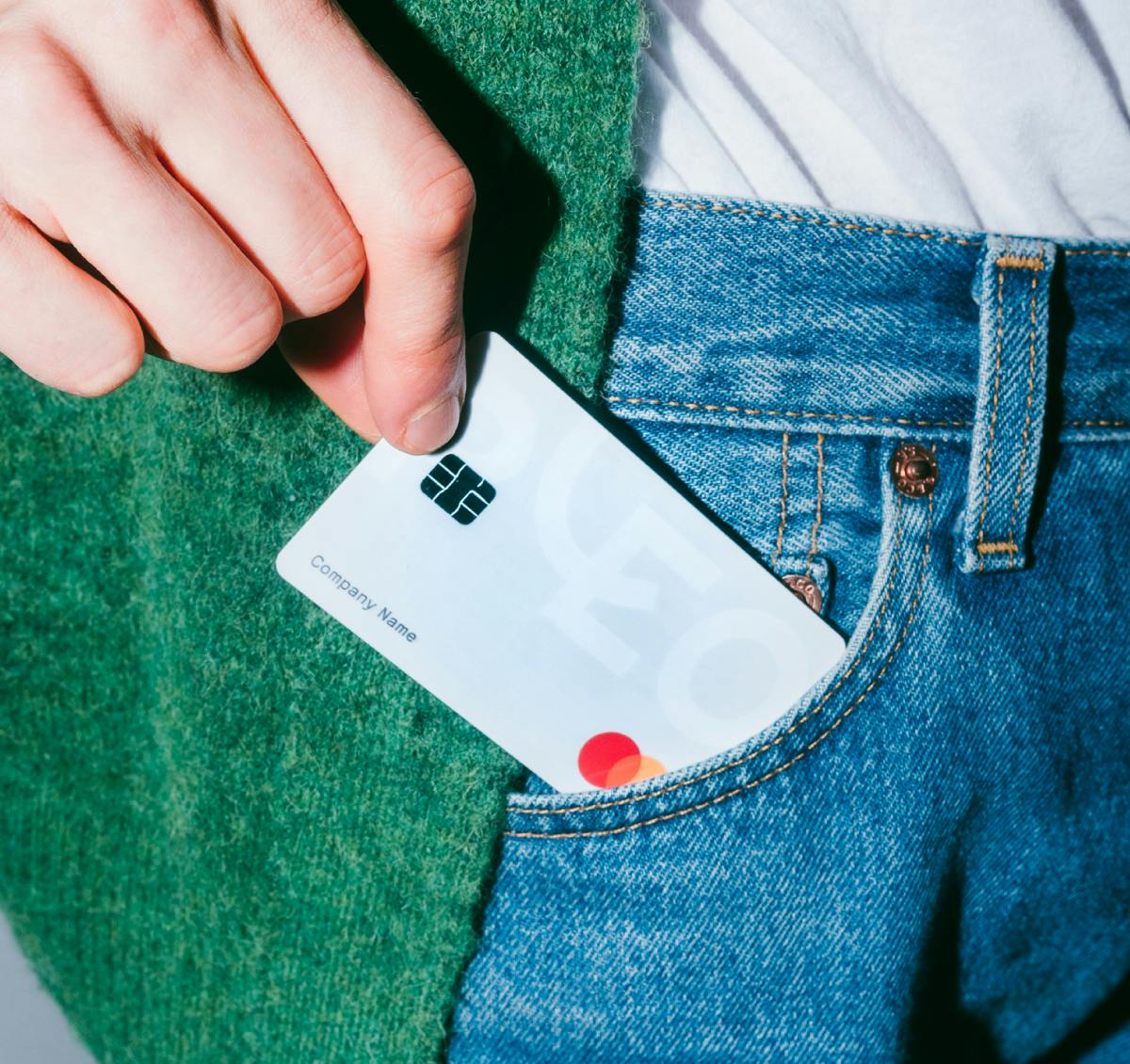 "I love the way Pleo gives you the ability to let people do their jobs, empowering them, passing down responsibility."
Jonas Linné, Forza Football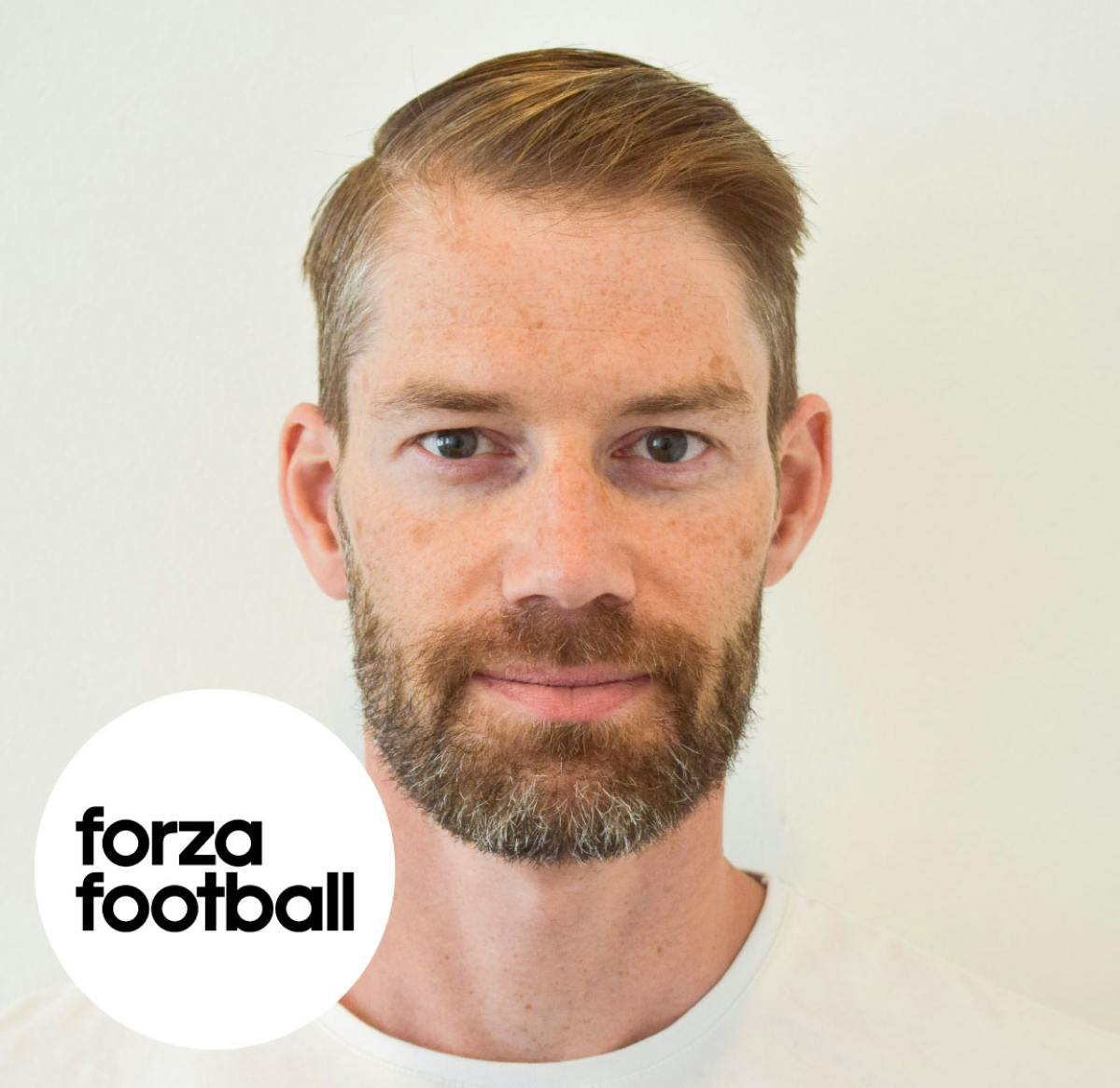 Trusted by more than 25,000+ companies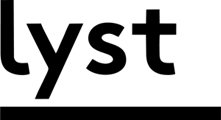 Highly rated in all the right places
Get started with Pleo
Join 25,000+ customers already using Pleo to stay on top of company spending. Start your free trial.