Everything you need to transform spending.
Pleo's smart company cards help you manage your team's expenses. But we're not stopping there – these features give you the power to do even more.
Trusted by more than 20,000 companies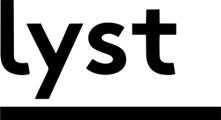 Apple Pay
Add your Pleo card to Apple Pay, making it even easier (and safer) to buy what you need for work.
Learn More
Mileage & reimbursements
Not every expense goes on a Pleo card. Pocket takes care of things like mileage expenses, reimbursements and ATM withdrawals.
See how Pleo's features work for you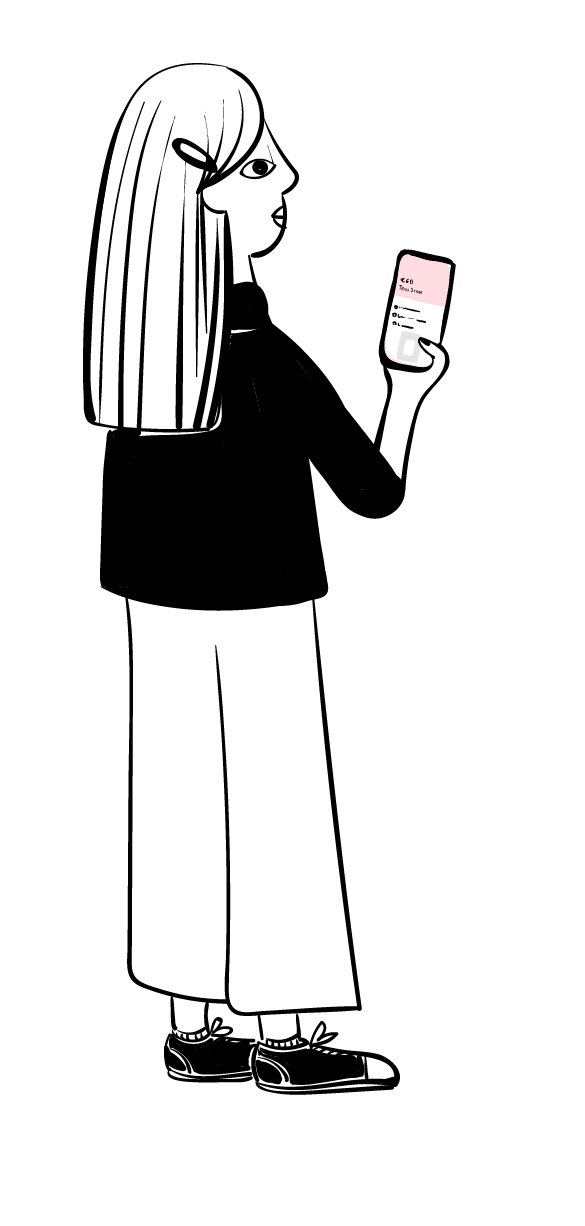 Virtual cards
Perfect for online spending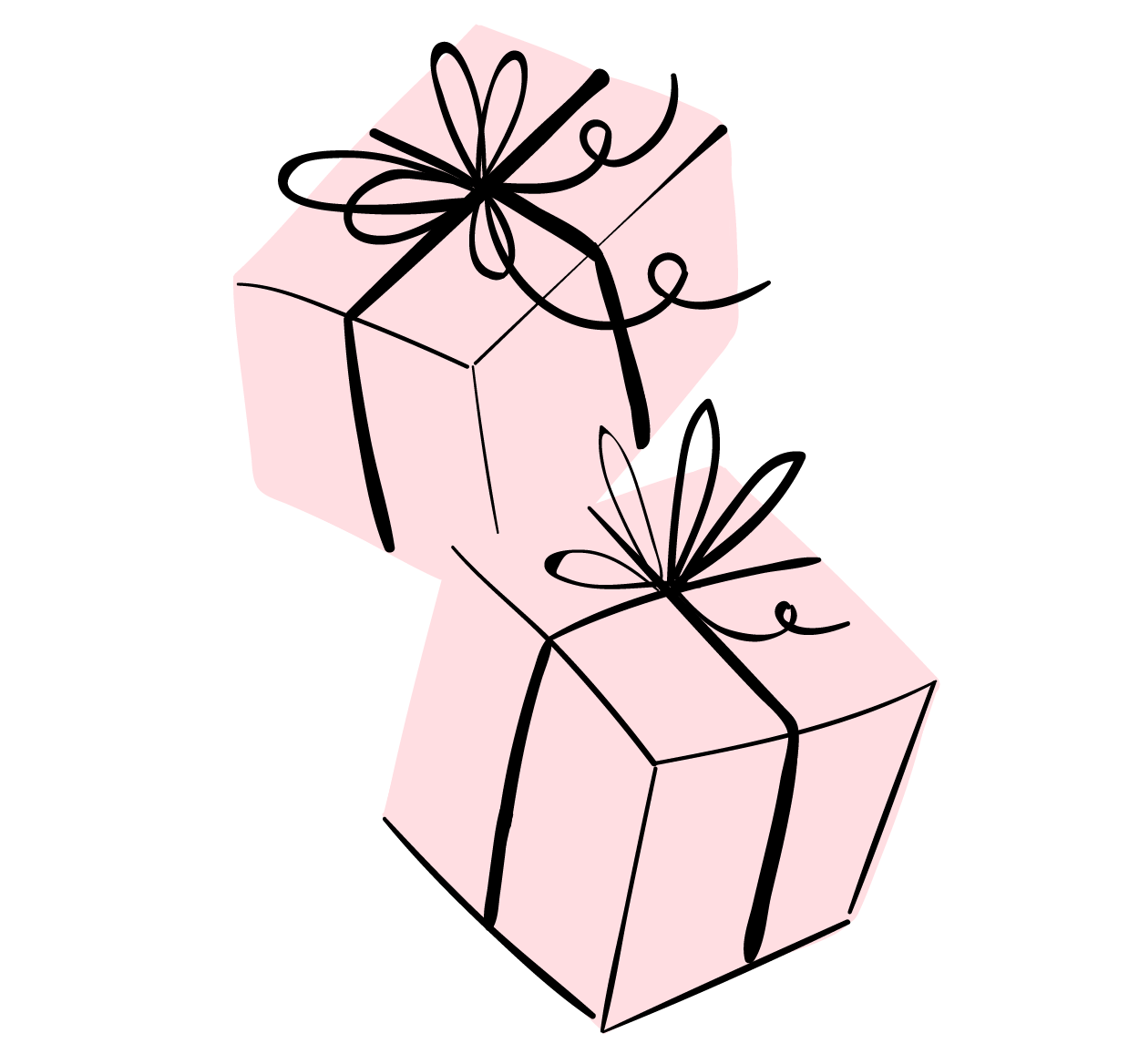 Perks
Exclusive offers that you'll love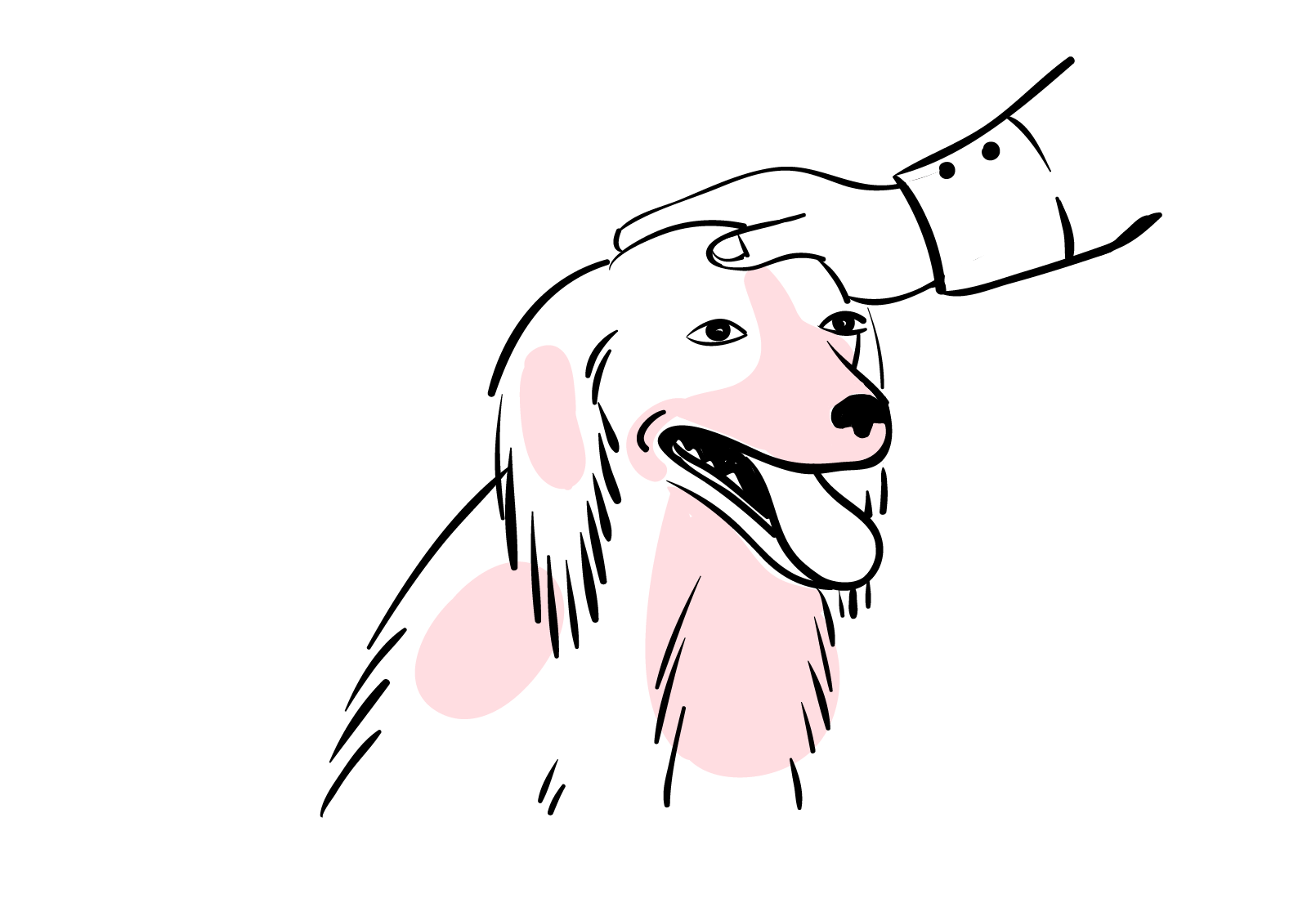 Fetch
Our automatic email receipt finder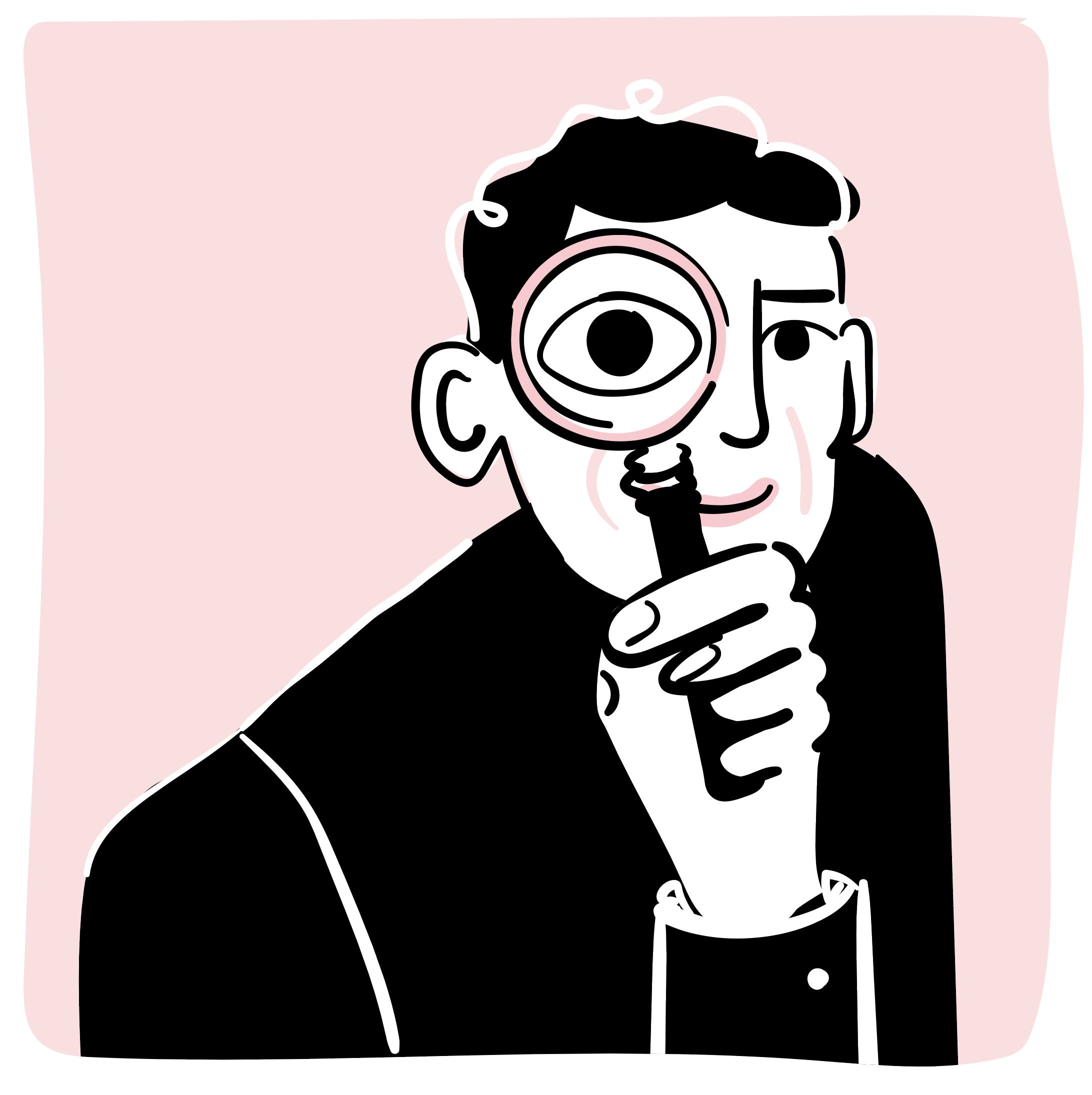 Assurance
An extra level of approval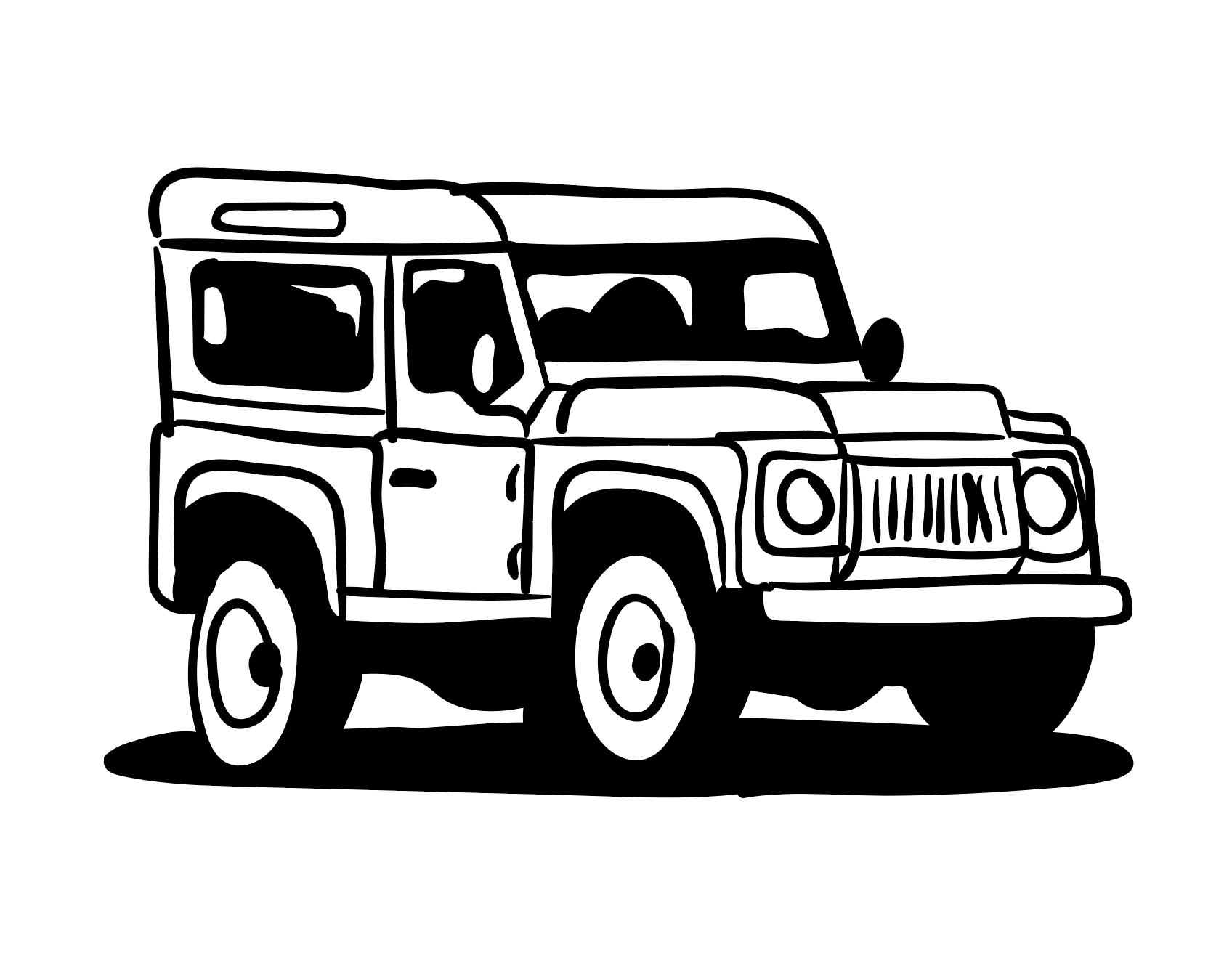 Mileage
Manage mileage costs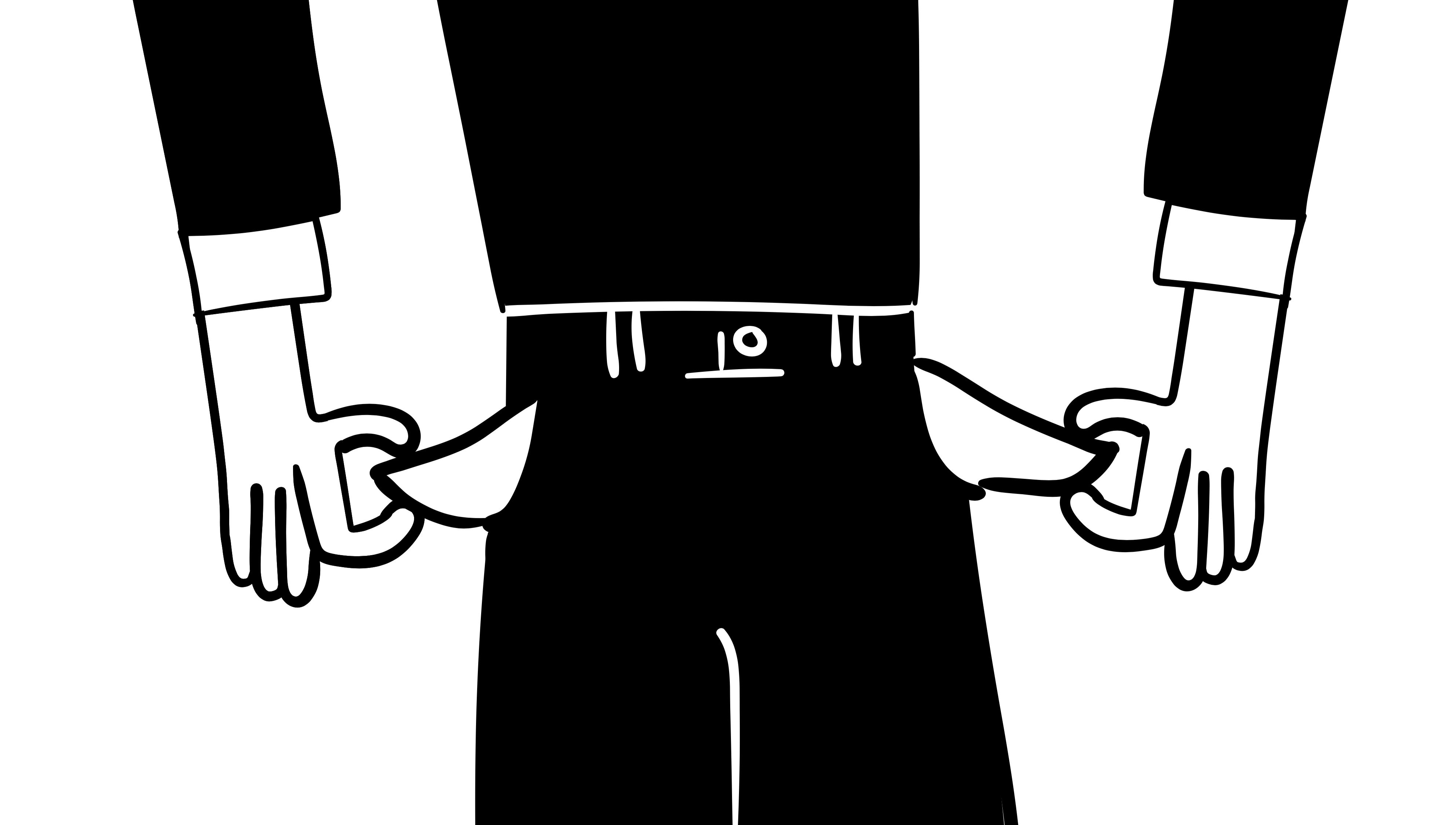 Out-of-pocket expenses
Manage cash expenses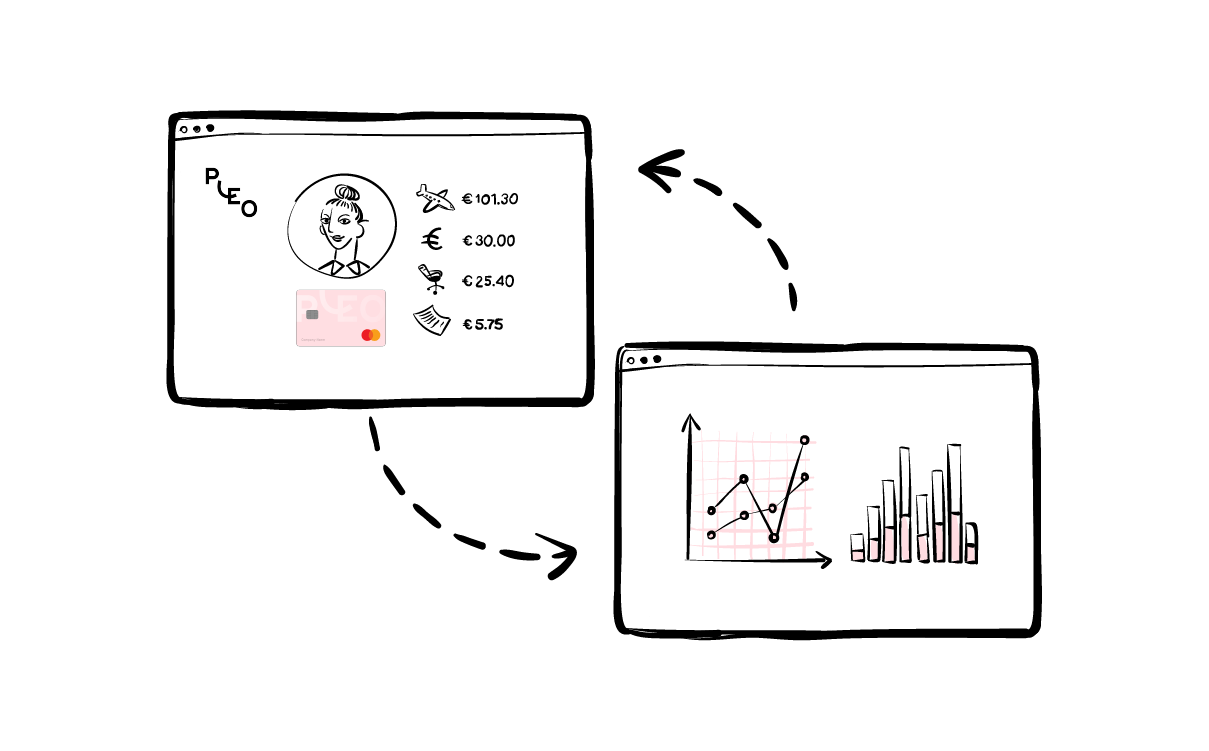 Accounting integrations
Integrate your accounting tools
Google Pay
Pay with Pleo using Google Pay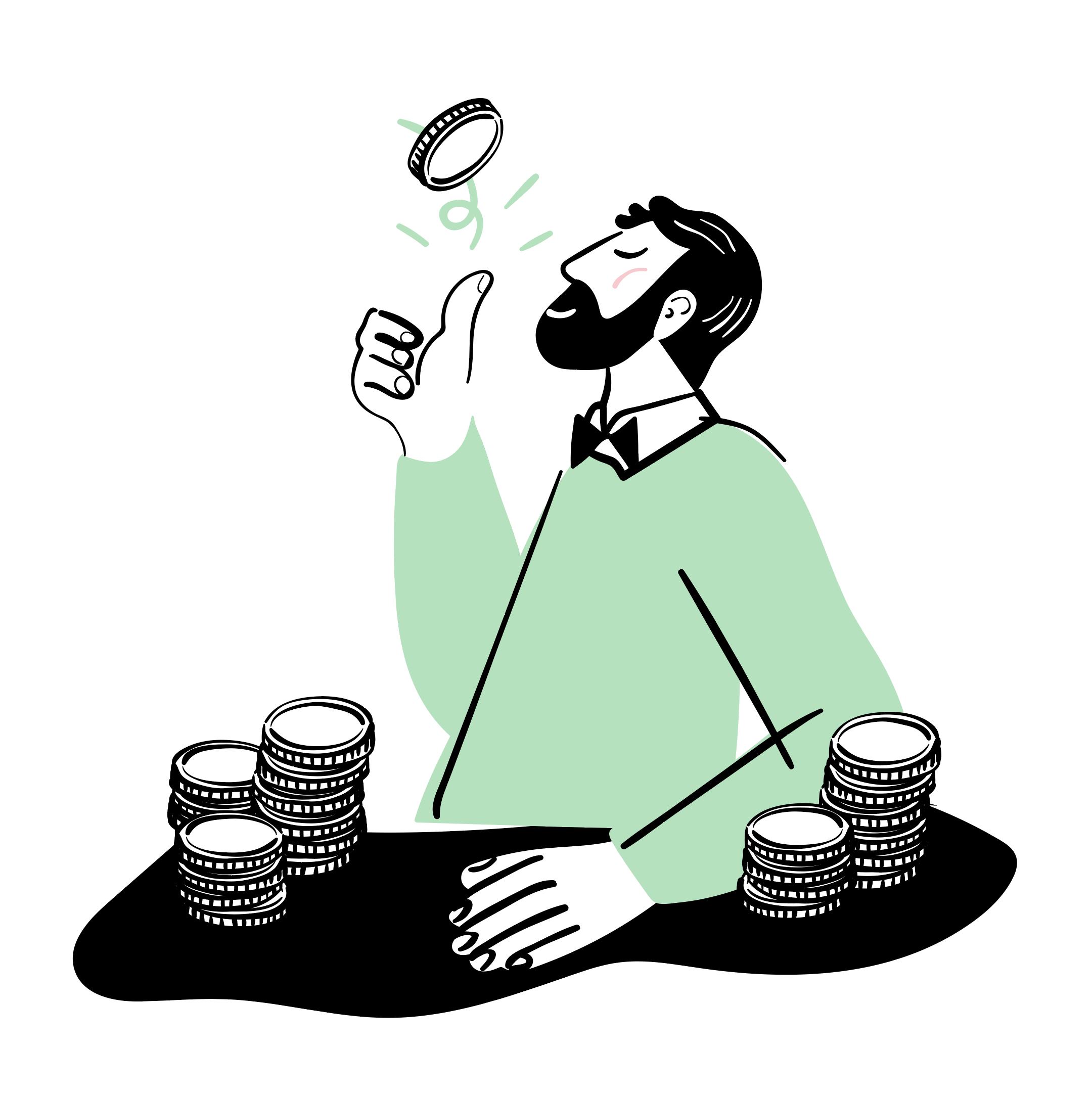 Reimbursements
Pay your people back
Trusted by more than 20,000 companies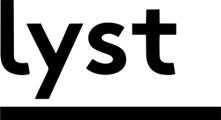 Get started with Pleo
Join 20,000+ customers already using Pleo to stay on top of company spending. Start your free trial.