Companies of all shapes and sizes manage their spending with Pleo.
We work with thousands of businesses in Europe, across every industry. Empower your team to buy what they need to do great work, whatever that work is.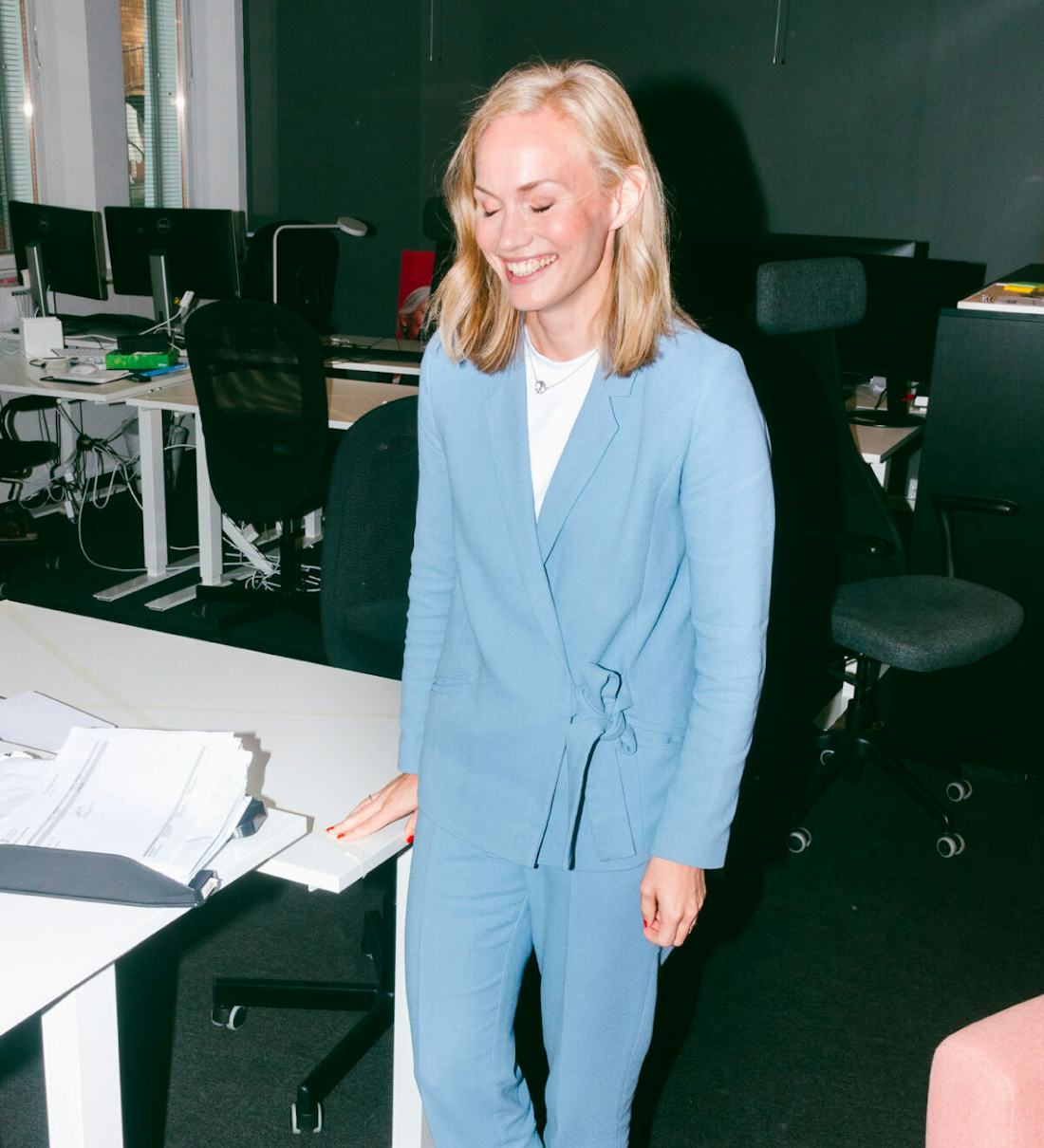 "Pleo has meant a massive shift in how much time from an average day is spent on strategy and not donkey work."
Sam Bradley Cookson Adventures