Take care of business spending with Apple Pay.
Pleo with Apple Pay. A safer, contactless way to pay. Add your Pleo card to Apple Pay to make fast, secure payments with your iPhone or Apple Watch.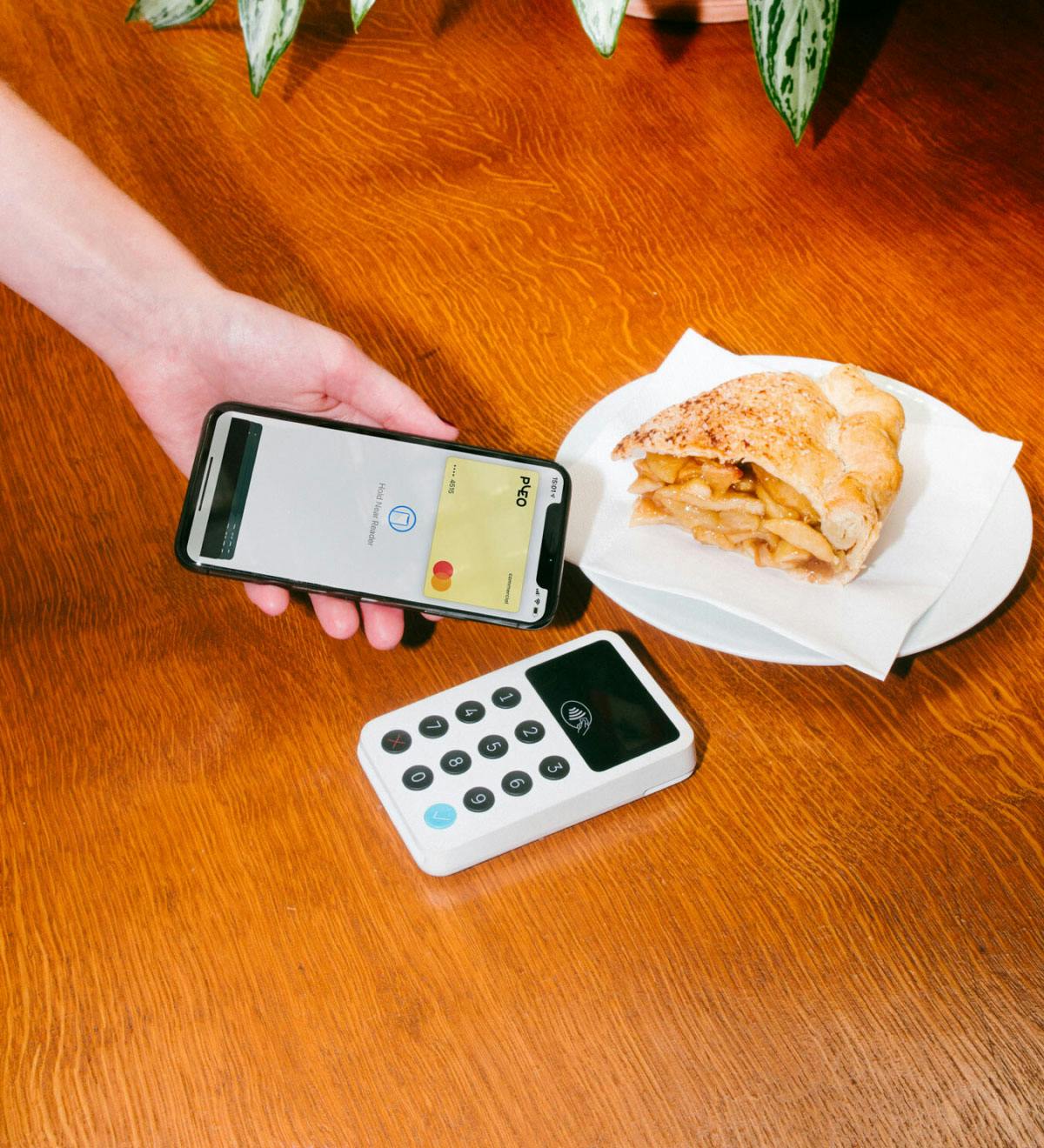 In a rush? We've got you covered
Make fast payments with the devices you carry every day. You're covered, whether you're paying for a taxi in a hurry or grabbing vital office supplies.
Now more than ever, Apple Pay is a better way to pay with Pleo virtual card for business. It's contactless, safe and easy. And it keeps you from having to touch buttons or handle cash when you're out getting what you need.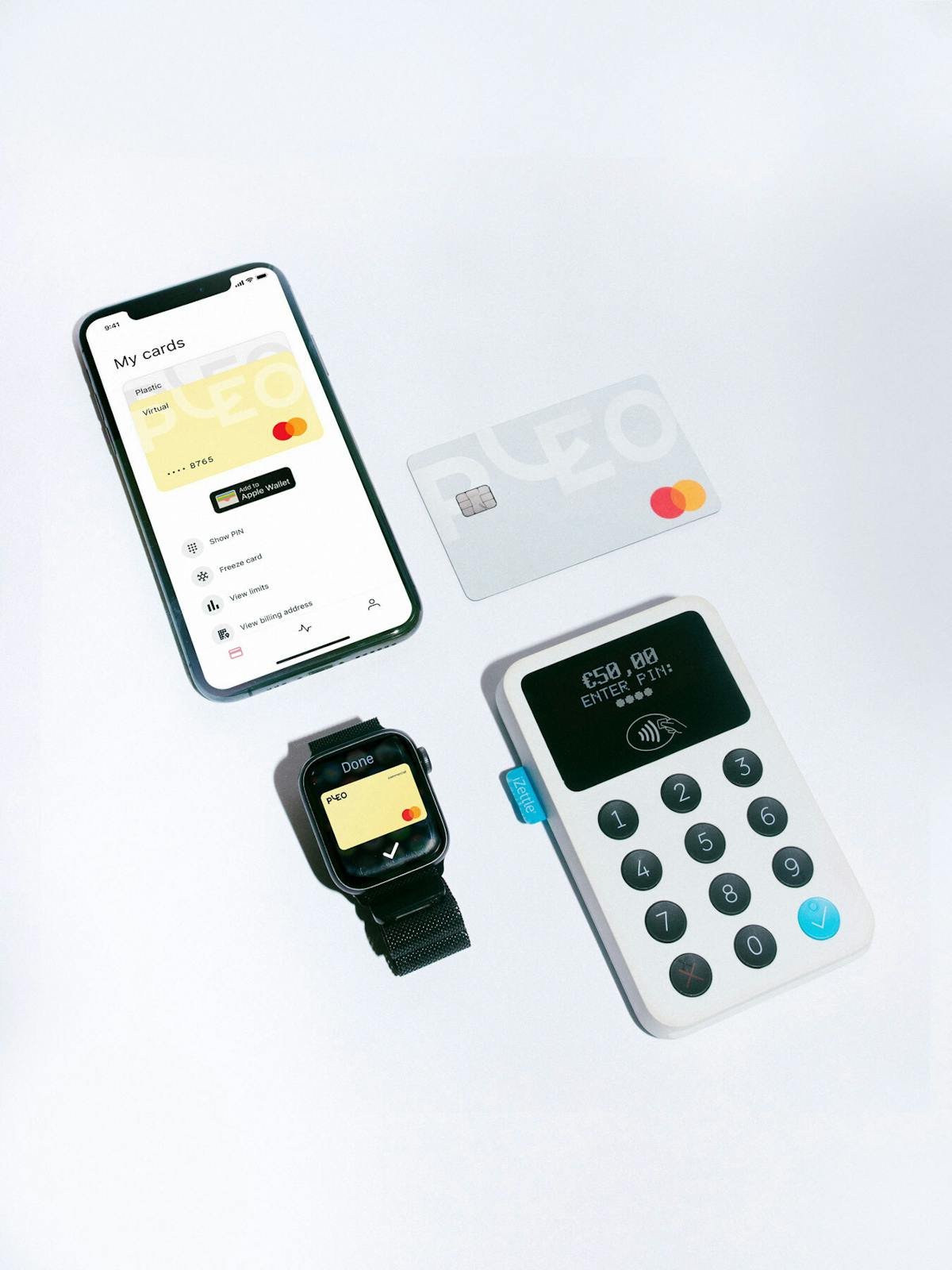 Keeping your money safe really matters
When you make a purchase, Apple Pay uses a device-specific number and a unique transaction code. Your full card number is never stored on your device or on Apple servers, and it can't be shared with merchants.
Apple Pay doesn't keep transaction information that can be tied back to you, ensuring all purchases are private.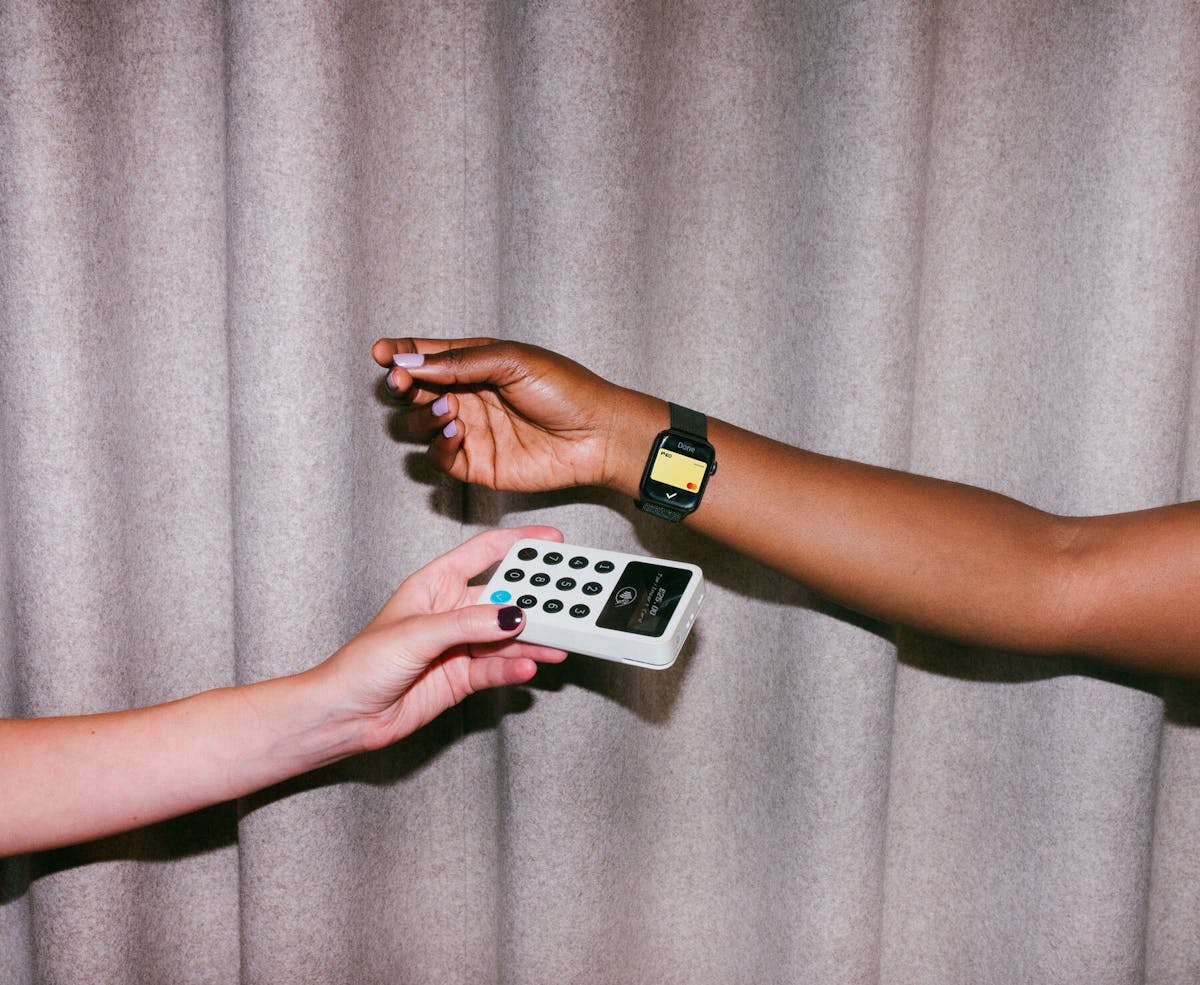 Buy what you need in a flash
Forget trying to tap in your info under pressure, or saving your details online.
Check out with many of your favourite apps and websites using Pleo with Apple Pay.
It's as easy as... well, apple pie.
Add to iPhone

Go to My Cards on the Pleo app, tap 'Add to Apple Wallet' and follow the simple instructions.

Alternatively, open the Apple Wallet app on your iPhone and tap the "+" symbol in the top right corner.

Add to Apple Watch

Open the Apple Watch app on your iPhone and select 'Wallet & Apple Pay', then tap 'Add Credit or Debit Card'.
Questions? We got you
Launched in October 2014, Apple Pay is Apple's mobile contactless payment service.
It's compatible with a whole host of Apple devices, including iPhones, iPads, Macs and the Apple Watch.
For a list of compatible Apple Pay devices, see here.
Get started with Pleo
Join 30,000+ customers already using Pleo to stay on top of company spending. Start your free trial.
The Pleo benefits don't stop there, oh no...
Save money with Perks
Want to get even more bang for your buck with Pleo? That's where Perks come in. We've unlocked a stack of exclusive deals and offers with the merchants that we know our customers love.
Think AWS, Hubspot, Monday.com and more.
Learn more
Fetch: The automatic email receipt finder
If you're anything like us, your inbox is a mess. But don't worry, Fetch is here!
This nifty tool will automatically track down receipts in Gmail, Outlook or Microsoft 365 inboxes and match them to Pleo expenses. Maybe that's your monthly software subscriptions or details of your payment for a work trip.
Learn more