Stop spending time on expenses
Do more of the work that matters. Leave expenses, invoices and reimbursements to Pleo, Europe's #1 business spending solution. Start your free trial.
#1 expenses tool in Europe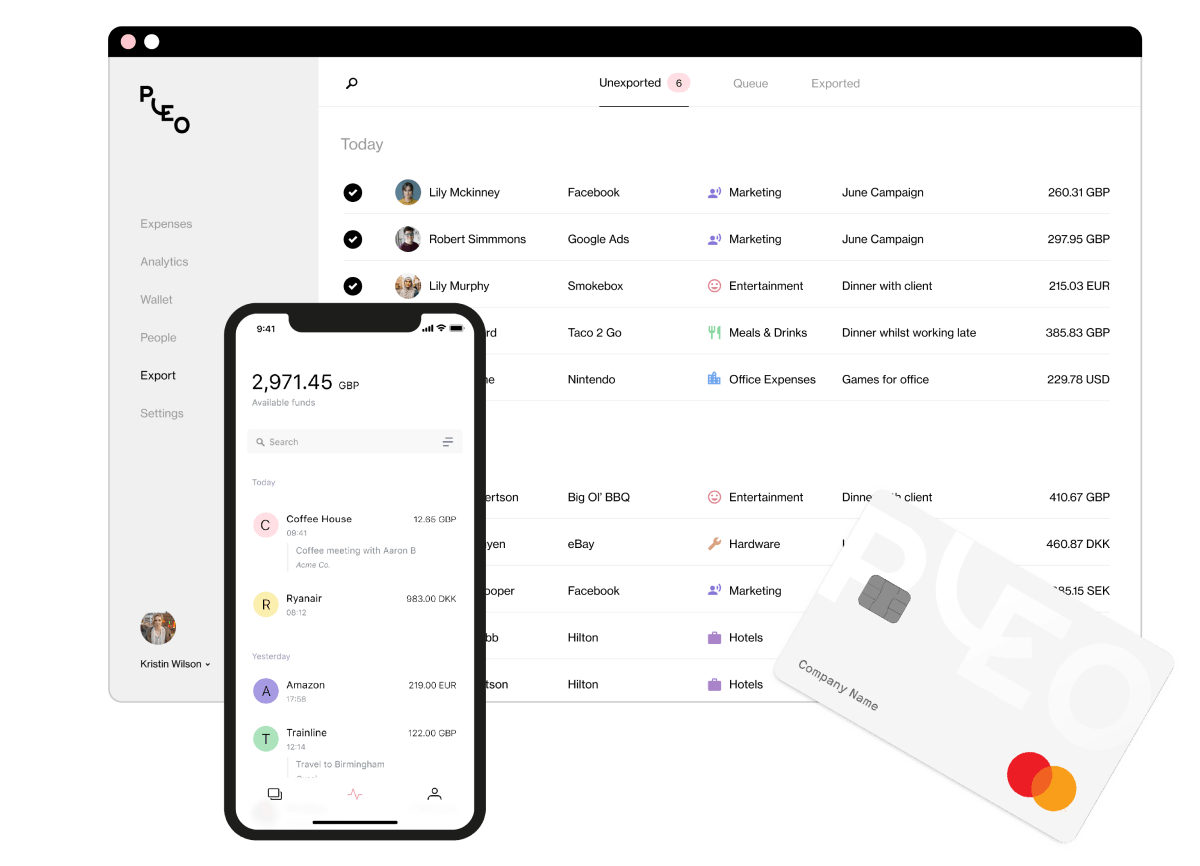 Trusted by 20,000+ customers across Europe
Europe's leading expense management solution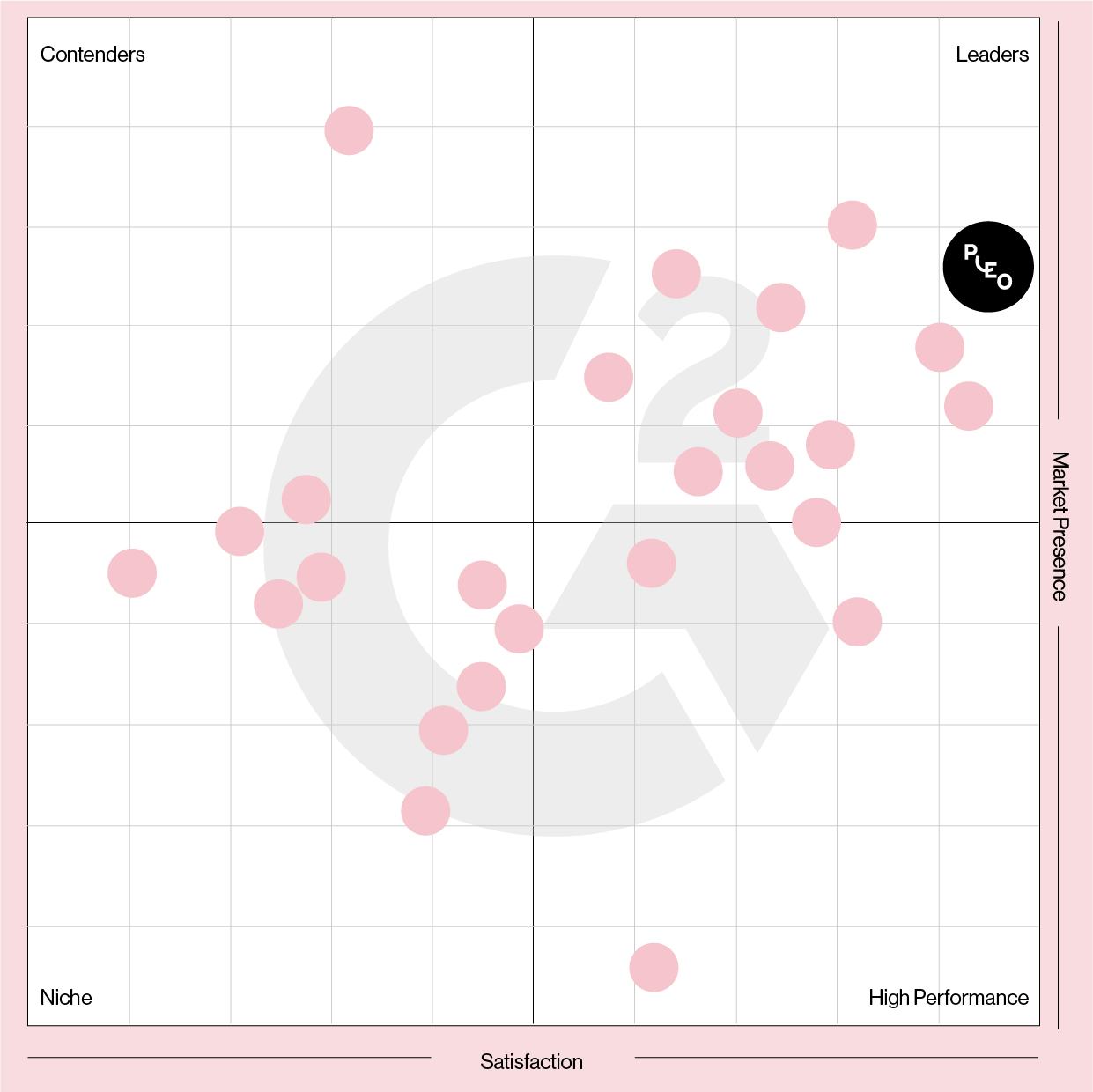 Start saving money with every purchase
Give your employees their own Pleo cards and get cashback on your company spending. Your team can buy what they need, while you save time and money. 
Integrate your accounting system with Pleo
Learn more
Real-time overview
Admins get the details they need on every purchase. Something doesn't look right? Just tap a button to flag it or if you need, freeze your business expense card.
99%
of users feel secure using Pleo
138
hours saved by admins every year thanks to Pleo
90%
of users are satisfied or very satisfied with Pleo
Get your time back with Pleo Invoices
Tracking and paying invoices manually takes too much time and effort. Let our accounts payable software simplify the process for you.
NEW
One solution, all of your global spend
Automate tedious manual work and make smarter spending decisions for the whole business. One solution, one account, for every entity, wherever you're based.
Learn more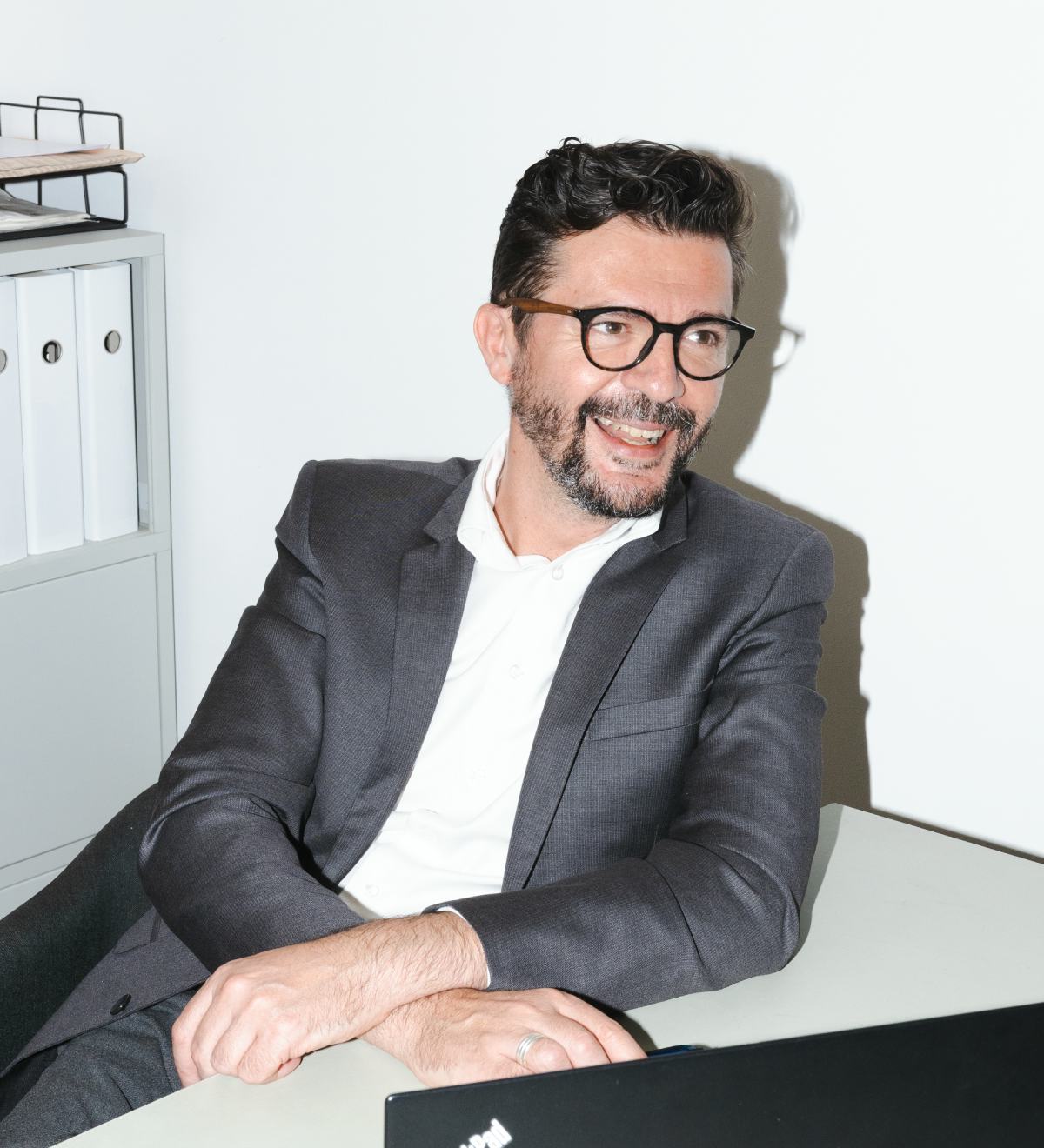 Don't just take our word for it...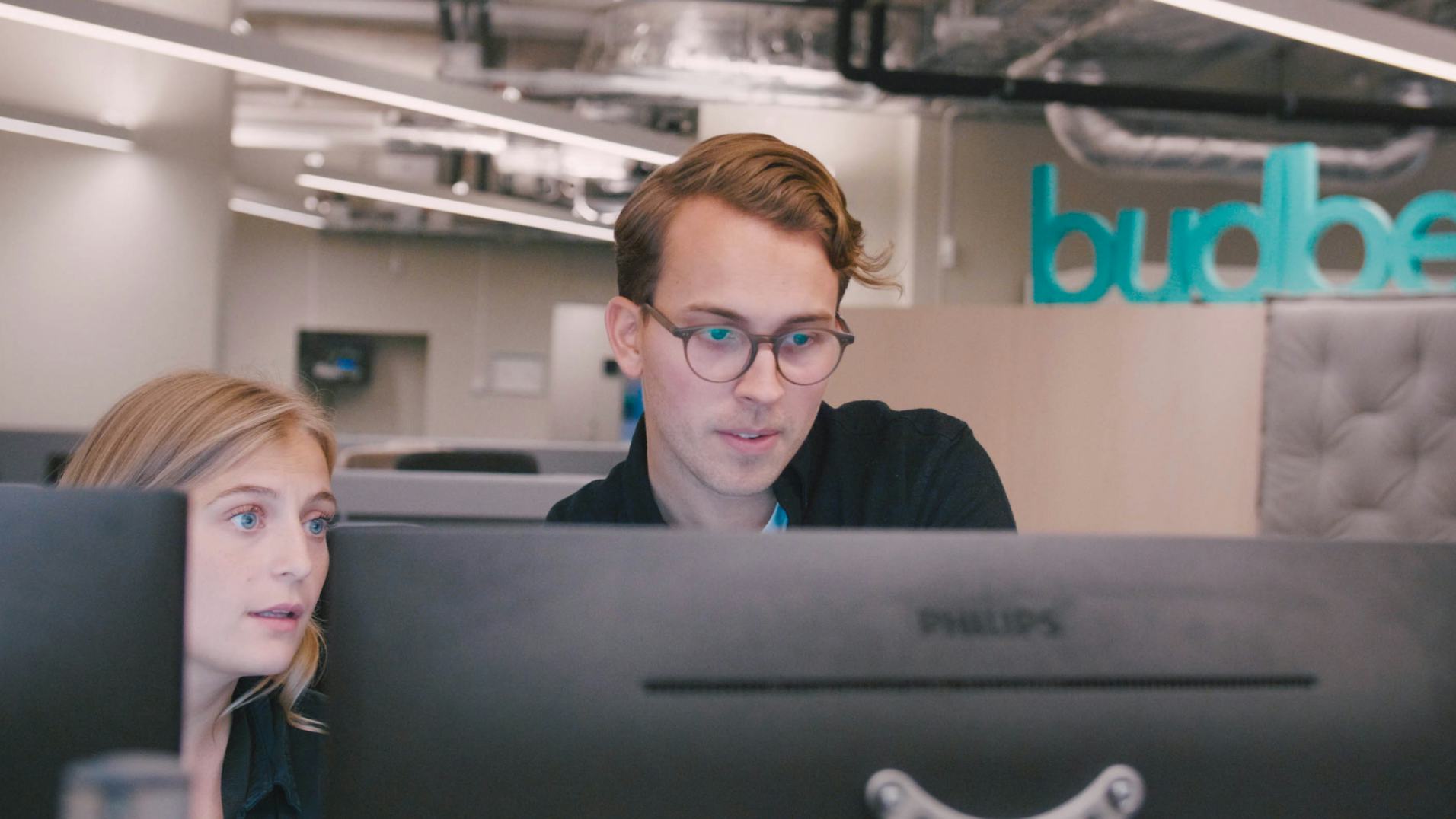 I would recommend Pleo to every company that wants to save time.
Leonard Bergstrom, Nordic Operations Manager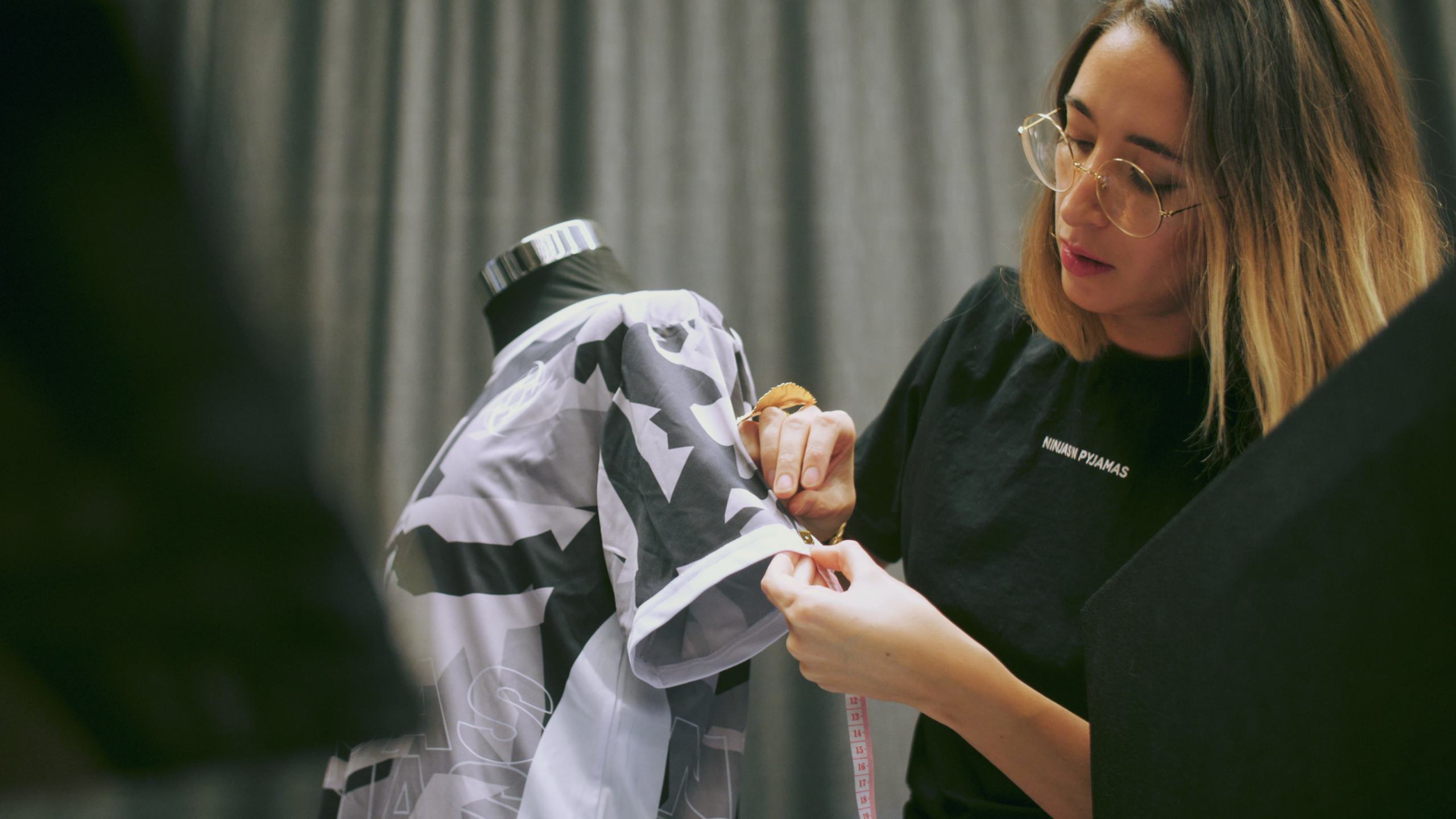 Pleo changed my life. It made it so much easier to do a lot of the things that I do.
Laura Rojas Uribe, Head of Merchandising and Apparel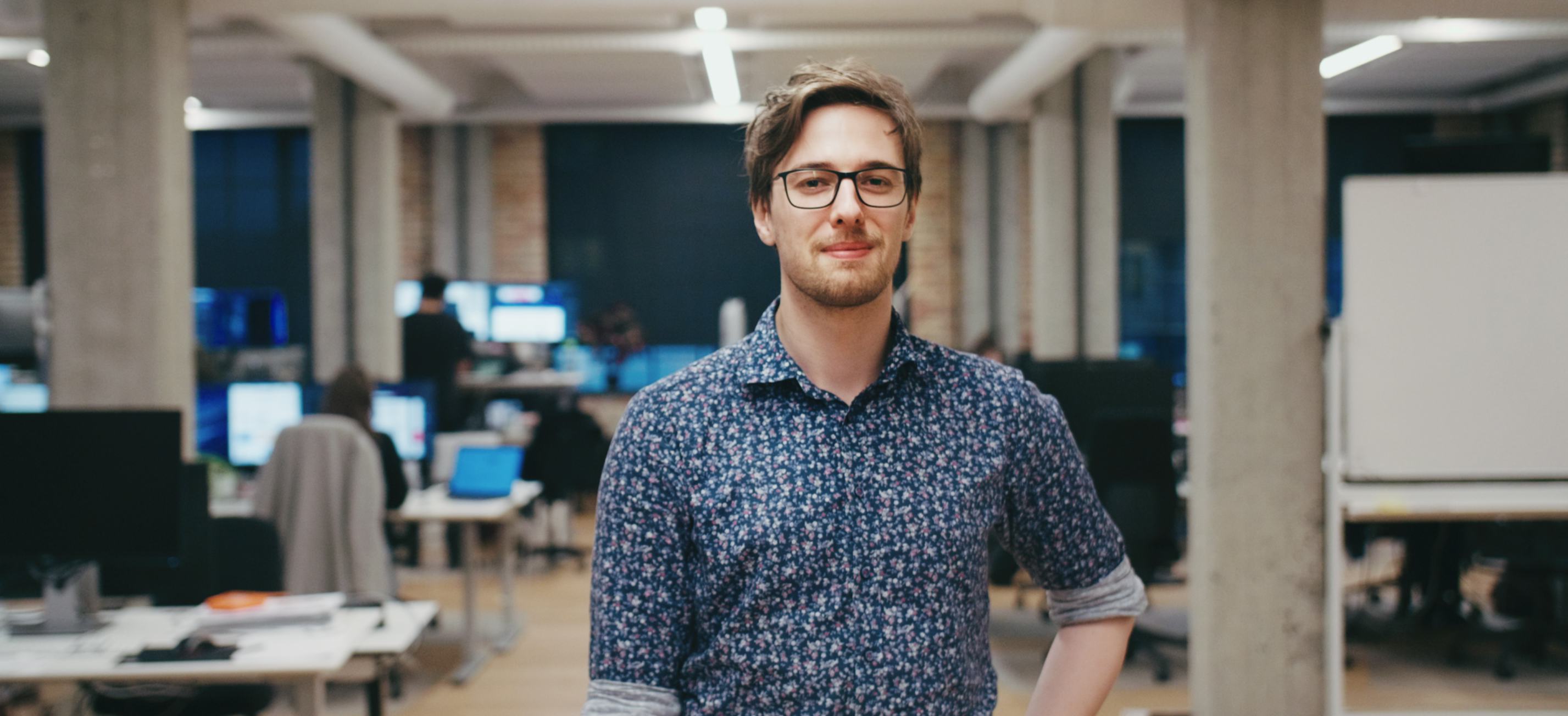 Pleo saves a lot of time for the team and the finance function.
Simon Bach Bjerring, Financial Controller
Get started with Pleo
Join 25,000+ customers already using Pleo to stay on top of company spending. Start your free trial.