Take care of business spending with Google Pay.
A quicker, safer way to pay. Add your Pleo card to Google Pay to make secure payments online or using your Android devices.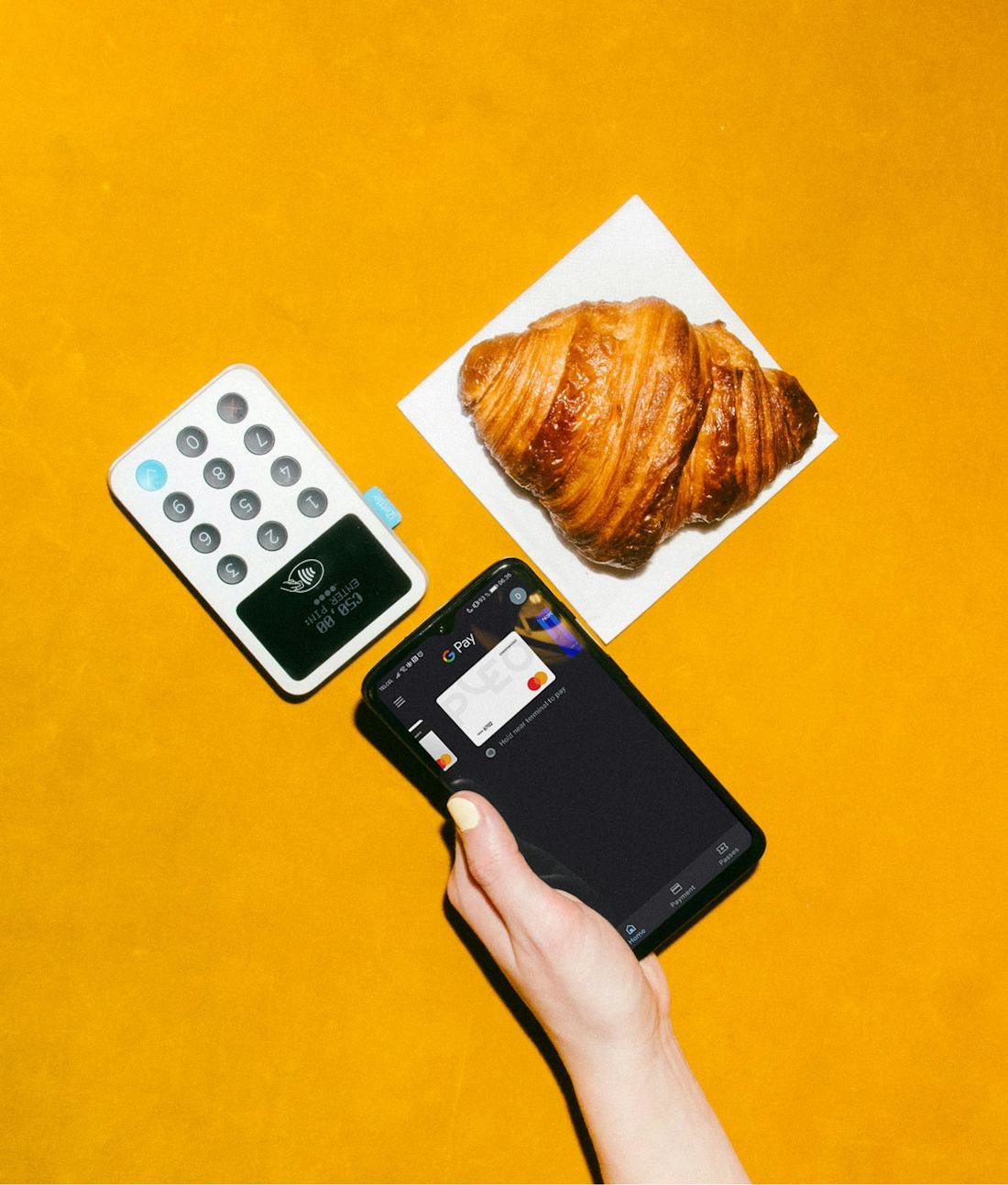 In a rush? We've got you covered
Make fast payments using the devices you carry every day. You're covered, whether you're paying for a taxi in a hurry or grabbing vital office supplies.

No more digging around for your card – buying what you need for work is now contactless, safe and easy.
Keeping your money safe really matters
When you make a purchase in-store, your card details won't be shared with the merchant. Instead, a temporary code is created by Google to handle that transaction.
And that's just one of the many layers of security built into Google Pay – and Pleo.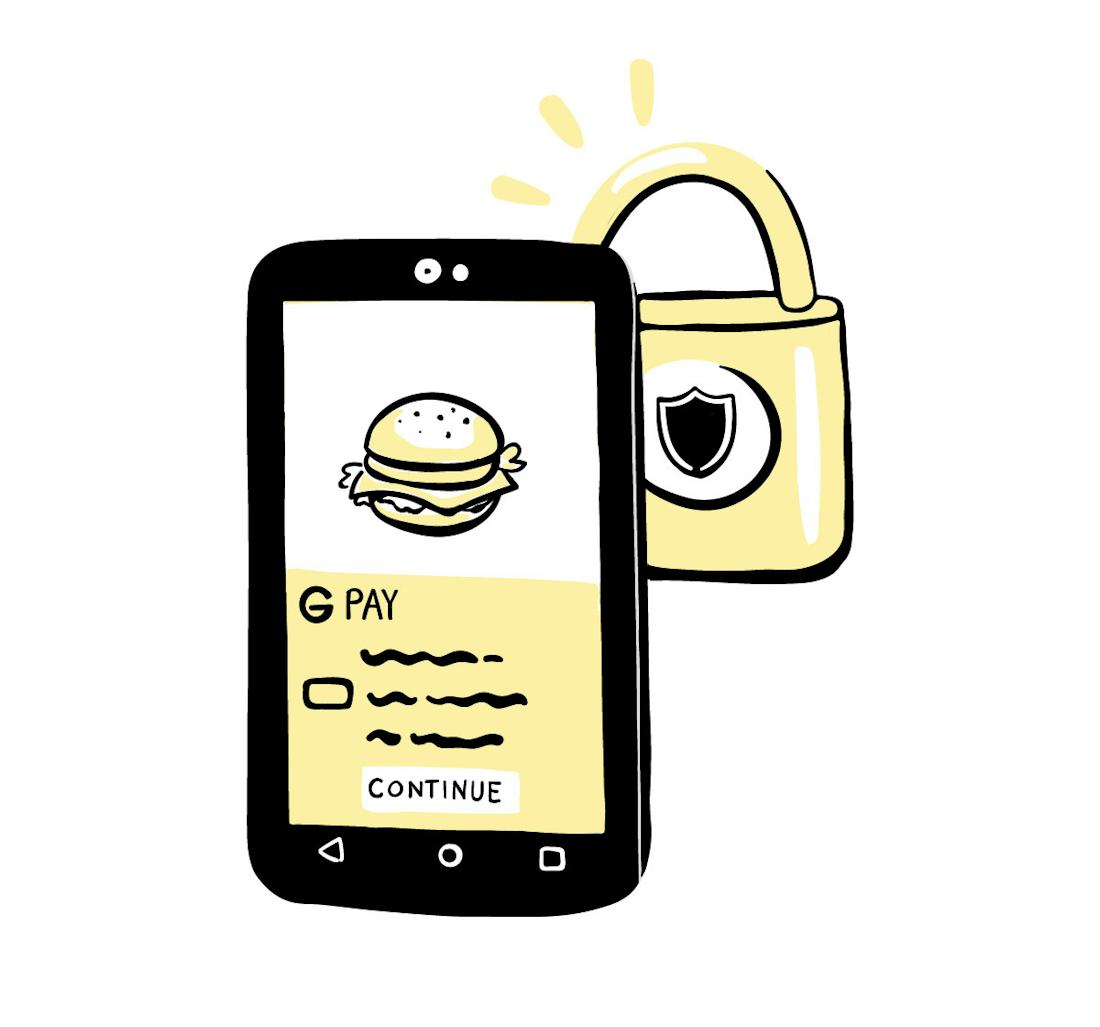 Buy what you need in a flash
Forget trying to tap in your info under pressure, or saving your details online.
Check out with many of your favourite apps and websites using Pleo with Google Pay.
Go to My Cards on the Pleo app, tap 'Add to Google Pay' and follow the simple instructions.



Open the google pay app, swipe across to the right and select add a payment method. Once that's done, you're ready.
The Pleo benefits don't stop there, oh no...
Fetch: The automatic email receipt finder
If you're anything like us, your inbox is a mess. But don't worry, Fetch is here!
This nifty tool will automatically track down receipts in Gmail, Outlook or Microsoft 365 inboxes and match them to Pleo expenses. Maybe that's your monthly software subscriptions or details of your payment for a work trip.