Friends don't let friends do expense reports.
Refer someone to Pleo and their first 2 months are free. And to say thanks, you'll get a 100€ Amazon voucher.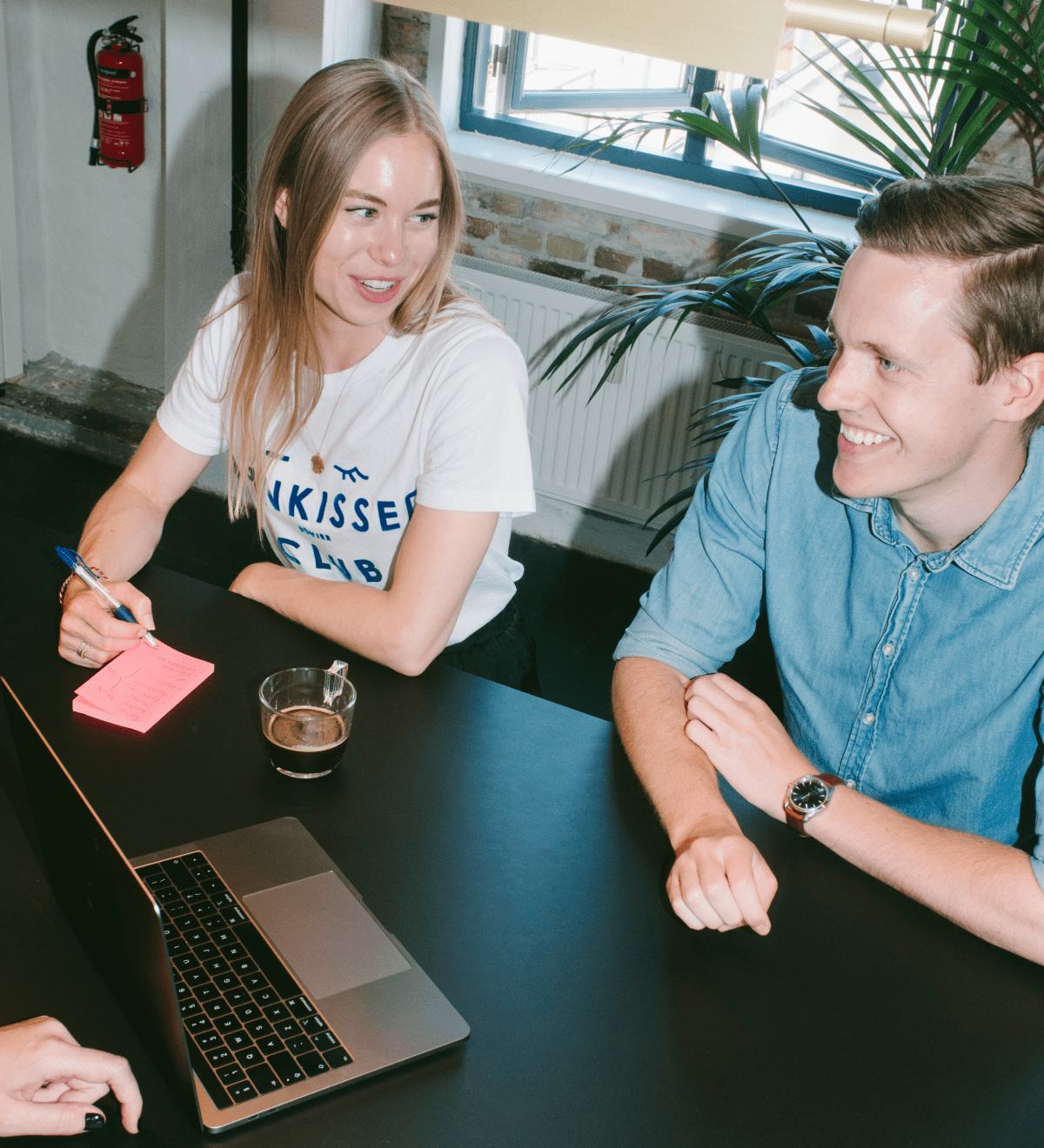 Fill in your friend's details below.

We'll help their company get set up.

Once they start using Pleo, you get a £100 Amazon voucher.