An expense management software that fits in your Pocket
Pleo bundles out-of-pocket expenses, cash spending and mileage together in one handy package called Pocket. Making it easy to track and reimburse the money owed between your business and your people.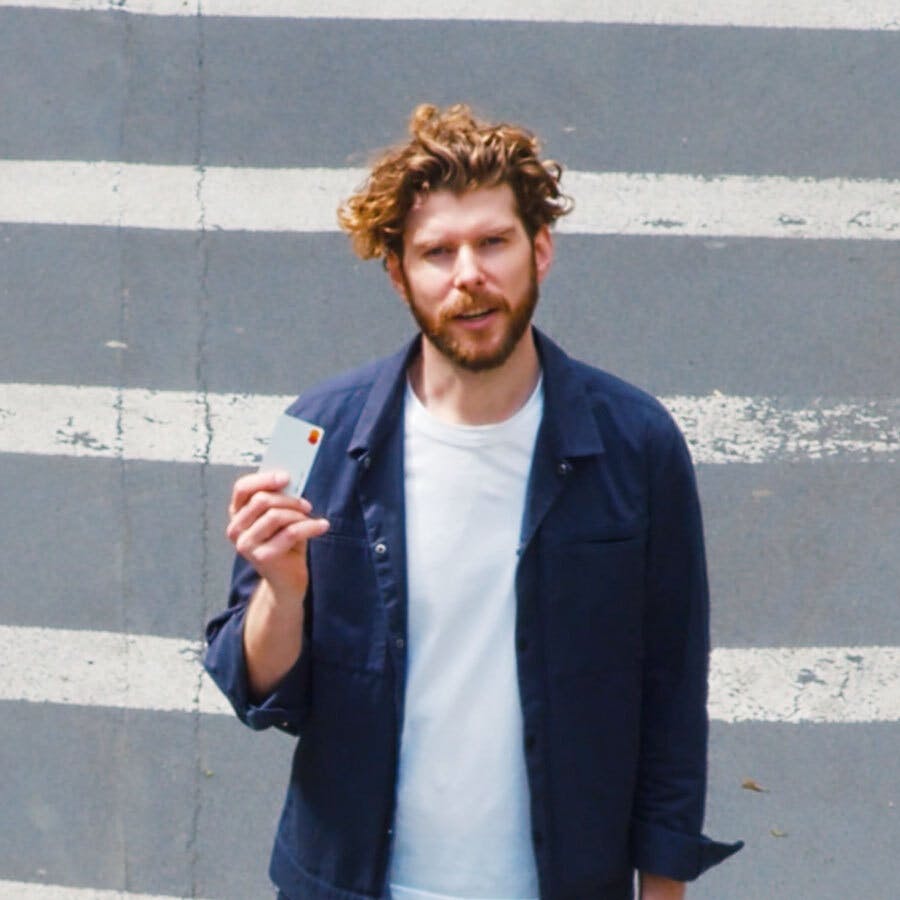 Fast, compliant reimbursements of expenses
With Pleo's expense reimbursement software, admins see what's owed to everybody. Your team trigger their own reimbursement payment, but reviews make sure there's real accountability.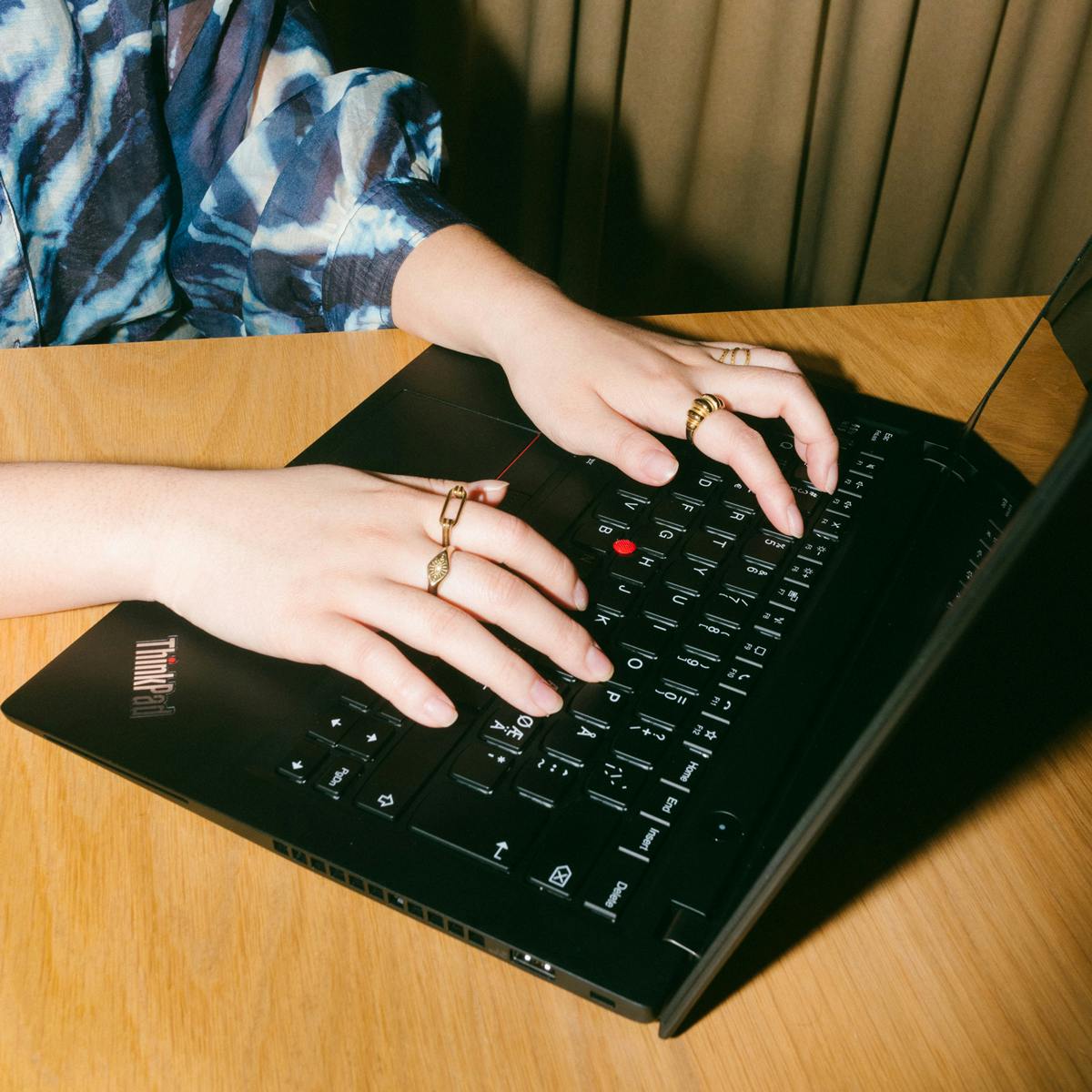 No more manual employee expense claims
With Pocket, there's no need for employees to fill out a reimbursement form and hold on to crumpled receipts. Whether it's client dinners, reimbursing travel or taking out cash, your team can record everything directly in the Pleo app straight away.
Simple reimbursements of per-diem allowance
Pocket makes reimbursing per-diem travel a breeze with all daily expenses all being collected in one single space. Top tip: Make sure you create an Expense Policy that outlines the per-diem rates so everyone knows how much they can spend when travelling for work.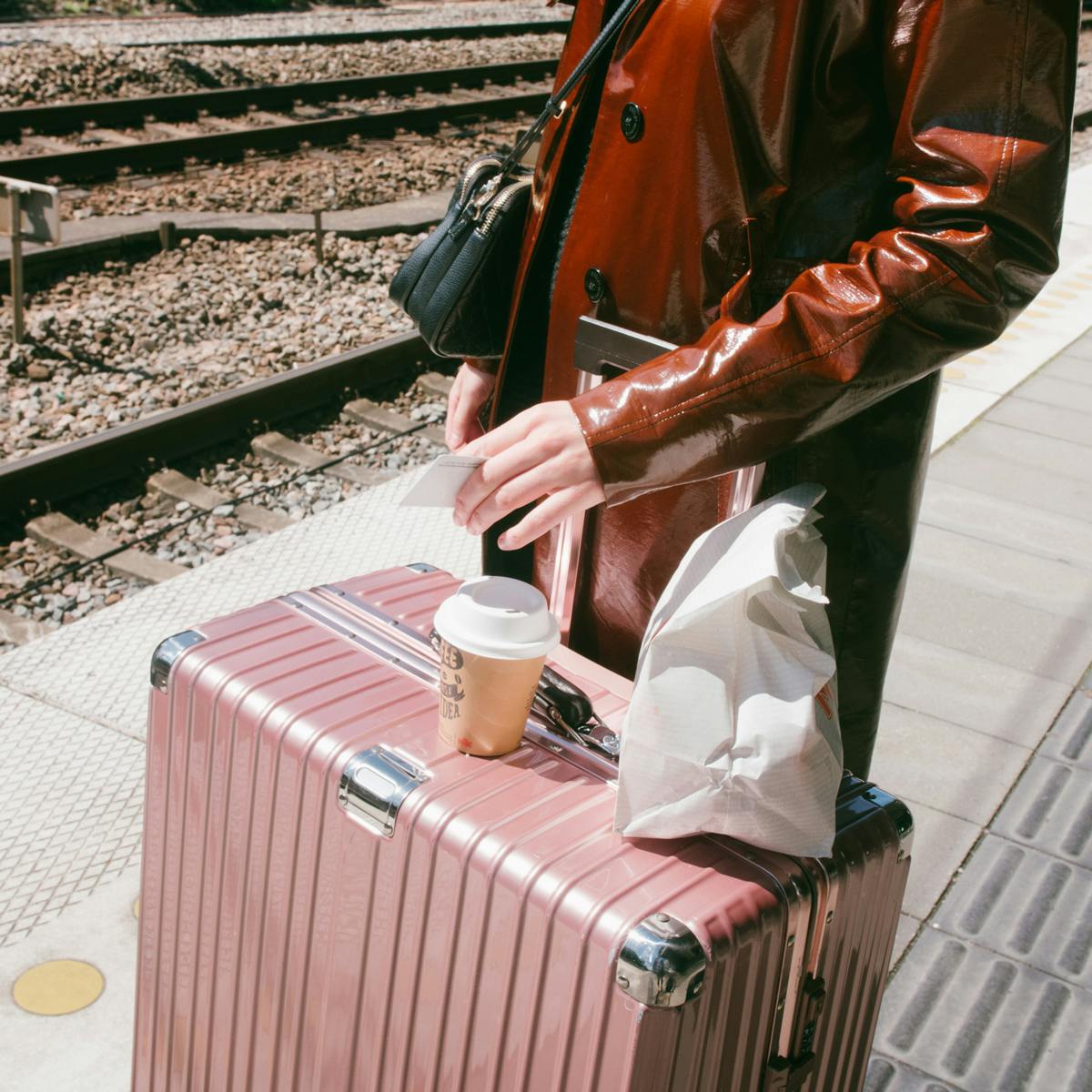 And here's something cool
You can invite all employees to track their spending through Pocket, even if they don't have a Pleo card.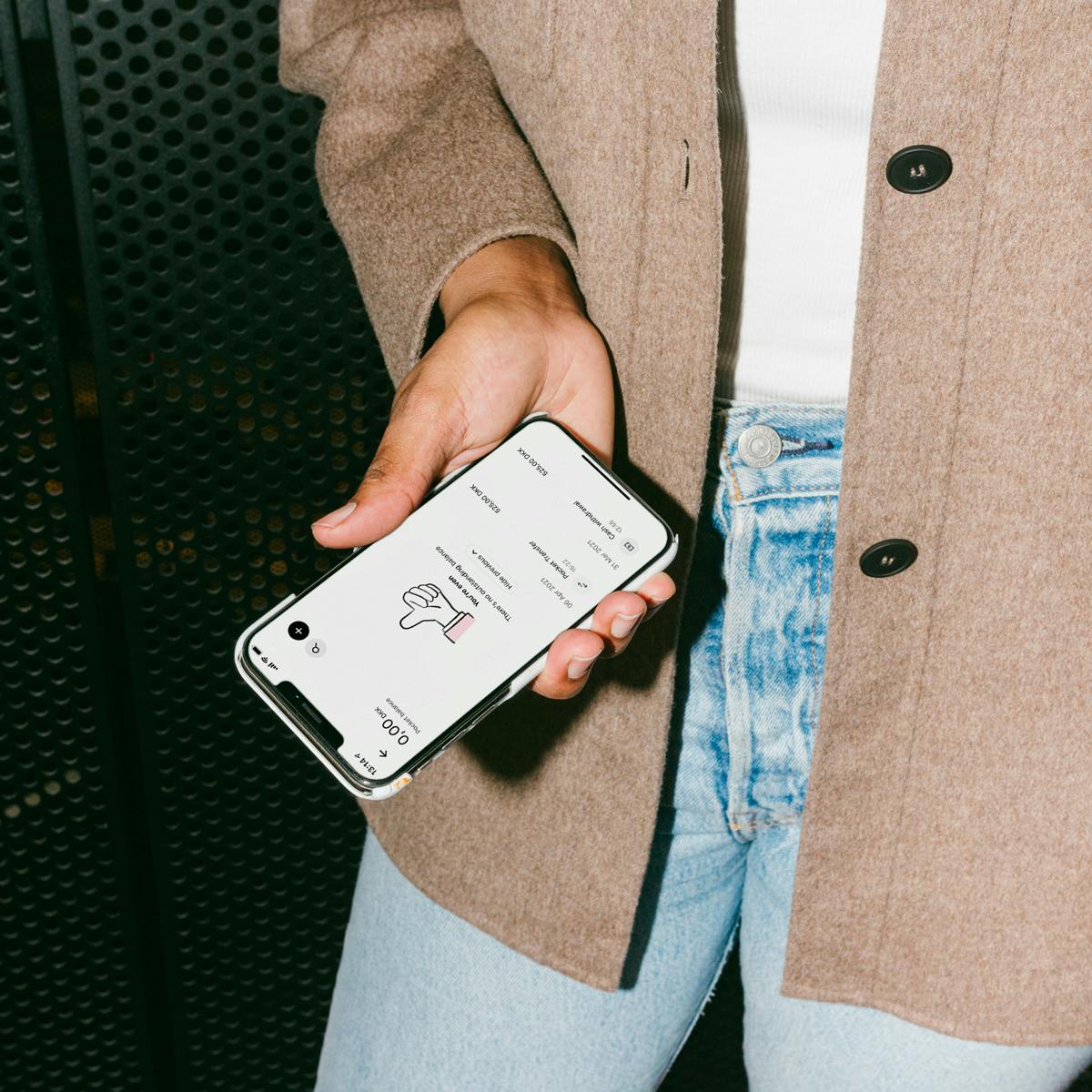 Centralise all of your business spending
We know, company cards can't handle everything. So, we make it easy to track and reimburse the money owed between your business and your people – and not just out-of-pocket expenses.
Cash withdrawals

Sometimes, cash is the answer. Now your team can withdraw money with their Pleo card – and properly record what's spent with Pocket.

Mileage

Pocket calculates the distance and fuel cost of work trips. Simply tell our app where a journey started and ended and we'll work out what's owed for fuel.

Personal purchases

Used your work card to pay for something by mistake? No problem – just mark a Pleo expense as a private purchase with the tap of a button.
92%
of employees pay for business expenses with their own money
90%
of users are satisfied or very satisfied with Pleo
95%
of users feel that Pleo is easy to use
Highly rated in all the right places
Get started with Pleo
Join 25,000+ customers already using Pleo to stay on top of company spending. Start your free trial.