Turn expenses hell into accounting heaven.
Empowering your clients with Pleo's smart company cards means less paperwork, less back and forth, less end-of-month stress. Sound good?
#1 expenses tool in Europe
1480+ five star reviews
Bank-level security
FSA & PCI regulated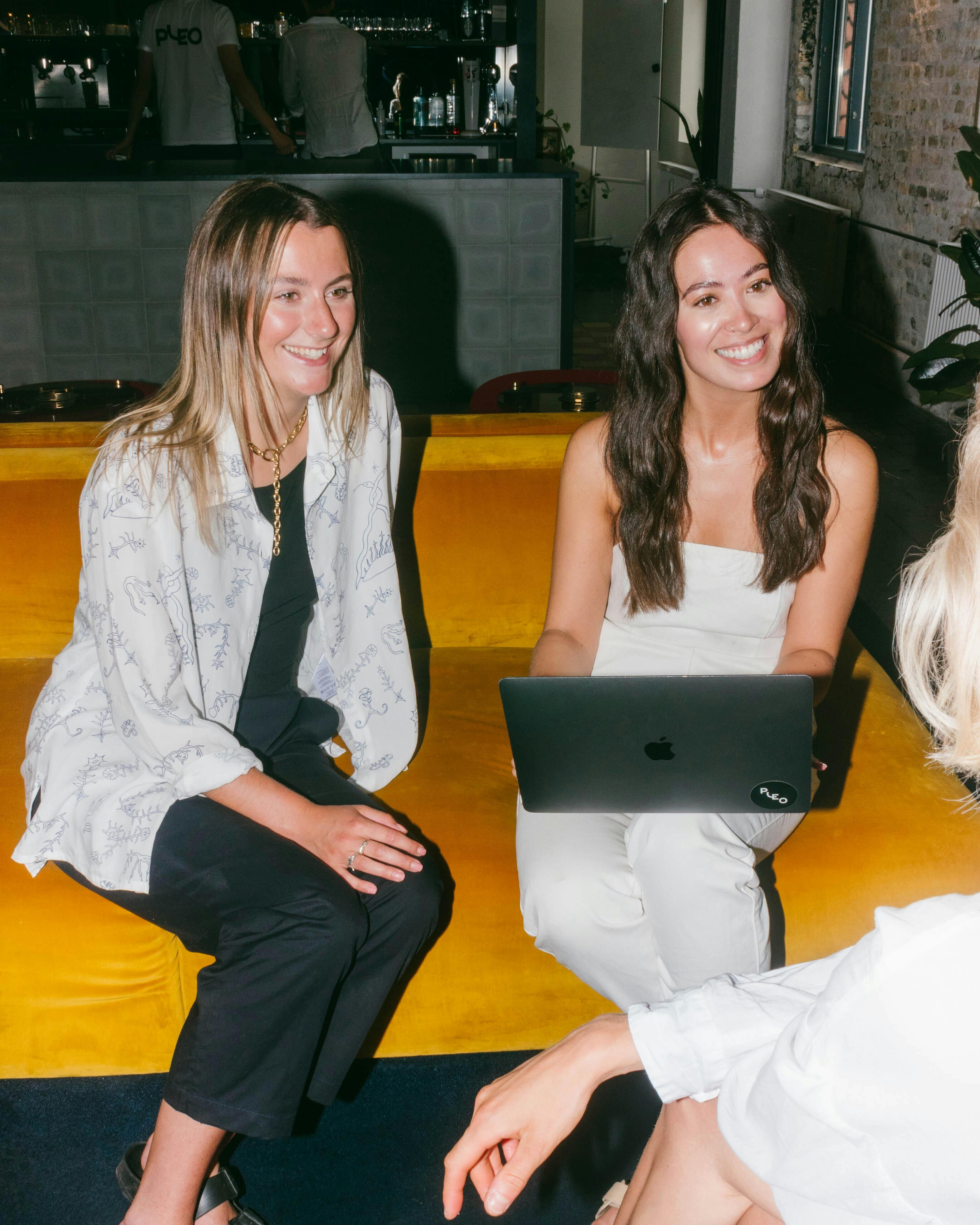 One spending solution, 25,000+ happy companies
How it works
Team spending transformed
Your clients give Pleo cards to their team. They decide who gets one and what the spending limit is.
No more lost receipts
Receipts are captured right away with Pleo. So is all of your expenses data.
Real-time overview
You can review spending as it happens, with automatic reconciliation and categorisation.
End-of-month made easy
When you're ready, export data from Pleo to your accounting system with one click.
Everything you need, in one place
With Pleo's Partner Portal you can onboard and manage your clients in one handy hub.
Our receipt scanner and data means you don't have to chase them for every little thing.
So why choose Pleo?
Onboard clients yourself

Invite your team to manage clients

Product power-ups, like Fetch

Detailed spending analytics

Real-time bookkeeping

Rapid-response customer support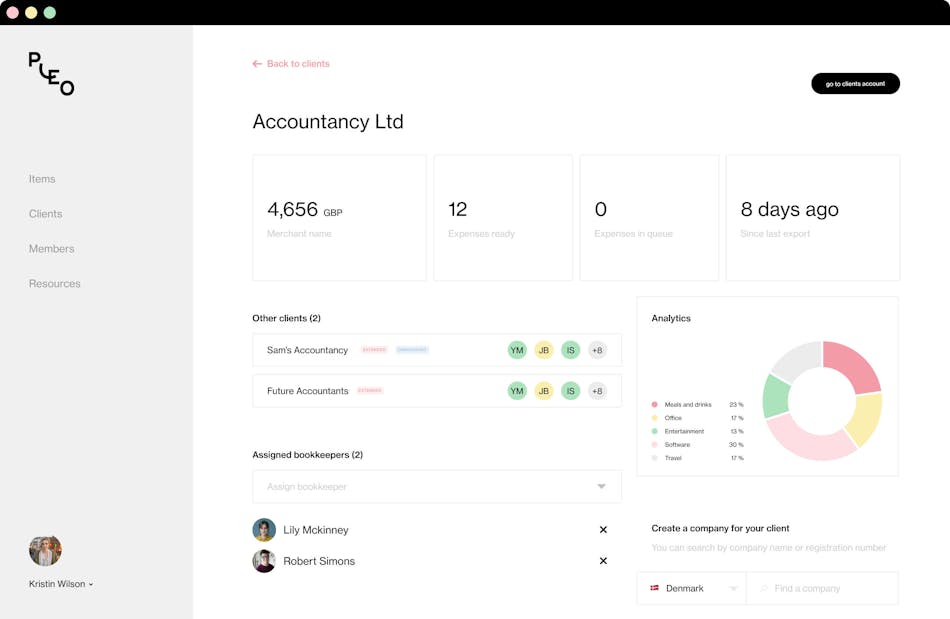 "Anything other than doing expenses the Pleo way is just disproportionately inefficient"
"Pleo saves us a lot of time… So we're not focusing on processing our customers' paperwork, we're focusing on advising their business"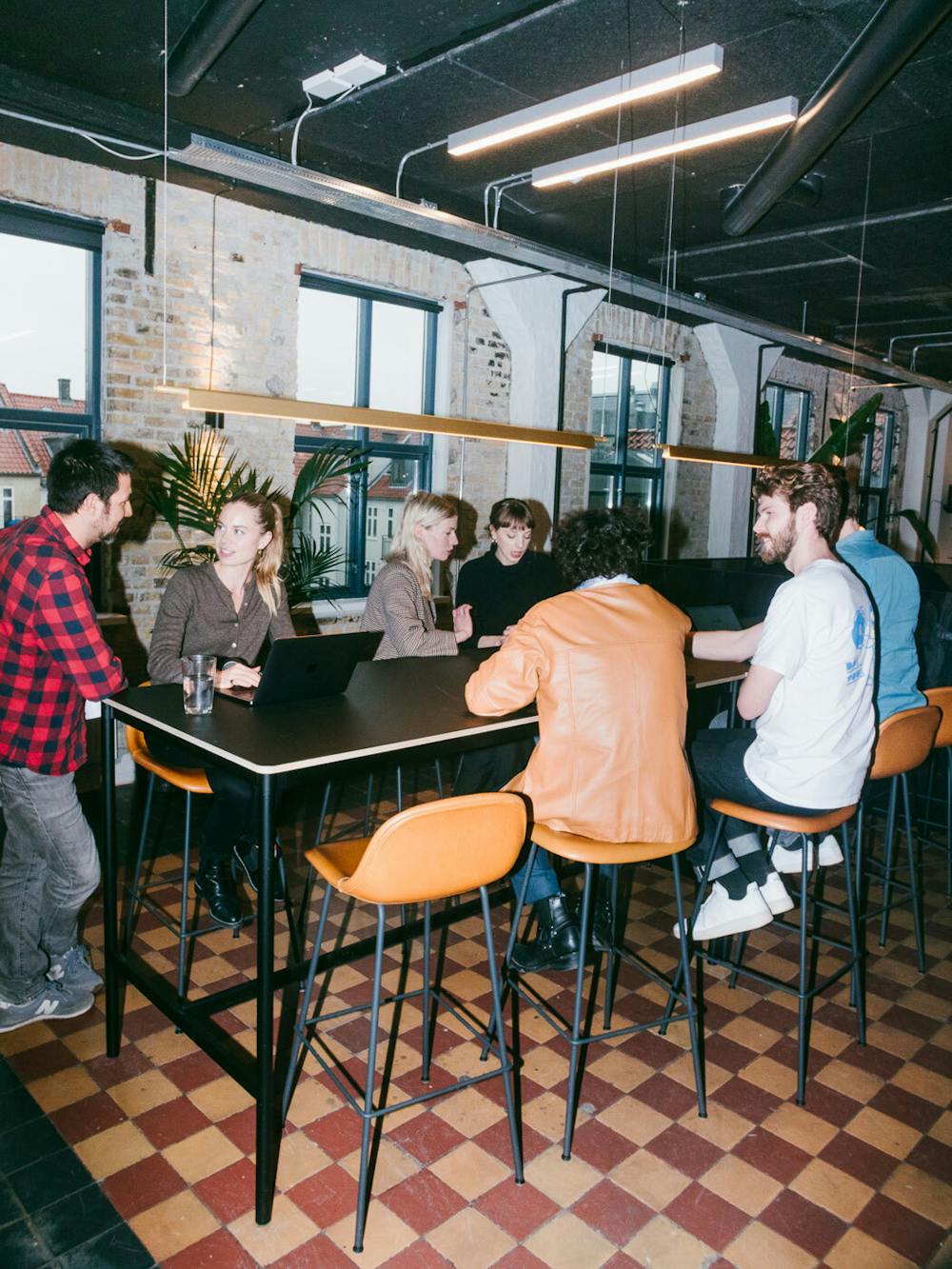 Working together with your accounting system
Pleo links up beautifully with the accounting tools you use every day. See all of our integrations here.
Or, you can customise your export with Pleo.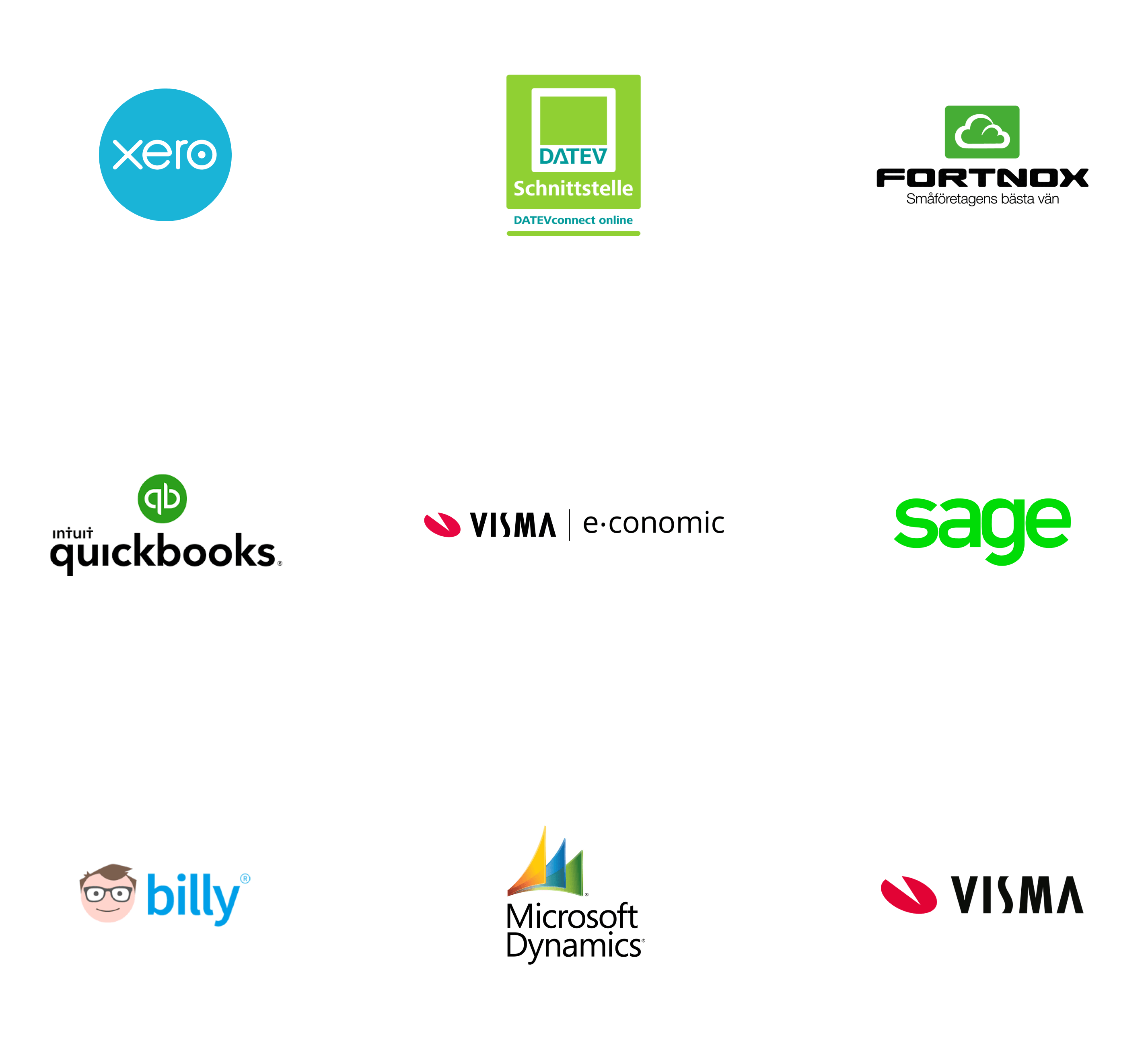 It's more than just managing expenses though
Our Pleo Partnership tiers offer unique rewards for you. The more you work with us, the more benefits you unlock.
Do more than chase receipts, with Pleo
Ready to boost your practice? Talk to someone from our partnerships team today and start using Pleo.
Highly rated in all the right places