Expense automation for forward-thinking teams
Pleo offers smart company cards and an expense management system for your business. Empower your people and give your finance team a whole new level of control.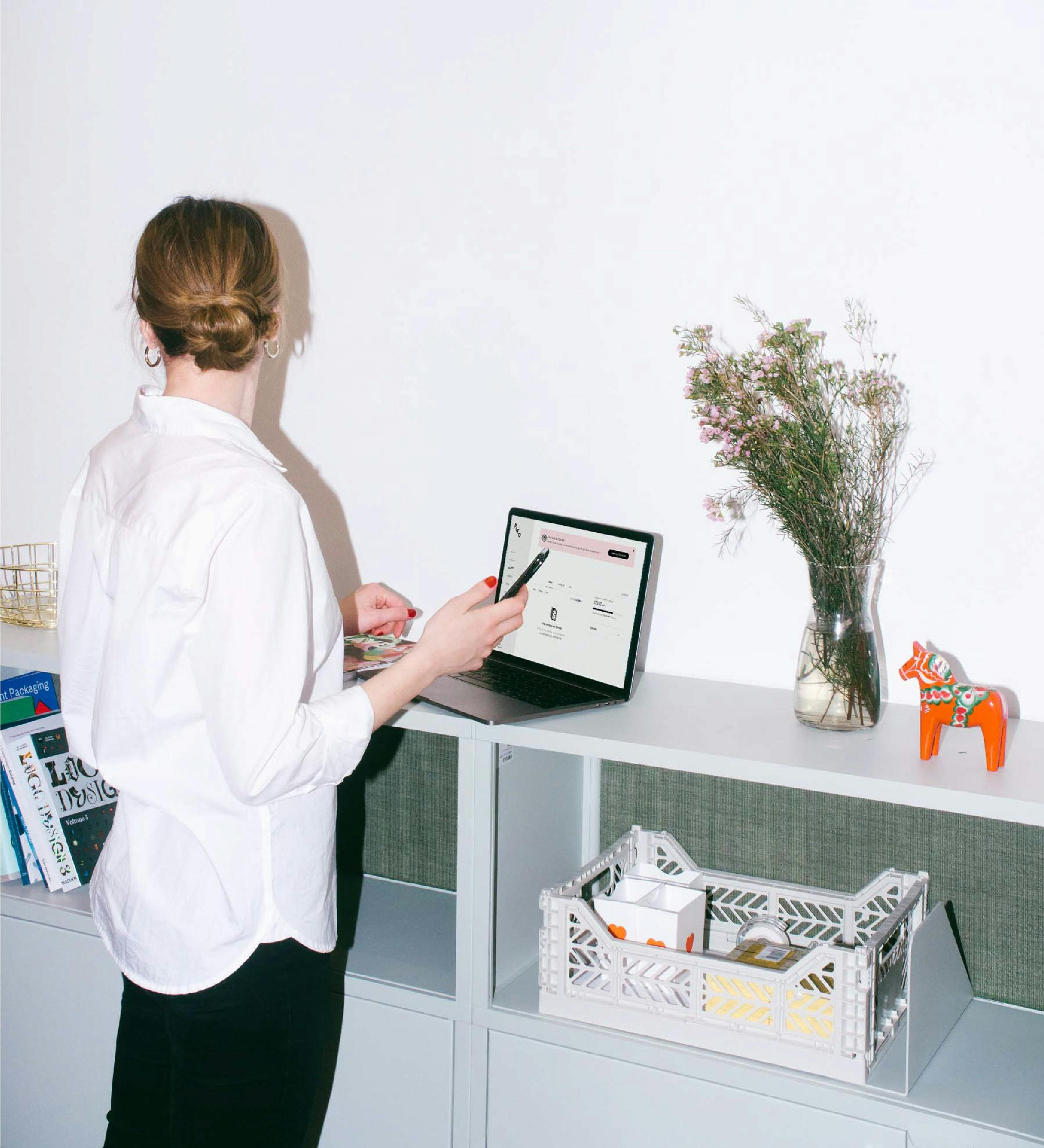 How it works
Buy something
Use your Pleo card to pay for something and you'll get an instant notification on your app.
Add your receipt
Snap your receipt and add any important details to the Pleo app.
You're done!
That's it! No more reimbursements or tedious expense reports!
Smart company cards with individual limits
Pleo's prepaid business Mastercards empower your team to buy the things they need for work. Our virtual and plastic cards come with spending limits.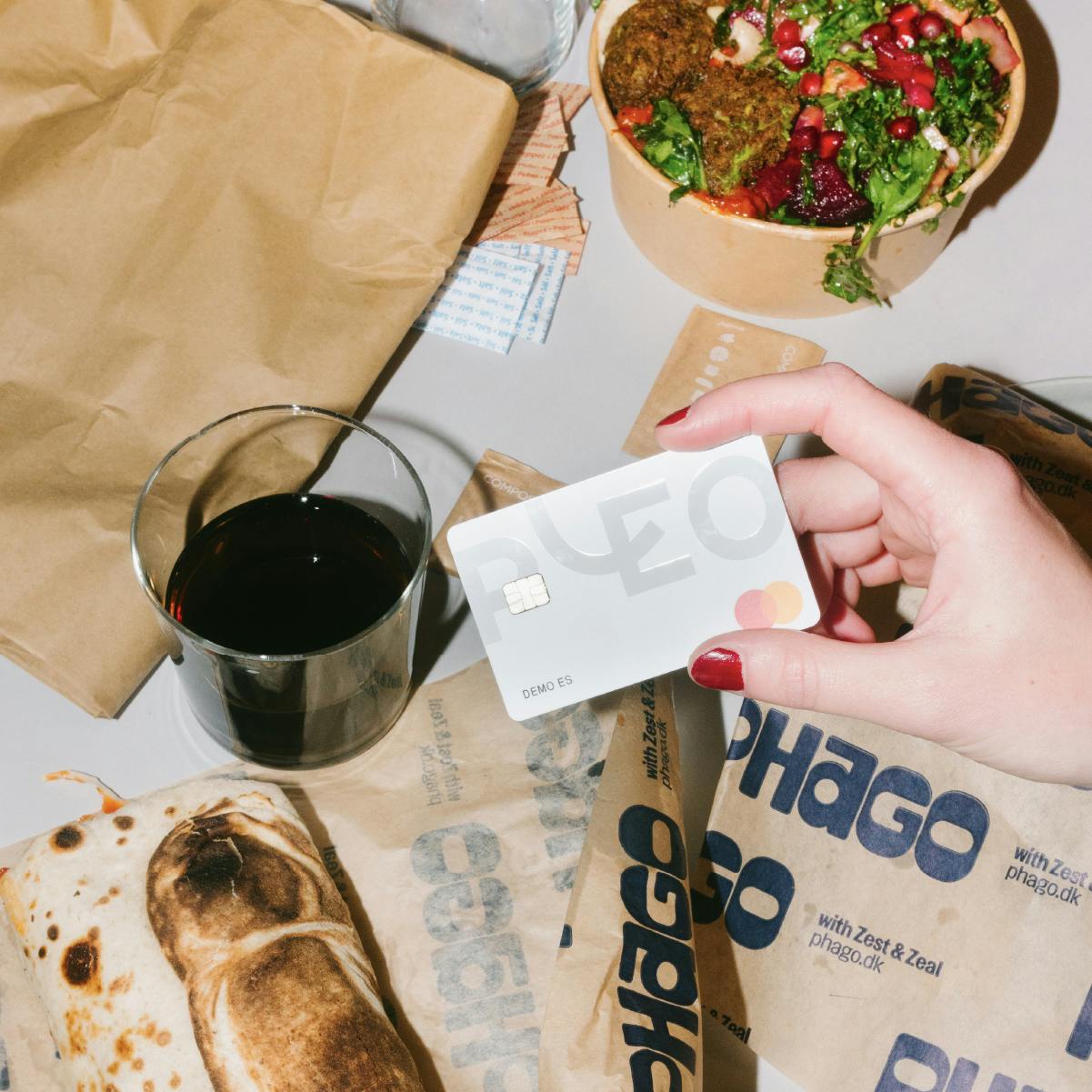 Expense automation from start to finish
We remove the tedious admin from every stage of business spend management. It saves time for your people and money for your business.
Spend management software that covers everything
We've built an automated expense management system that handles subscriptions, invoices, out-of-pocket expenses and reimbursements. All of your spending, in one place.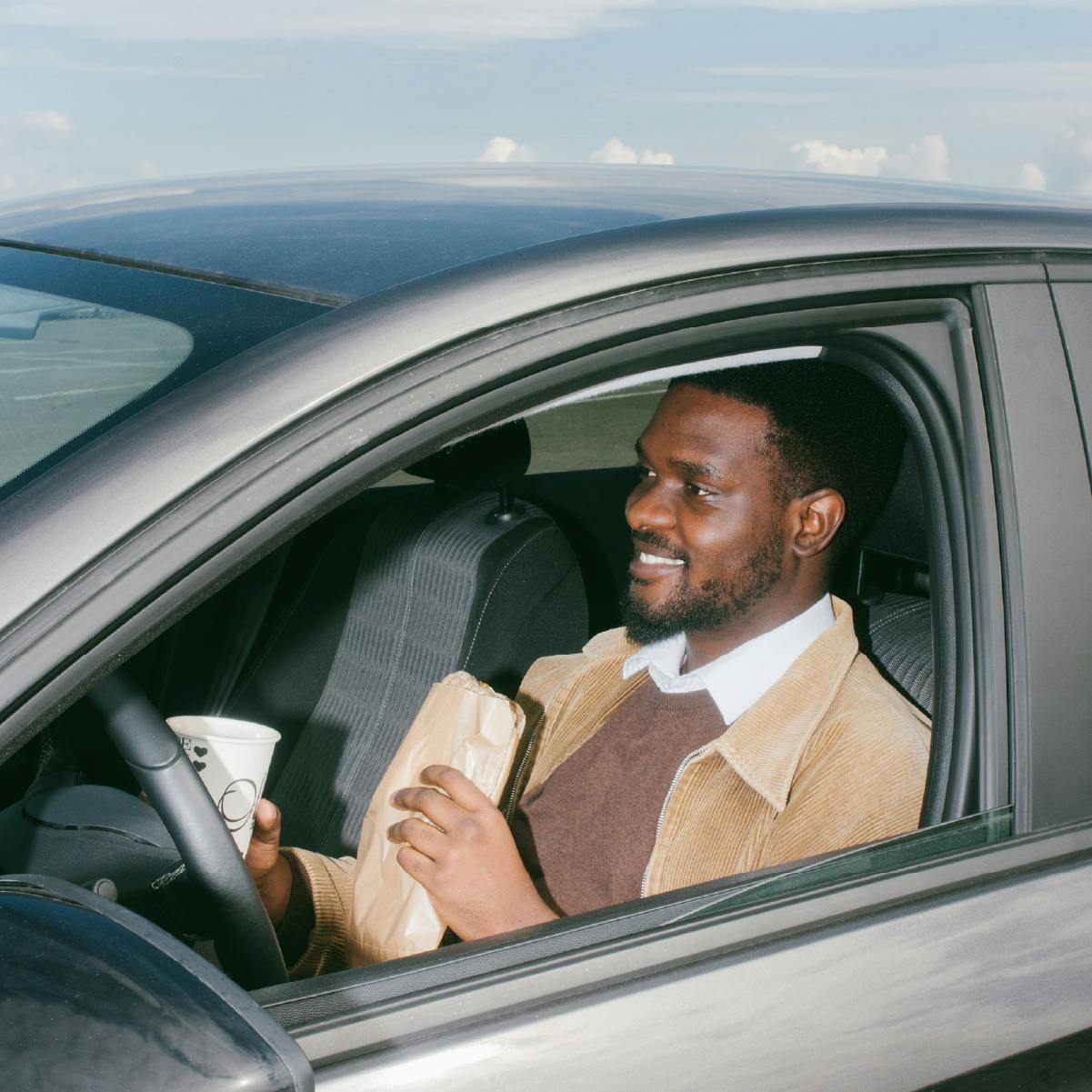 A fully integrated business expense app
Pleo syncs with your accounting tools. Its automated expense management that takes the stress out of bookkeeping.
What is Pleo?
The difference expense automation can make for you
Who can use Pleo?
Thousands of companies across Europe trust our expense management tool to sort their spending. Teams of all shapes and sizes and across multiple industries have helped us shape a corporate expense management system that works for everyone.
Expense management software for SMEs
Whether you choose our Free price plan (5 users or fewer) or opt for Pro, Pleo will help your team focus on what matters: Growth. Our streamlined expense management software means you can see, at-a-glance, what your people are spending on. It's possible to immediately accelerate your financial processes too – nice.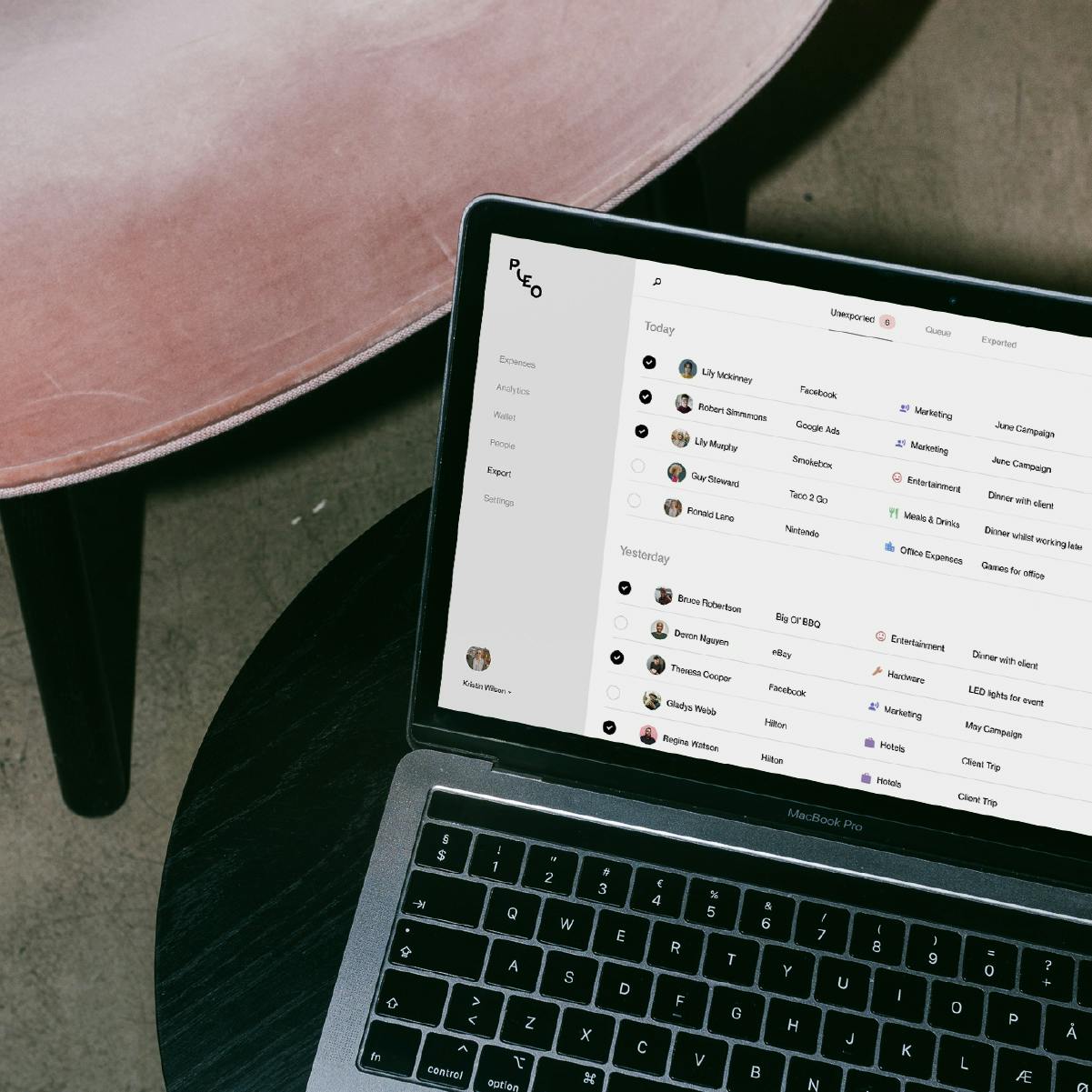 Expense management software for enterprise companies
Automated expense management with Pleo helps bigger businesses to gain instant visibility over all of their spending. It can be daunting to onboard dozens, hundreds or even thousands of people onto a new online expense system – so we make sure you're helped all the way, with proactive customer support. We'll even help you draft up an expense policy to really get a grip on spending.

Expense automation also liberates your finance team from tedious receipt chasing, offering a major saving. A company of 100 people can spend 3,471€ a month manually filing expense reports – that's more than 40,000€ a year.
Travel and expense management software
Keeping track of spending is difficult when everyone's in one place. When some of your people are travelling for work, it becomes nearly impossible – but that's where Pleo really comes into its own.

Unbeatable acceptance rates mean our cards work wherever your team goes, while our app means they've got reliable travel expense management software on-the-go. Meanwhile, admins back at HQ can see what's being spent, no matter whether that's in London or Lagos.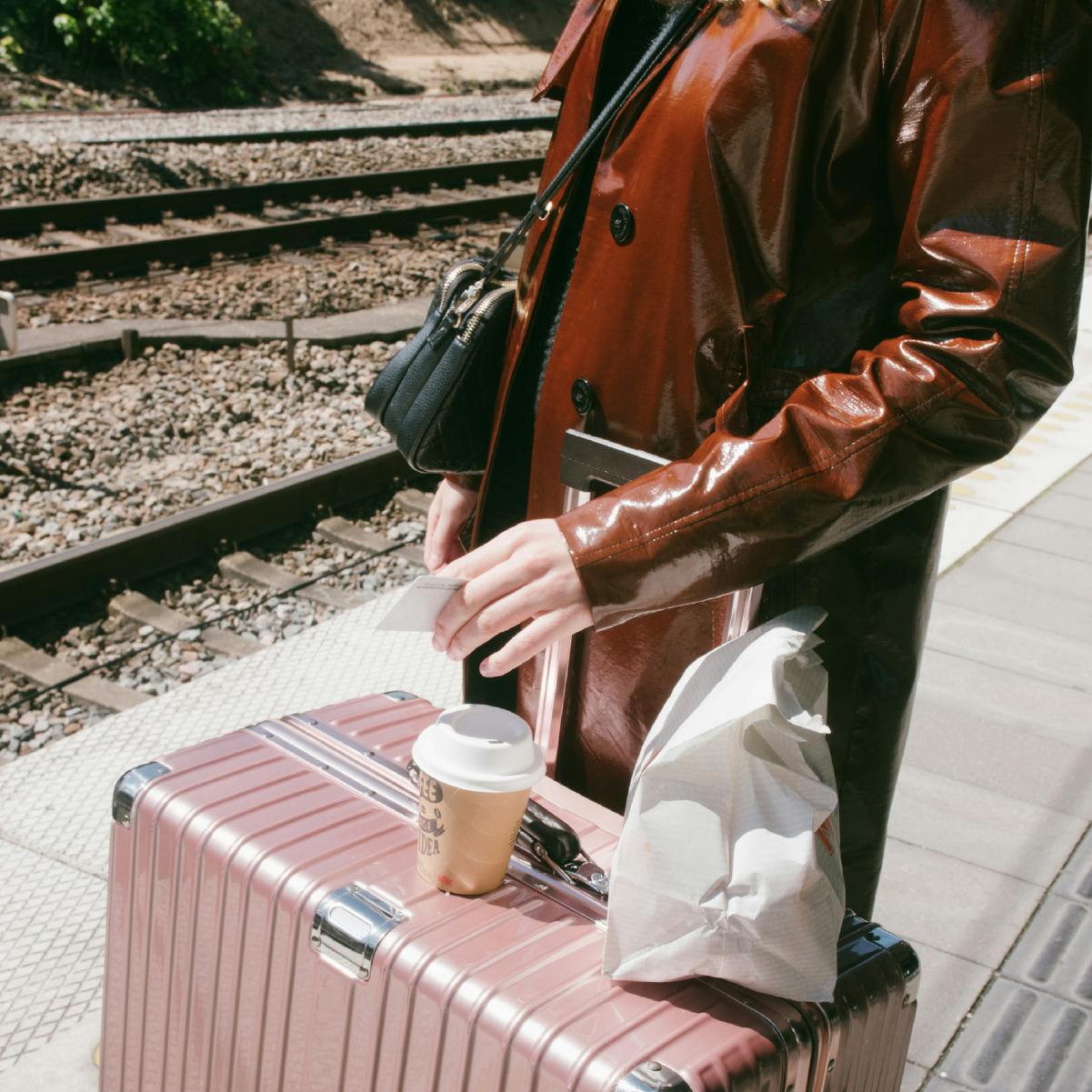 Trusted by more than 25,000+ companies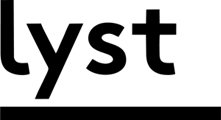 Highly rated in all the right places
Get started with Pleo
Join 25,000+ customers already using Pleo to stay on top of company spending. Start your free trial.