Pay for the things that grow your business, with Pleo.
Whether it's building your brand or paying for the ads to win new customers, use our smart company cards to spend.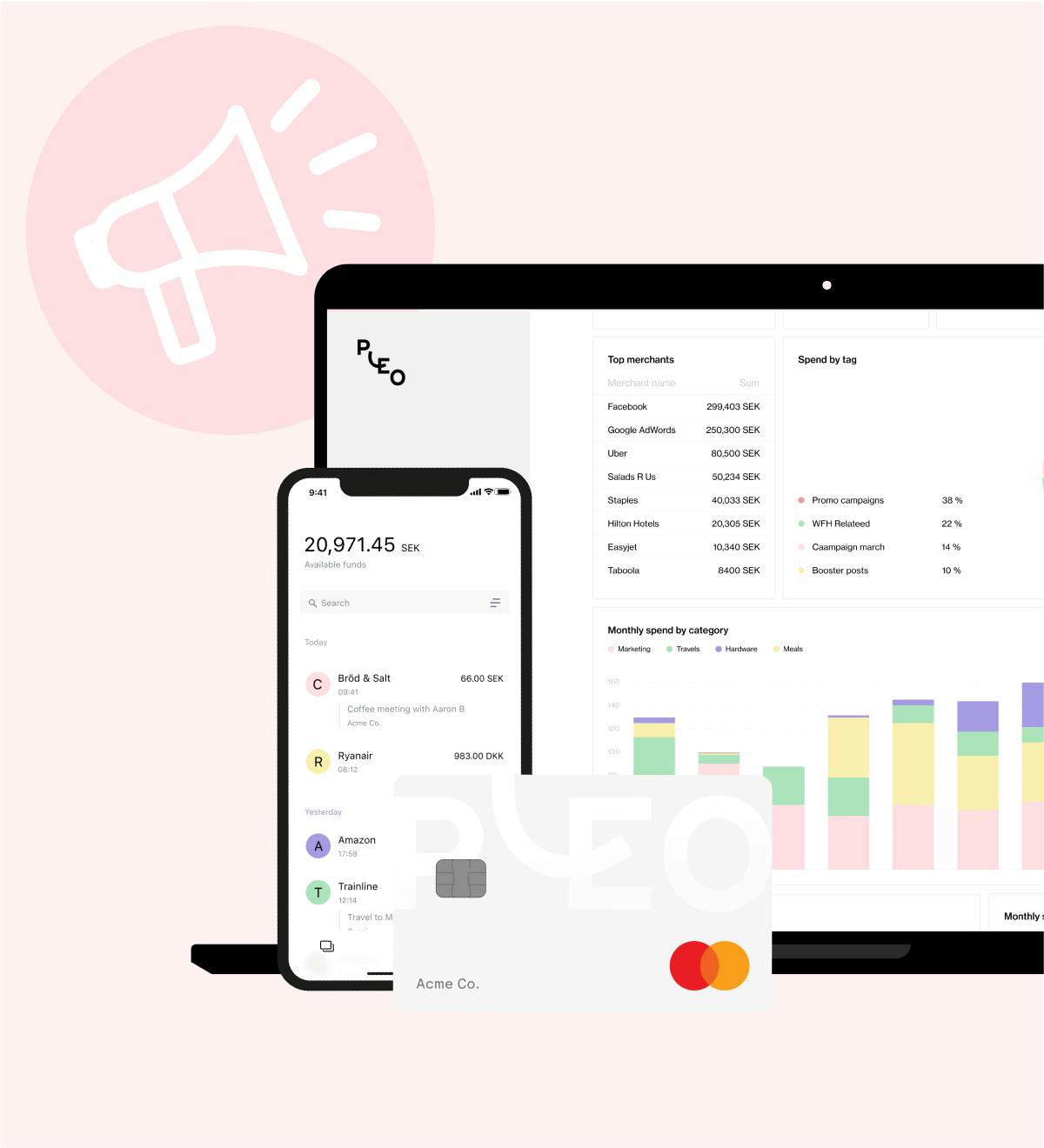 Why marketing teams love Pleo
Auto top-up keeps you funded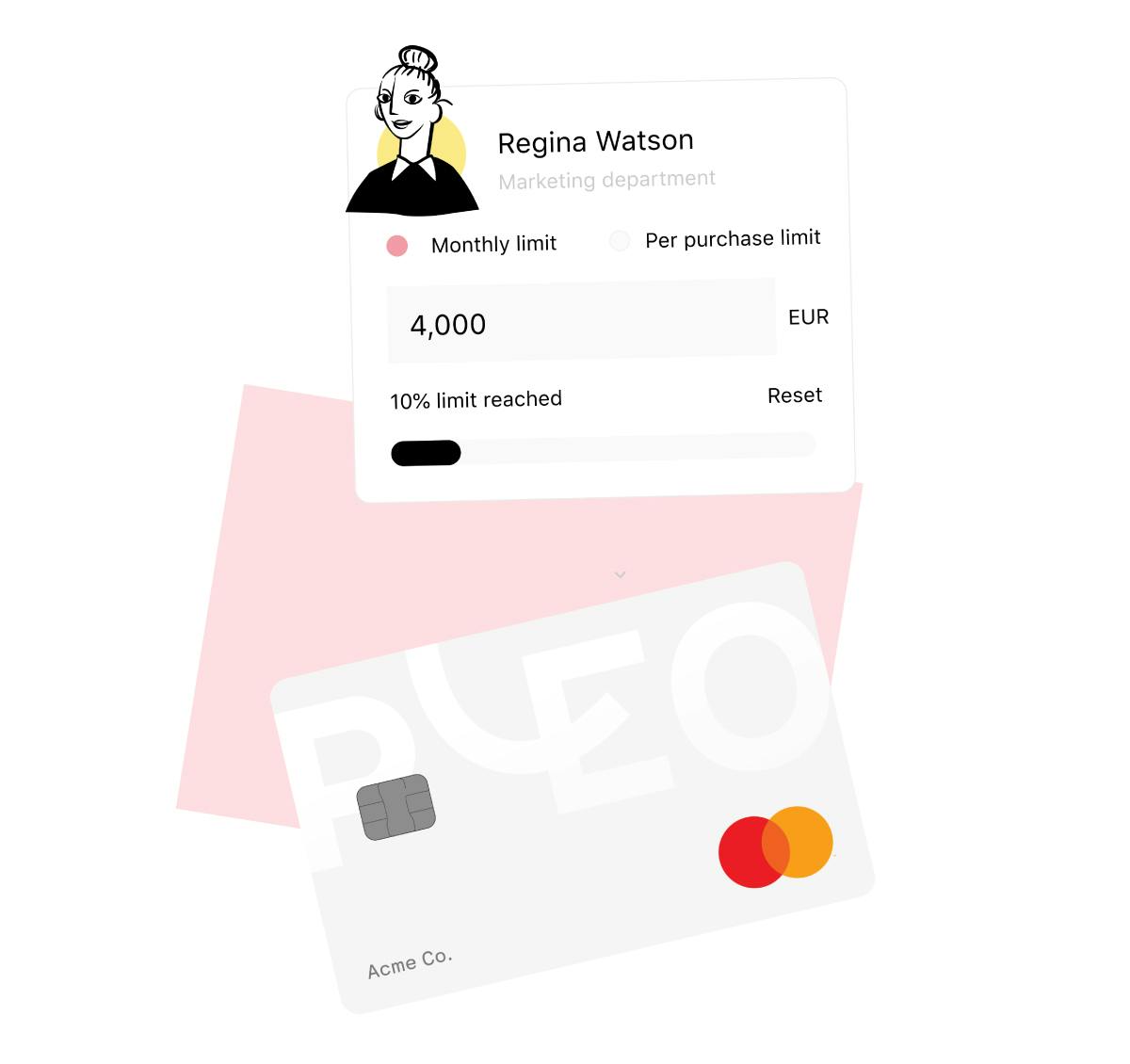 Centralise all your branding costs
Virtual cards work wherever you are
Keep those campaigns ticking over with Pleo.
Our auto top-up means you never run out of money at the wrong time.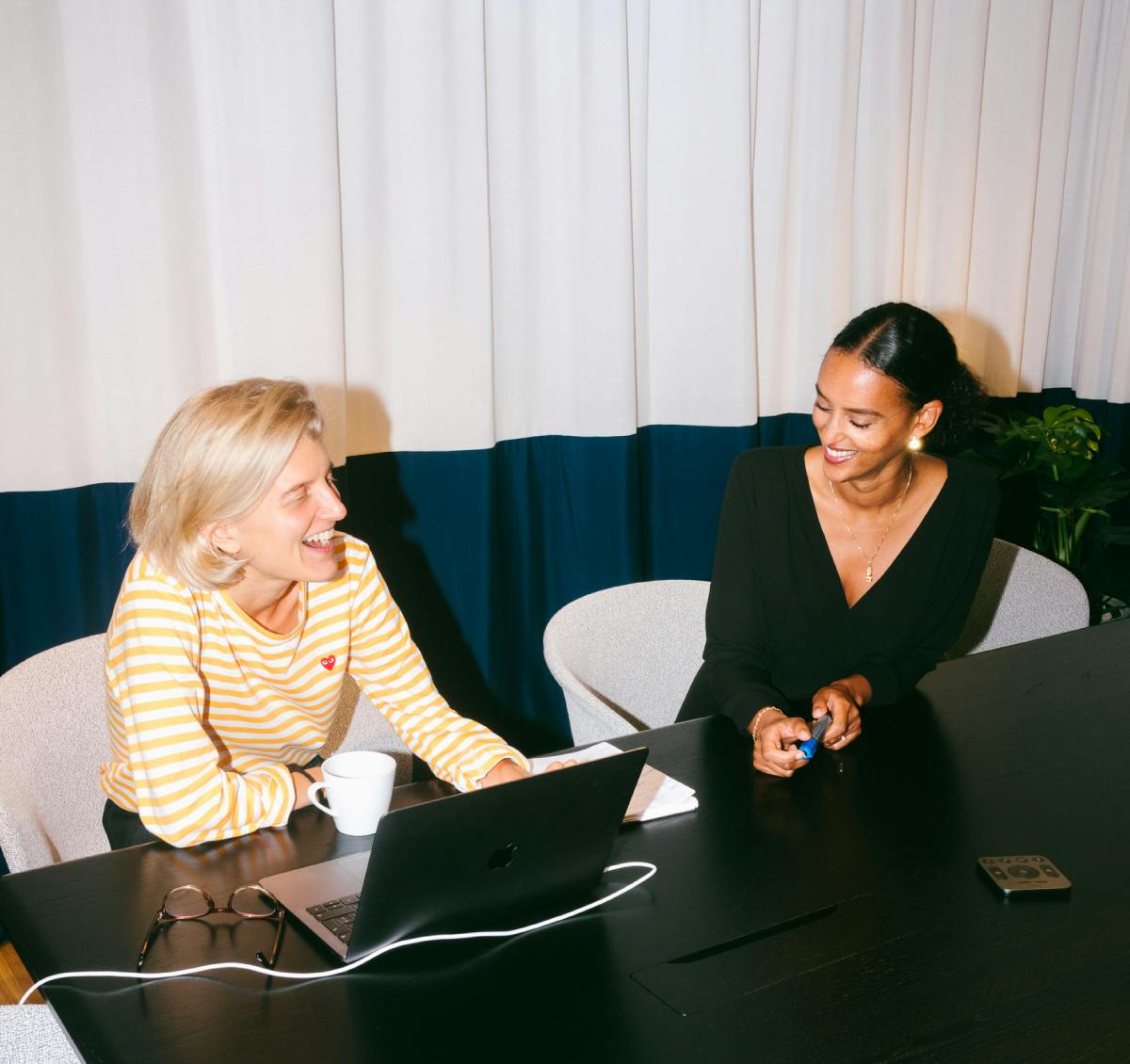 "Borrowing the company credit card feels a bit like asking your parents for money to go to the movies when you were 12."
Ludvig Olsson, CEO & Co-Founder, Trickle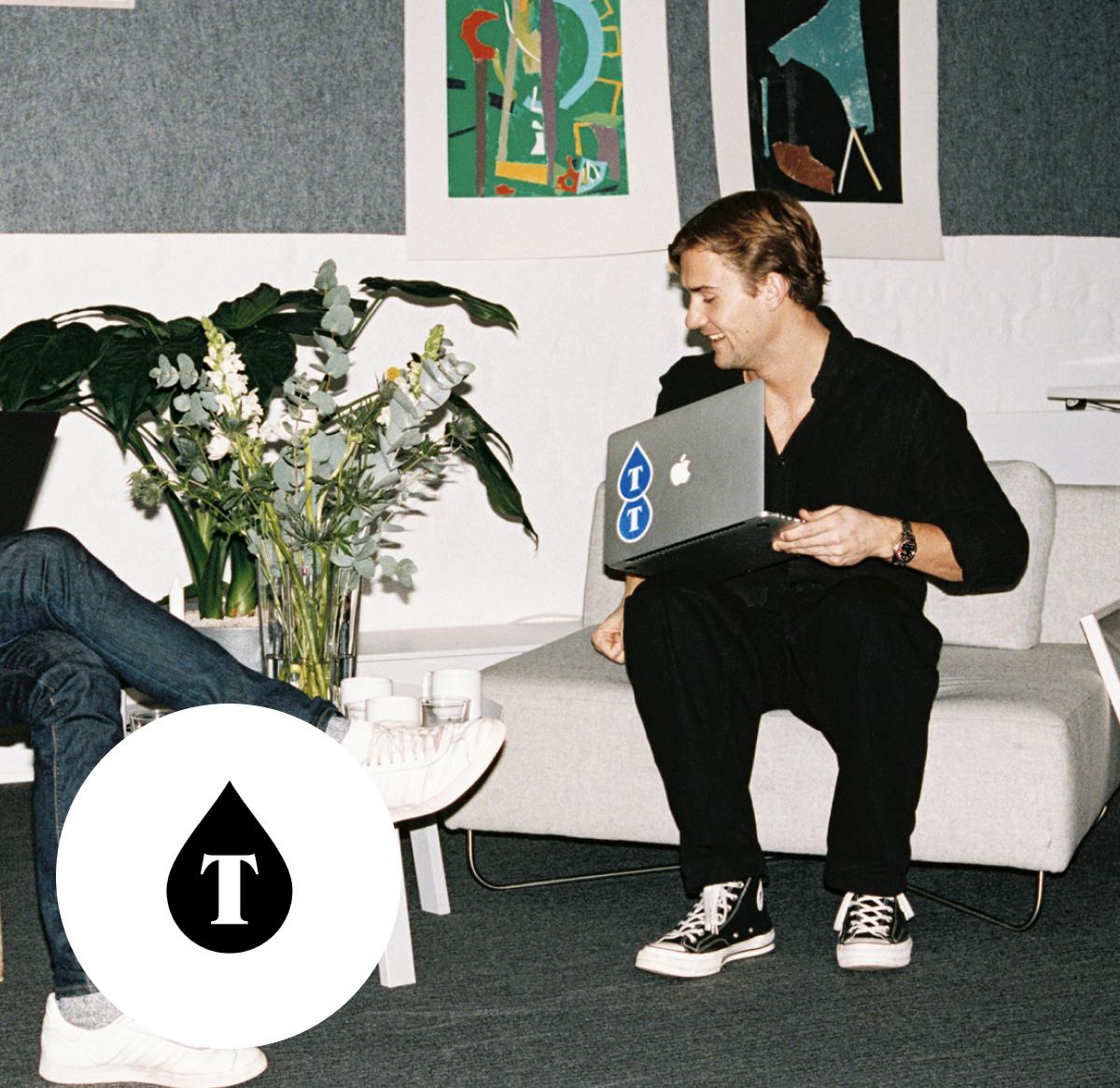 Trusted by more than 30,000+ companies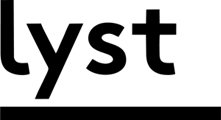 Highly rated in all the right places
Get started with Pleo
Join 30,000+ customers already using Pleo to stay on top of company spending. Start your free trial.