All of your company's IT needs, paid for with Pleo.
Manage all of your tech spending in one place with Pleo's smart company cards and expenses management system.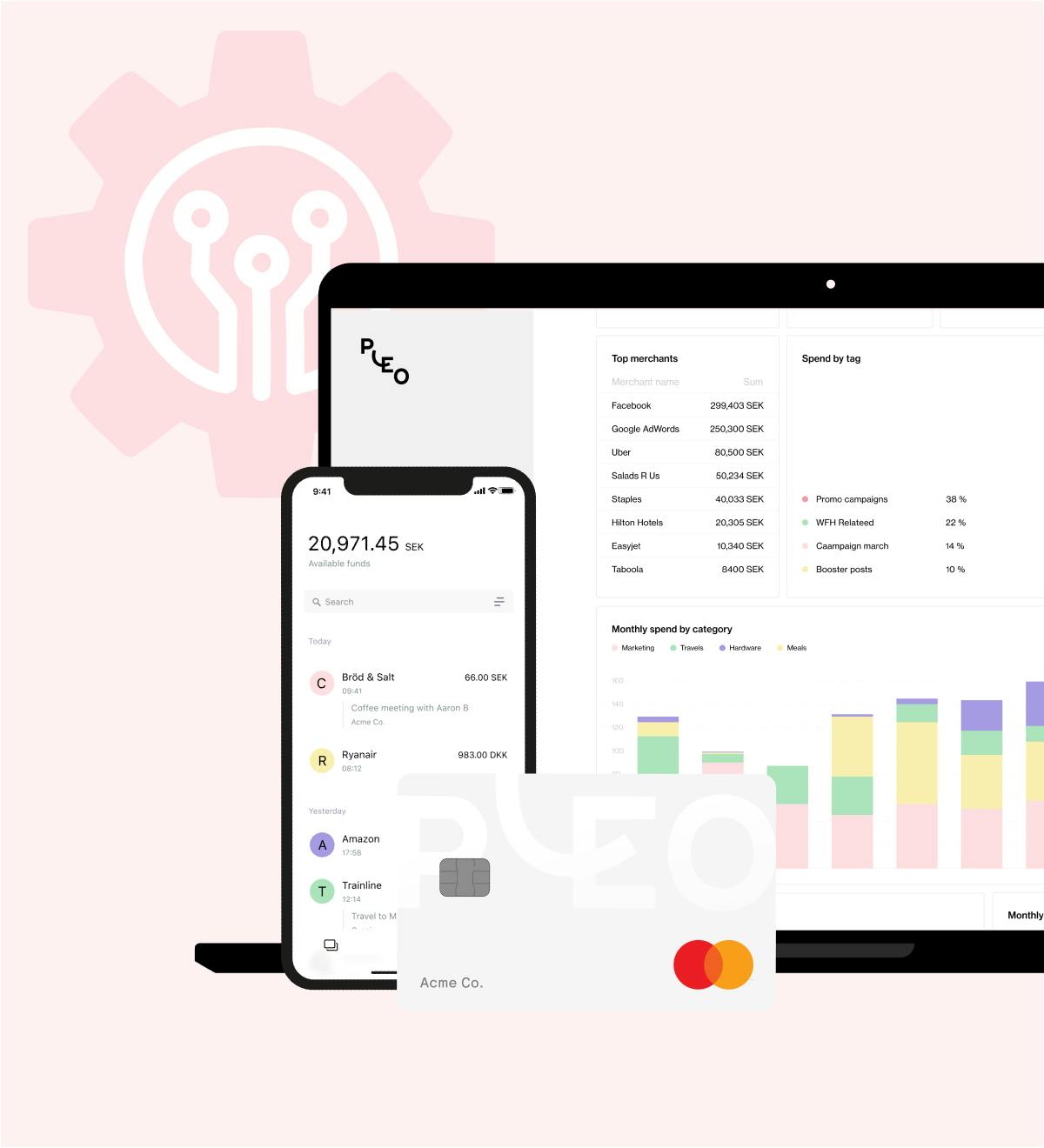 Easily adjusted spending limits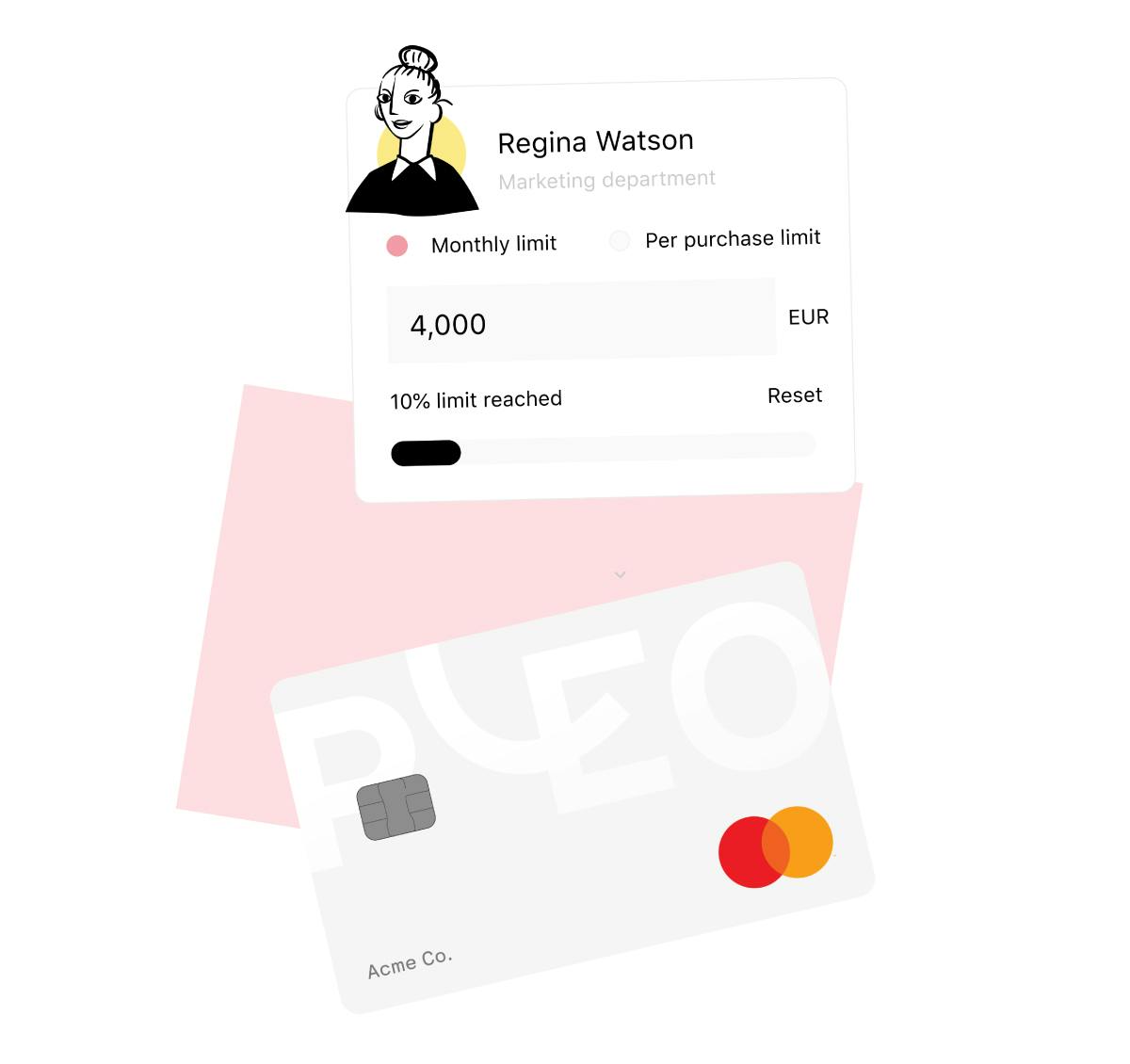 Track every purchase, big and small
One card for all your subscriptions
Automatic email receipt finder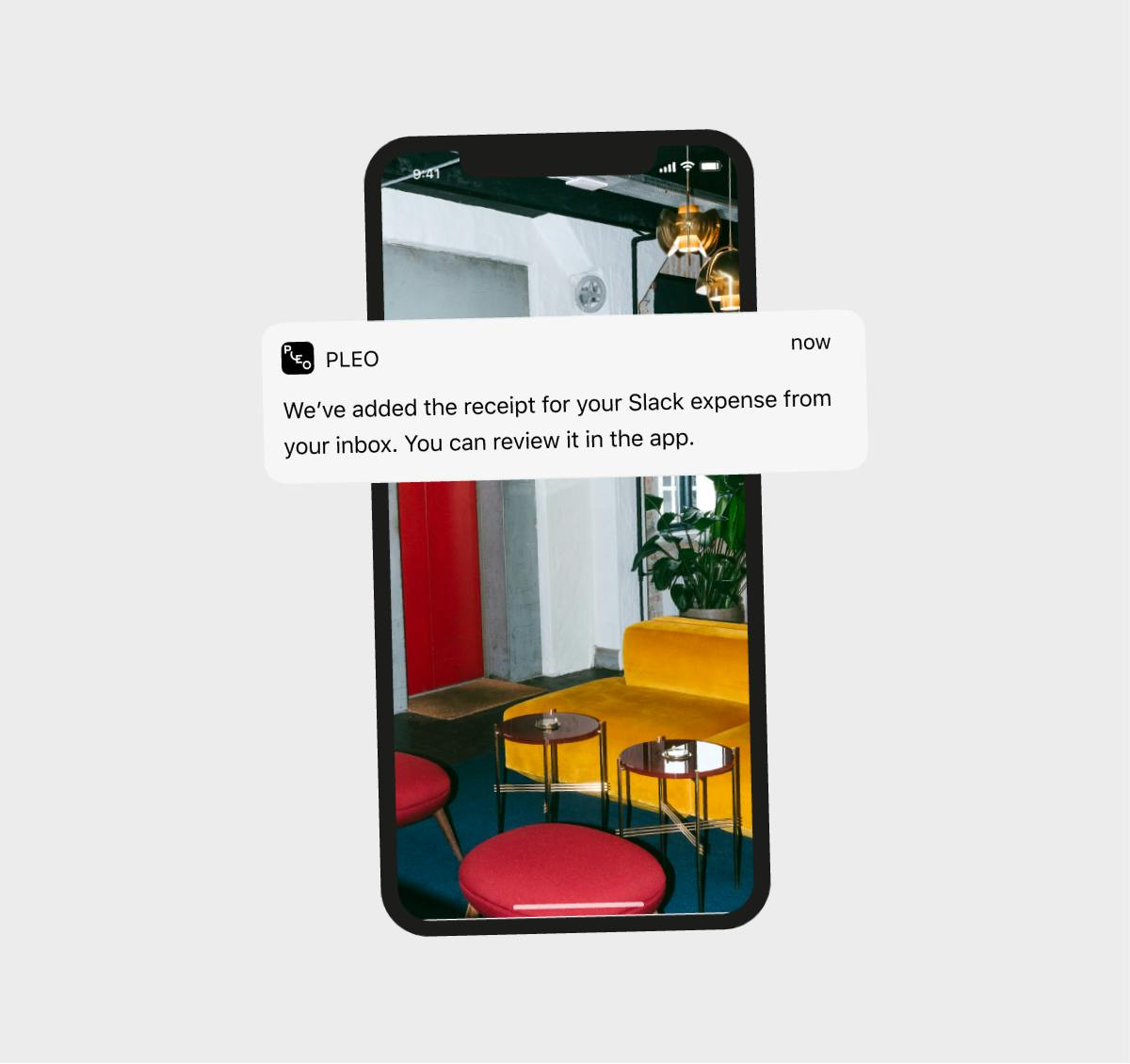 Whether it's procurement or software subscriptions...
Use Pleo to buy what you need and track spending too.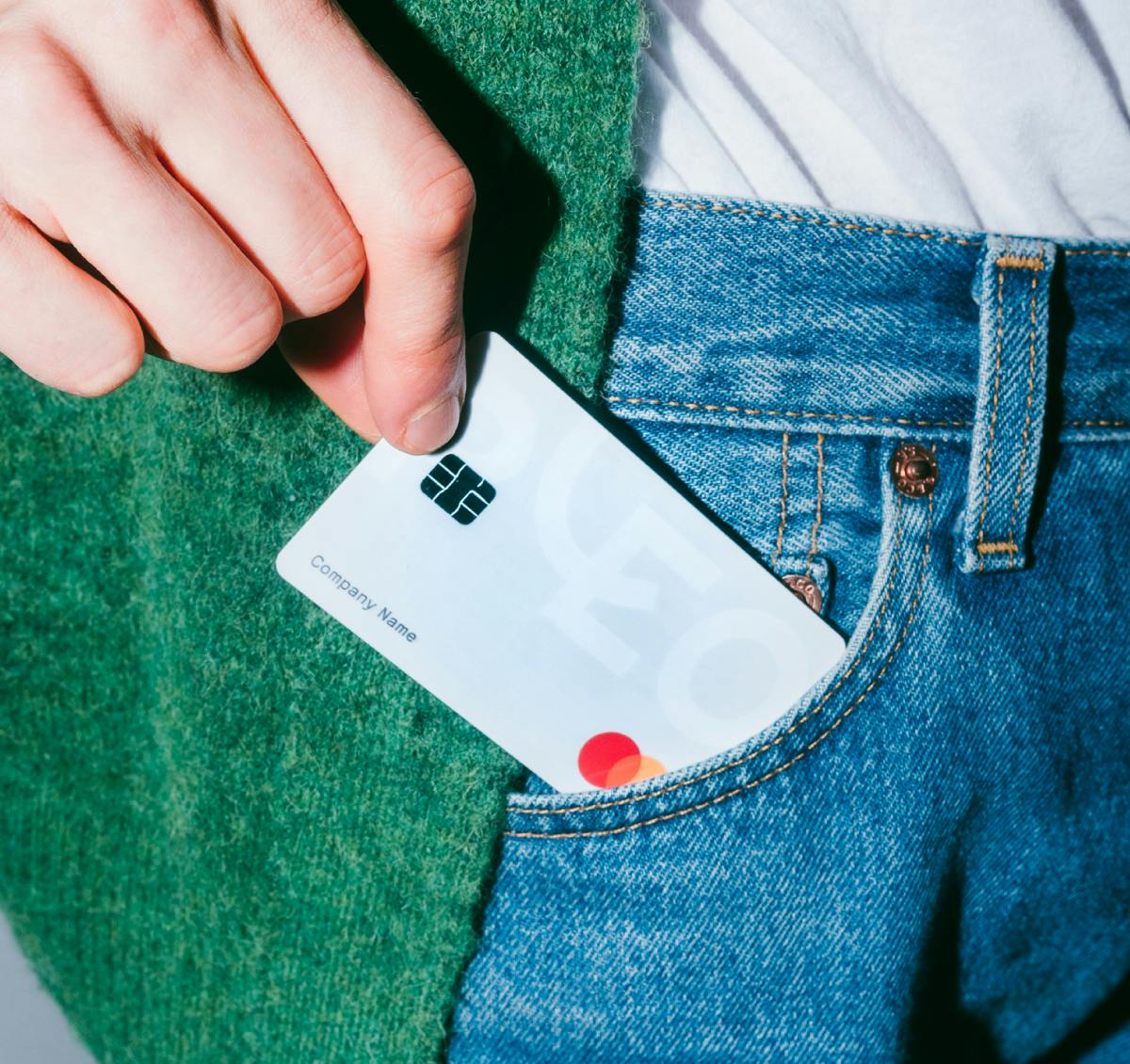 Highly rated in all the right places
Get started with Pleo
Join 25,000+ customers already using Pleo to stay on top of company spending. Start your free trial.