eBooks, guides and other useful resources
Growing collection of educational and informational content for modern leaders and finance teams.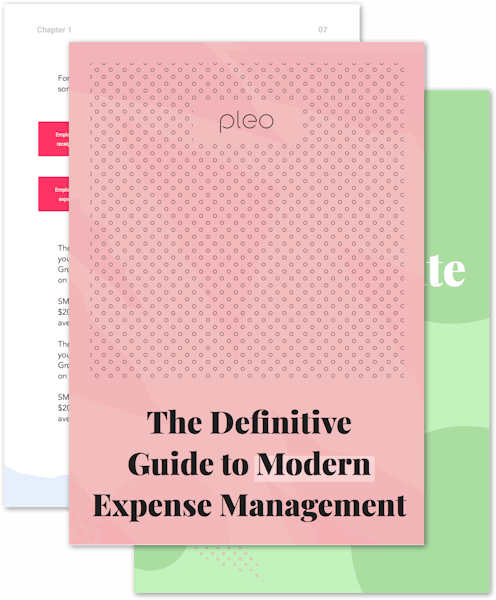 Den ultimative guide til moderne udgiftshåndtering
Udgiftsrapportering: Det skal jo gøres, men kunne vi mon gøre det bedre?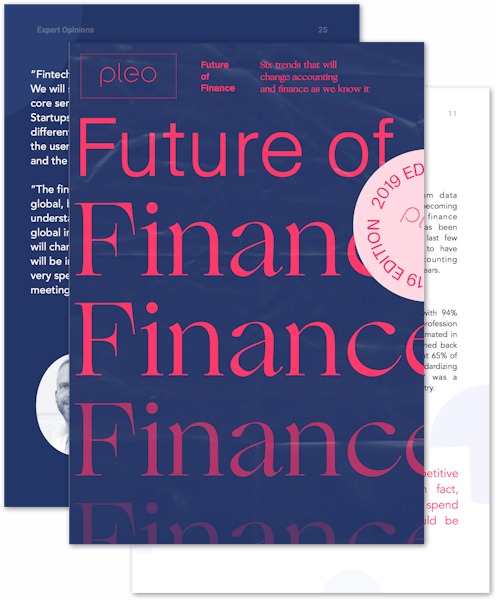 Digitalisering af Regnskabsbranchen: 2019 Udgave
Seks trends der vil ændre regnskab og finans som vi kender det.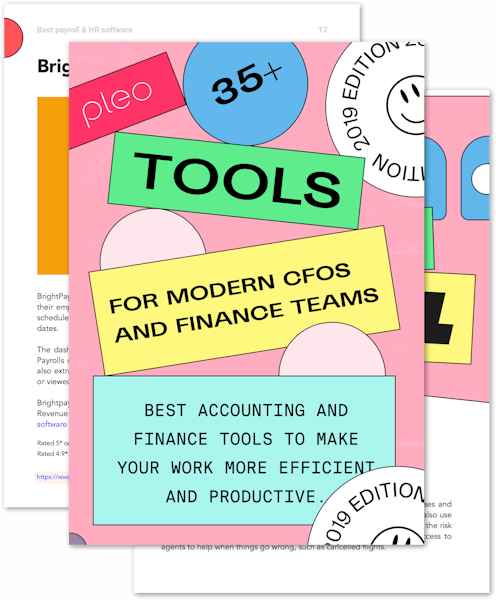 35+ Værktøjer til den Effektive Økonomimedarbejder
De bedste regnskabs og økonomiværktøjer til at booste din effektivt og produktivt.